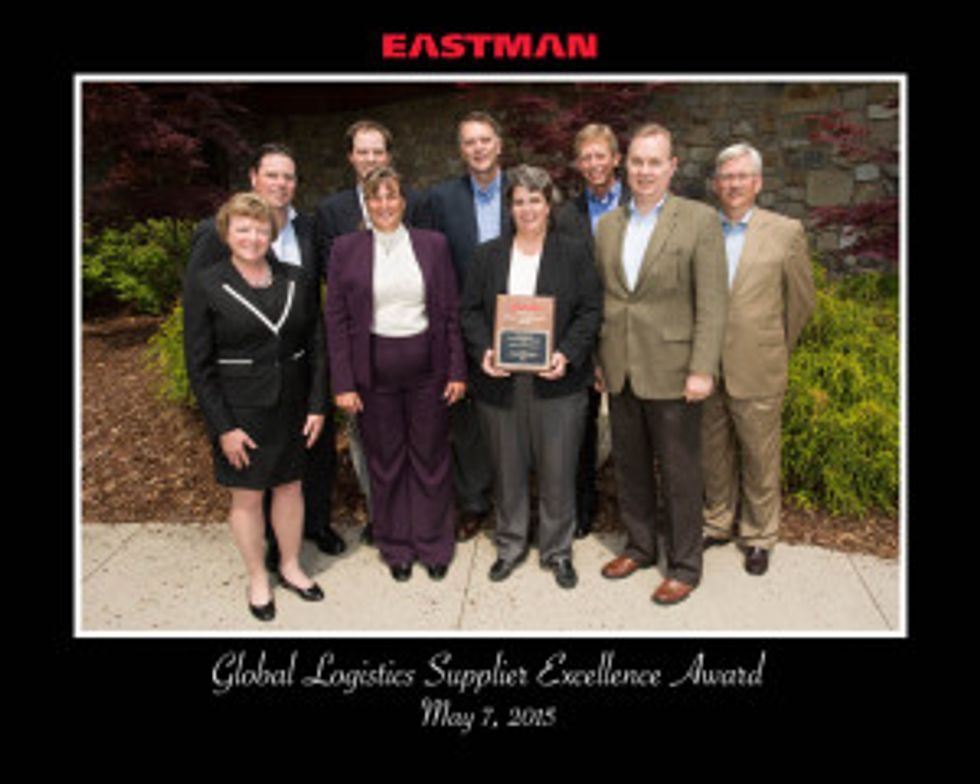 Penske Logistics has been honored by Eastman Chemical Company with a Special Recognition Award for assisting with domestic moves and supplying additional refrigerated capacity in a very tight market. The services that Penske provides to the company in Tennessee and South Carolina include dedicated contract carriage and inbound freight management from regional ports.
"It is quite the accomplishment to be formally recognized as one of Eastman Chemical's most valued suppliers," stated Jeff Jackson, Penske Logistics senior vice president of operations for the eastern region. "We enjoy having such a strong partnership with Eastman, it's truly an honor."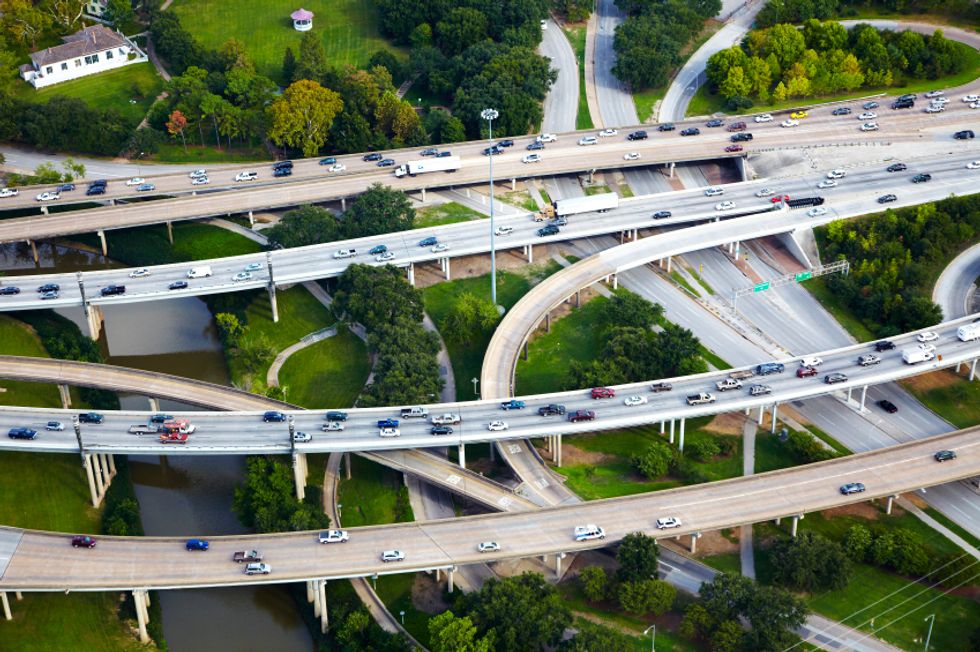 I don't know anyone who would argue with the assertion that supply chain operations must be highly dynamic and adaptable in order to succeed in today's fast changing markets. Why is it, then, that pricing of transportation and other supply chain services remains a largely static process, based on annual bids and static routing guides that can never do more than reflect a single snapshot in time of a company's freight volumes and flows?
At best, this practice often causes a shipper to be behind the curve of market demand. At worst, it results in situations where the freight is not moved at the lowest cost possible.
Unstable economic conditions over the last several years have driven shippers to wring out more efficiencies and savings from their supply chains. Strong transportation management (TM) practices are playing an important role in helping these shippers uncover more savings with help from experts like Chuck Papa, vice president of TM, and his colleagues at Penske Logistics.
Loading posts...