Gregg Mangione, Penske's senior vice president of maintenance, is a guest blogger on FleetOwner.com's ideaXchange section.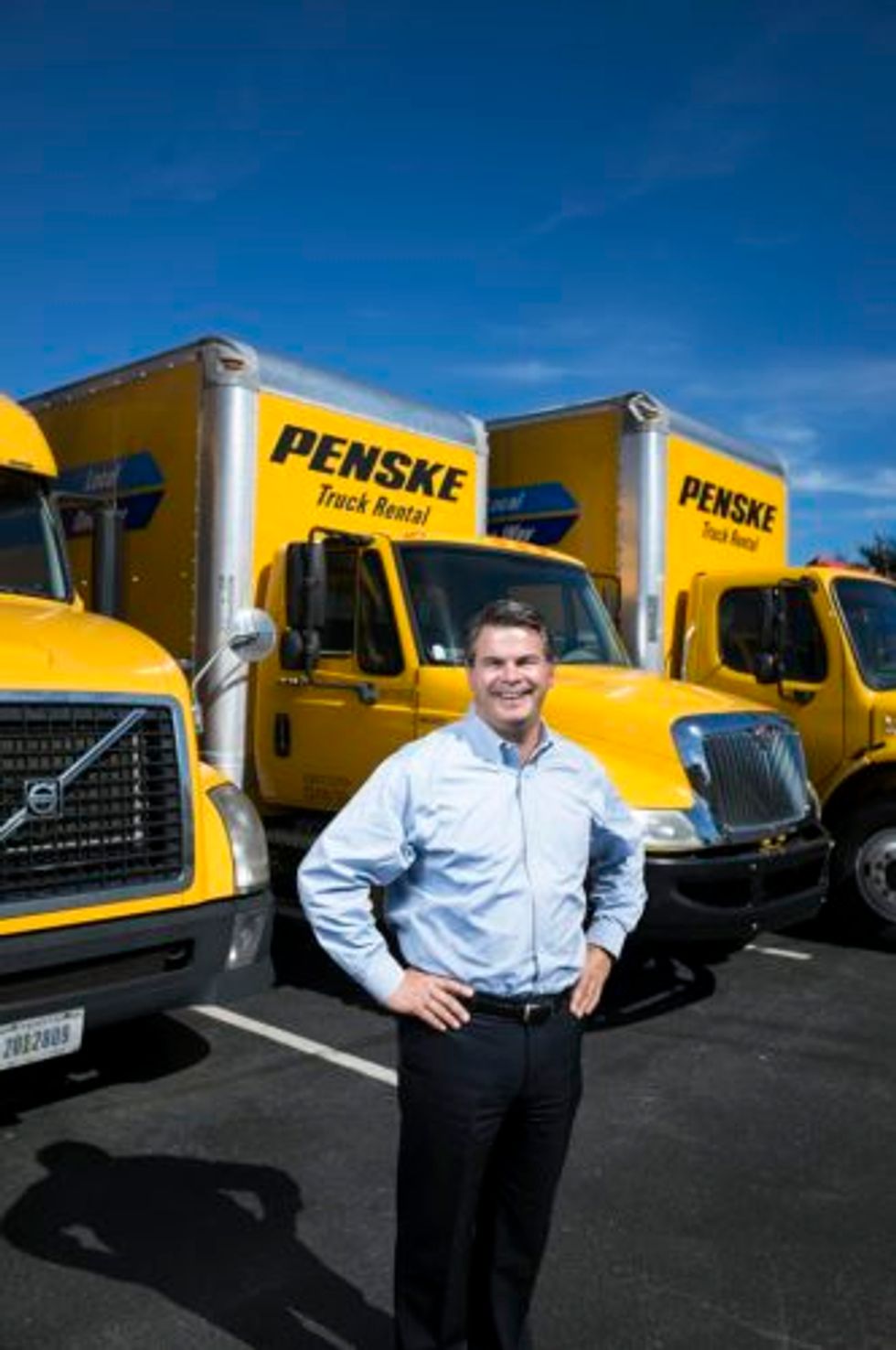 IdeaXchange features industry experts and professionals sharing personal insights to help grow business and build careers. In his second blog post, Mangione details the importance of battery maintenance in cold weather, drawing on his years of experience in fleet maintenance.
Be sure to check out Mangione's post on FleetOwner's ideaXchange.
In his first column, he talked about hiring and training young truck technicians.
By Tony Kozuch