The second annual Heavy Duty Repair Forum will include a Penske Truck Leasing executive as a panelist when it commences on April 2 in Fort Worth, Texas. James Svaasand, vice president of collision center development and operations, will discuss Penske's industry-leading repair processes for commercial trucks, and the recruitment and retention of its maintenance technicians, for the session: A Dive into Successful Operators in Heavy-Duty Collision Repair.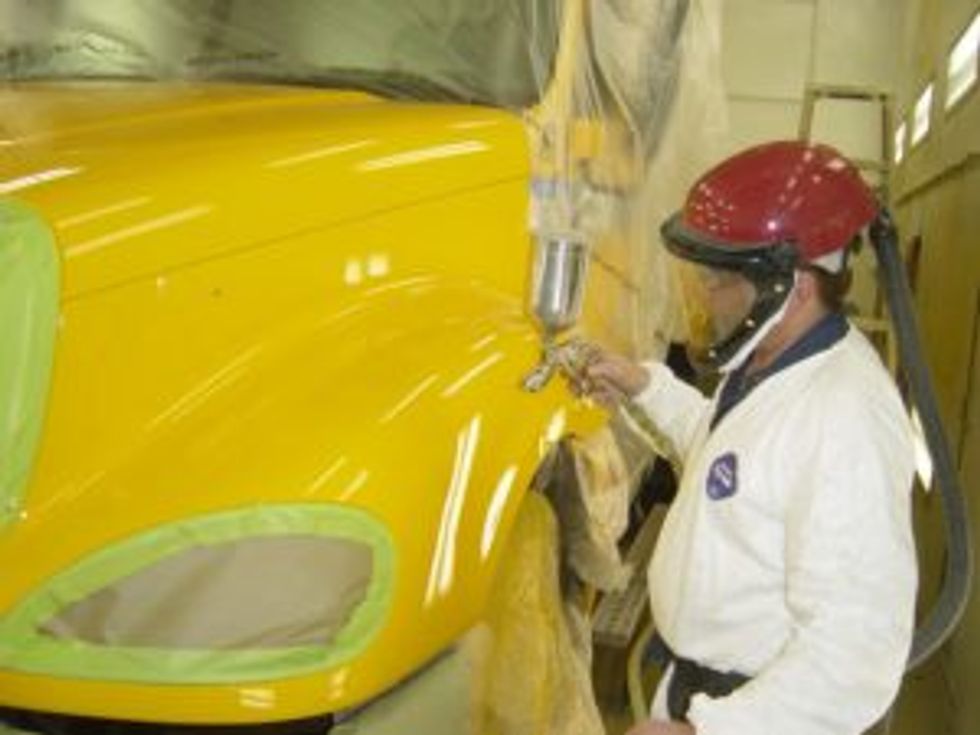 Svaasand is also an advisory board member for the forum, which is the only program exclusively dedicated to the heavy-duty collision repair industry.
Topics this year include: Continued increase of OEM repair support; industry economics and trends; commercial vehicle technology advancements and repair impacts; standard operating procedures; and best practices.
Penske Truck Leasing has 18 truck collision repair centers in North America that provides collision, box and trailer repairs, complete vehicle refinishing, and frame and alignment work for commercial trucks and vehicles.
By "Move Ahead" Staff