Food safety compliance is paramount at Penske Logistics, whose associates are responsible for handling food product for thousands of customers in the food and beverage industry.
Every year, approximately 48 million people in the U.S. get sick from foodborne diseases, according to the Centers for Disease Control and Prevention. In an effort to alleviate this public health concern, the U.S. Food and Drug Administration's Food Safety Modernization Act (FSMA) was signed into law by President Obama in 2011.
The FSMA put tighter and stronger regulations on the food safety system to further protect public health and focus more on preventing these issues before they occur, rather than reacting afterward.
Remaining compliant has been a top priority of Penske Logistics' before this law went into effect, and it remains just as important to them today. As a supply chain partner, the company strives to make food safety compliance one more thing their customers in the food and beverage industry know is under control.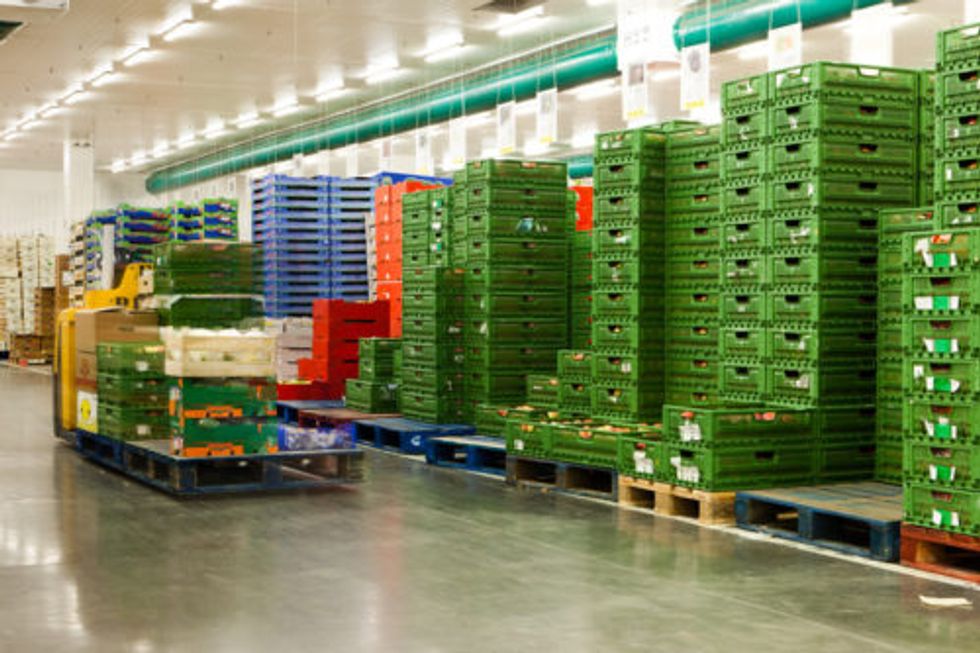 "Compliance across all areas is one of our top priorities," said Aaron Henderson, Penske's vice president of loss prevention and food safety. "As a mover of food product, we have to make sure our associates – from drivers to warehouse workers – are properly trained and educated on our compliance processes."
Since being hired a few years ago as the company's first-ever dedicated food safety manager, Cristy Sinclair has been instrumental in leading Penske's loss prevention team in further enhancing the company's food safety initiatives.
"Food safety has always been something Penske has taken very seriously throughout its facilities," Sinclair said. "What we've done recently is put together a more robust plan that can be tailored to each one of our facilities. We want to put the proper steps in place, so we can be more proactive and less reactive to any potential concerns."
In addition, Sinclair has led the training for drivers and warehouse workers, making sure everyone is well aware of the product they are dealing with as well as the conditions of the storage environment.
"This year-round training helps everyone better understand why we're doing the things that we're doing and why we're taking the necessary precautionary measures," said Sinclair.
After she joined, the company trained 24 associates to be certified by the Food Safety Preventive Controls Alliance in human food handling practices to help with these efforts.
Today, the company has approximately 50 certified associates and is exploring the possibility of training another 20 in the next year. Among many things, these individuals are responsible for ensuring that the proper sanitary practices, warehouse Good Manufacturing Practice (GMP) policies, pest control processes and required environment temperatures are met and monitored.
"At the end of the day, our customers can go home knowing that Penske Logistics fully understands the FSMA," said Henderson. "We have facilities that conduct frequent self-audits to ensure our operations remain fully compliant. We feel that we've put the necessary steps in place to mitigate the exposure of any potential risks, which is the ultimate goal."
Learn more about Penske Logistics and its work serving the food and beverage industry here.
By Chris Abruzzo