Food safety compliance is paramount at Penske Logistics, whose associates are responsible for handling food product for thousands of customers in the food and beverage industry.
After the U.S. Food & Drug Administration's Food Safety Modernization Act was signed into law in 2011, the food and beverage industry needed to comply with a number of new regulations and improve upon existing best practices, to further ensure that the public's food supply would remain safe.
Properly spec'd, well-maintained trucks and equipment. The latest on-board technology. A collaborative relationship between shippers and carriers. These are all elements that help support compliance with the Food Safety Modernization Act, and they have long been hallmarks of Penske Logistics' service to customers.
As a result of growing consumer demand, increasing regulatory oversight and challenging economics, food suppliers, distributors and retailers are working to ensure that their fresh supply chains are operating as efficiently as possible.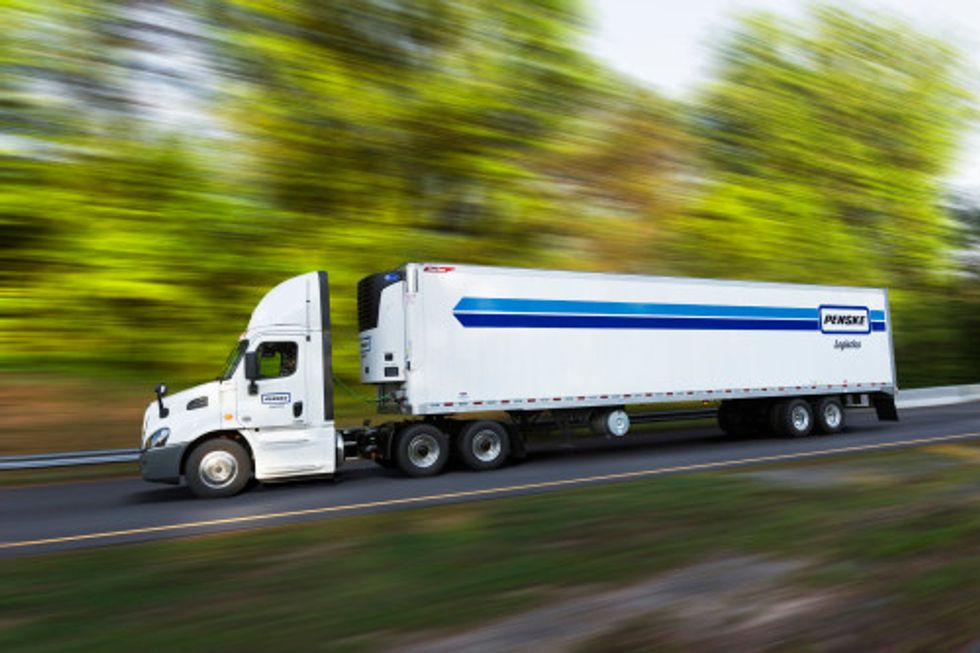 The Food and Drug Administration (FDA) is slated to release its final rule under the Food Safety Modernization Act for the Sanitary Transportation of Human and Animal Food by March 31, 2016. The rule will prescribe sanitary transportation practices to ensure that food transported by motor vehicles or rail remains safe. It is expected to take effect in 2017.
The proposed rule dictates a number of specific requirements, ranging from materials used to hand washing. While the rules are not expected to specify use of particular technologies, they are likely to require more data recording and tracking throughout the food and beverage supply chain.
Loading posts...