Penske Logistics celebrated the grand opening of its new 606,000-square-foot build-to-suit standard freezer/cooler distribution center in Romulus, Michigan, June 4, 2019. Penske's new facility is responsible for bringing more than 400 new jobs to the region and was opened to serve the food distribution needs of its customer, The Kroger Co. of Michigan.
Eric Hepburn,Penske Logistics vice president of distribution center management, will conduct a solo presentation at the upcoming Warehouse Education and Research Council (WERC) annual conference, taking place in Orlando, Florida, May 3 to May 6.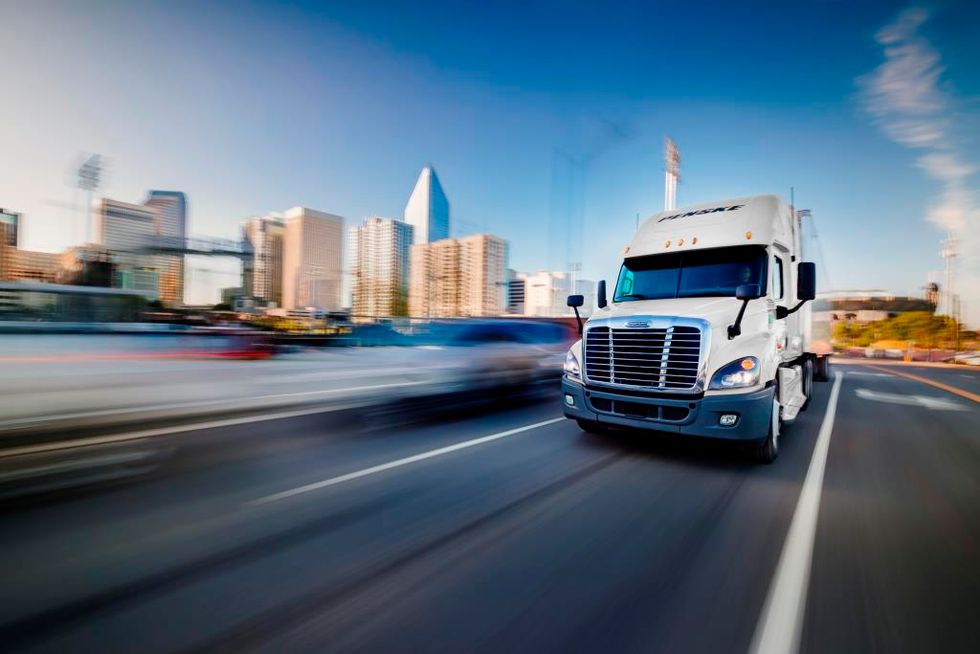 Two Penske Logistics senior leaders will offer their supply chain expertise at JDA's conference, FOCUS 2015, which will be held at the World Center Marriott in Orlando, Florida, on April 26 through April 29. Andy Moses, senior vice president of global products, and Joe Carlier, senior vice president of global sales, will be appearing on panel discussions.
Carlier is part of a three-person panel that will highlight results of the 2015 Third-Party Logistics Study: The State of Logistics Outsourcing (complimentary copies available at www.3PLStudy.com). The study's special topics are customer relationship management and mobile technologies; omni-channel; strategic workforce management; and Mexico.
Penske Logistics South America has signed a contract with Italianmotorcycle brand Ducati in Brazil to provide warehouse management services for a distribution center in Cajamar (SP).
Penske Logistics recently announced it was awarded the contract to be the operational manager of theBMW of North America, LLC parts distribution center in Nazareth, Pa.
Loading posts...