Penske Logistics introduced a new guide simplifying the process for shippers to evaluate dedicated contract carriage services. The free 15-page publication serves as a how-to guide on selecting the right dedicated transportation partner.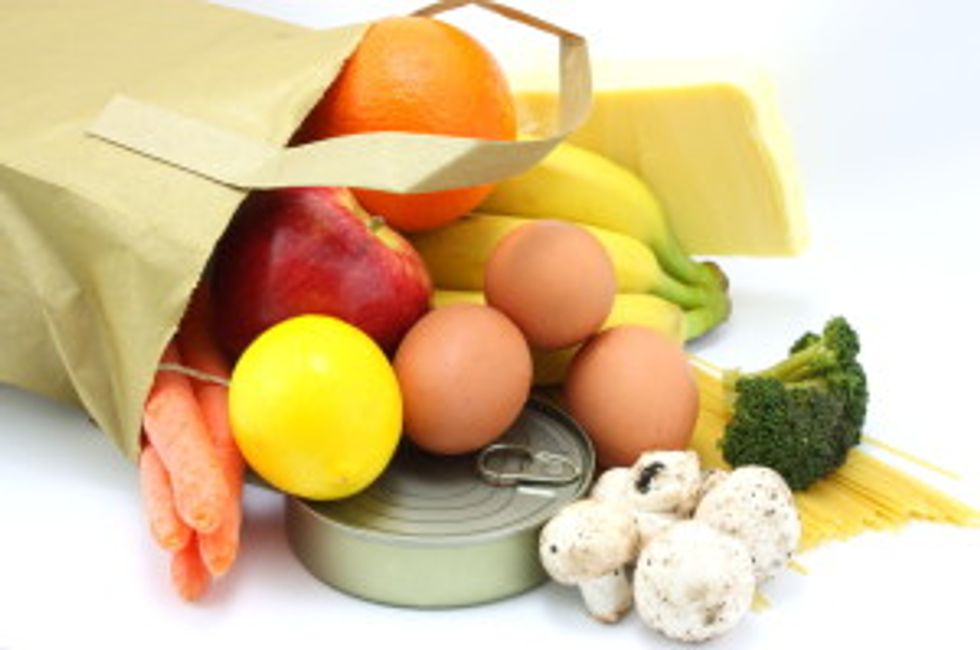 The fresh supply chain is evolving and consumers have more choices than ever when it comes to fresh foods. That shift is creating a number of opportunities within the fresh supply chain, said Andy Moses, senior vice president of global products for Penske Logistics.
Moses spoke during the Trading Partner Alliance Supply Chain Conference in New Orleans, Louisiana, earlier this year and outlined opportunities that exist within the fresh supply chain.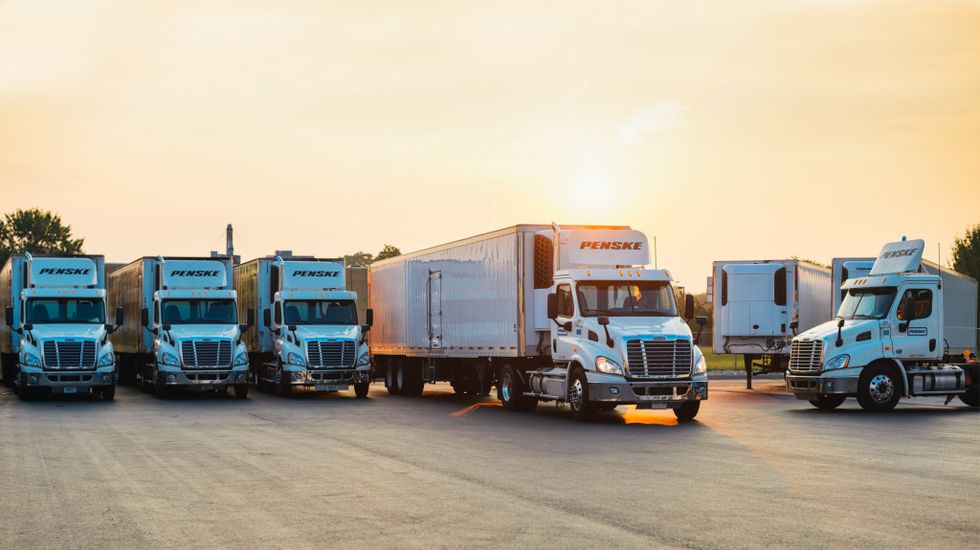 When shippers are seeking to turn over a substantial portion of their transportation to a dedicated contract carriage provider, there are some vital components that the dedicated carrier needs to possess. I will outline a few of them here.
Looking for a short, interesting read? Be sure to check out the American Transportation Research Institute website, which recently released the findings of its 2011 update toAn Analysis of the Operational Costs of Trucking report. With record high diesel and gasoline prices and looming truck driver shortages, it's little wonder that both fuel and driver wages continued to rank as the top cost centers. To get a PDF summary of ATRI's report click here. Need assistance in controlling fleet costs? Penske can help. Contact us today.
Loading posts...