Today, e-commerce is more prevalent than it has ever been. Whether it's clothing, technology or tools and equipment, online shoppers want their purchases to arrive at their doorsteps sooner and quicker. And the same can be said about their groceries.
Penske Logistics will return to the annual Global Cold Chain Expo June 10-12, in Chicago, Illinois. The expo is where businesses gather to find solutions and share best practices for managing the complexities of the perishable supply chain.
Penske Logistics has been again named to the 2017 Top 3PL & Cold Storage Providers list by Food Logistics magazine. The annual award serves as a resource guide of third-party logistics and cold storage providers whose products and services are critical for companies in the global food and beverage supply chain. Penske Logistics currently manages more than 21 million square feet of warehousing space as well as an extensive refrigerated dedicated contract carriage fleet for its diverse base of customers that include leading food and beverage companies such as grocers, convenience stores, and quick-service restaurants.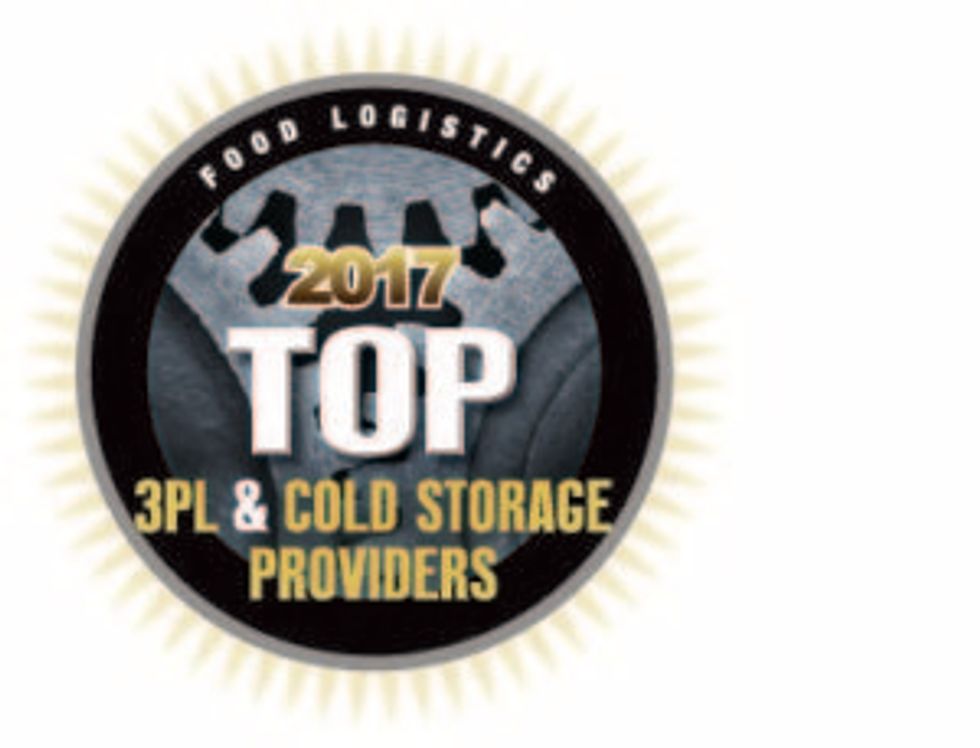 "The global food supply chain is faced with unprecedented challenges, from consolidation and M&A in the grocery sector to the impact of the Food Safety Modernization Act (FSMA), among others," remarked Lara L. Sowinski, editorial director, Food Logistics and Supply & Demand Chain Executive, "Companies that earned a spot on Food Logistics' 2017 Top 3PL & Cold Storage Providers list are critical to supporting the agricultural community, importers/exporters, food manufacturers, grocery retailers, food-service distributors and others that depend on them to support the growing complexities of the global food supply chain."
Loading posts...