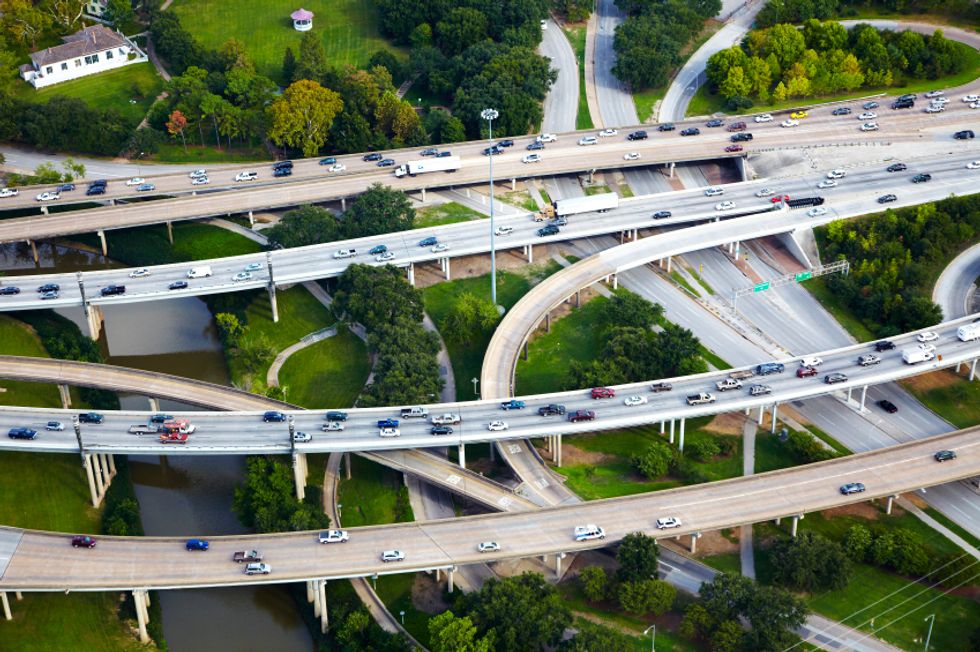 I don't know anyone who would argue with the assertion that supply chain operations must be highly dynamic and adaptable in order to succeed in today's fast changing markets. Why is it, then, that pricing of transportation and other supply chain services remains a largely static process, based on annual bids and static routing guides that can never do more than reflect a single snapshot in time of a company's freight volumes and flows?
At best, this practice often causes a shipper to be behind the curve of market demand. At worst, it results in situations where the freight is not moved at the lowest cost possible.
This is the first of a three-part series.
According to researchers at Armstrong & Associates the market for dedicated contract carriage (DCC) services continued its resurgence last year in parallel with modest improvements in the freight economy. In my view, this trend is continuing into 2012. Part of what is driving DCC demand is that shippers operating truck fleets are pressuring their logistics managers to operate fleets more profitably.
Loading posts...