Penske Logistics today announced it has been named among America's Best Employers by Forbes magazine, ranking No. 72 out of the 500 companies listed.
"We're honored to be named to Forbes Magazine's America's Best Employers list," said Marc Althen, president, Penske Logistics. "We strive to promote an inclusive and entrepreneurial open-door culture that enables our associates to thrive in their careers with us. We are proud of our associates and we are humbled they recommend us for the list. Our associates are the critical link to helping ensure our customers and our business succeed every day."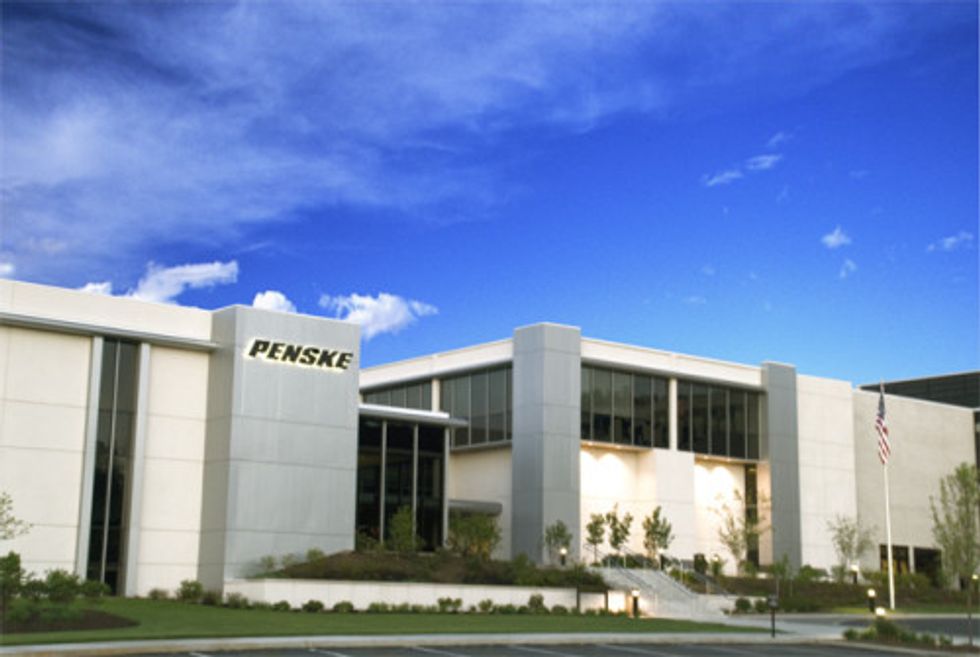 Penske Logistics and its parent company Penske Truck Leasing offer a wide array of career opportunities ranging from truck drivers and warehouse workers, to truck maintenance technicians, management trainees, logistics engineers, technology and management positions. The companies combined employ more than 33,000 people worldwide. Visit www.GoPenske.com/careers to learn more about career opportunities at Penske Truck Leasing and Penske Logistics.
America's Best Employers list features 500 employers from 25 industry sectors. Employers are chosen based on an independent survey from a vast sample of more than 30,000 U.S. employees working for mid- to large-size companies. The employees are consulted anonymously through several online panels and asked to rate how likely they were to recommend their employer to someone else; and how they felt about other employers in their industry on a scale of zero to 10.
For more information on Forbes magazine's America's Best Employers and to see the complete list, please visit: www.forbes.com/best-employers/list/.
By "Move Ahead" Staff