Penske Logistics is again the premier sponsor for this month's Automotive Logistics Mexico Conference (#ALMexico) scheduled to take place at the Marquis Reforma in Mexico City from January 31 to February 2. This conference connects automotive OEMs, tier suppliers, policy-makers and logistics service providers, where they will share best practices for running more efficient auto supply chains. Penske will be also be an exhibitor and serve in speaking roles.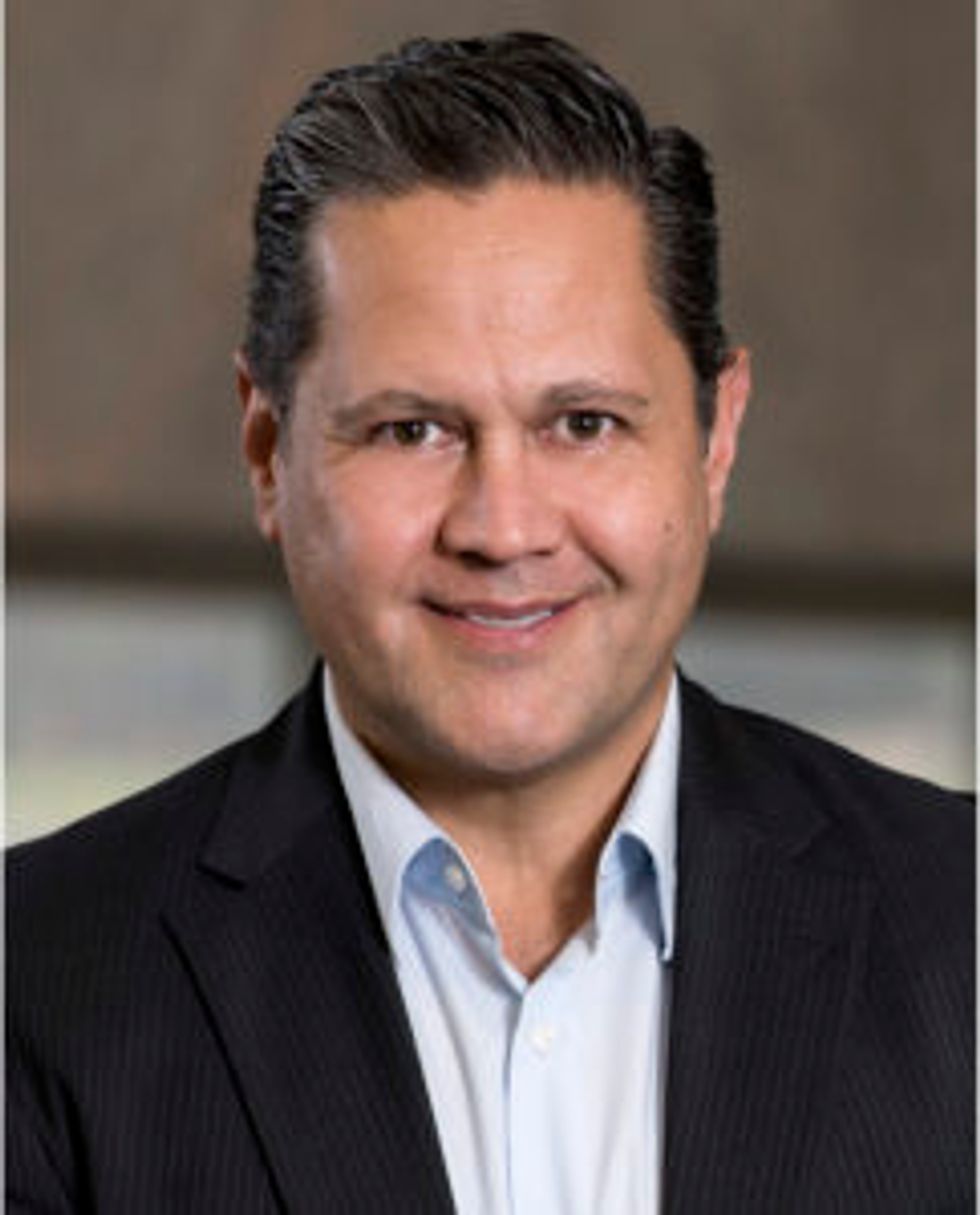 Alex Graniewicz, Penske Logistics Mexico.
"The Automotive Logistics conference provides our organization with the ability to connect with current customers, meet with prospective clients, and to forecast industry trends," stated Alex Graniewicz, Penske Logistics Mexico managing director.
Graniewicz's deep industry expertise will be on display for two sessions at the conference. In Session 4, Ensuring World Class Logistics in Mexico, the panelists will look to provide insights as to how the use of automation and data will maximize growth and efficiency.
In the last session, 20/20 Vision, Graniewicz will join other panelists as they look ahead at the near future of the Mexican automotive logistics business.
"I believe the event provides a vital forum for OEMs and tier suppliers to meet with their LSPs and with policy-makers," said conference chairman and publisher of Automotive Logistics, Louis Yiakoumi. "This year's changes to the North American political landscape, added to the economic and technology trends already sweeping through the industry, make Automotive Logistics Mexico 2017 especially significant. We appreciate the support of partners like Penske in helping bring all parties together."
La conferencia de Automotive Logistics México se llevará a cabo este mes en México
Penske Logistics vuelve a ser el principal patrocinador de la Conferencia de Automotive Logistics México este mes (#ALMexico), la cual está programada para llevarse a cabo en el hotel Marquis Reforma, en la ciudad de México, del 31 de enero al 2 de febrero. Esta conferencia permitirá que se reúnan fabricantes de autopartes originales, proveedores de nivel, formuladores de políticas y proveedores de servicios de logística, y compartan las mejores prácticas para operar cadenas más eficientes de suministro de automóviles. Además de presentarse como expositor, Penske será también orador.
"La conferencia de Automotive Logistics permite que nuestra organización se ponga en contacto con clientes actuales, conozca a clientes potenciales y anticipe las tendencias de la industria," afirmó Alex Graniewicz, director general de Penske Logistics México.
Durante dos sesiones de la conferencia, Graniewicz tendrá la oportunidad de demostrar su enorme experiencia en la industria. En la sesión 4, Garantía de logística de clase mundial en México, los panelistas buscarán presentar ideas sobre cómo el uso de datos y la automatización maximizará el crecimiento y la eficiencia.
En la última sesión, Vista 20/20, Graniewicz se unirá a otros panelistas para analizar el futuro cercano del negocio de la logística automotriz en México.
"Creo que este evento abre un foro esencial para que los fabricantes de autopartes originales y los proveedores de nivel se reúnan con sus Proveedores de servicio de logística (LSP) y con los formuladores de políticas," afirmó Louis Yiakoumi, presidente y editor de Automotive Logistics. "Los cambios que se presentaron este año en el panorama político de Norteamérica, sumados a las tendencias económicas y tecnológicas que ya están recorriendo la industria, hacen que Automotive Logistics México 2017 sea especialmente importante. Agradecemos el apoyo que hemos recibido de socios como Penske para ayudar a reunir a todas las partes."
By "Move Ahead" Staff