Shippers and third-party logistics providers are continuing to collaborate as they find solutions to meet their supply chain goals, improve efficiency, and manage their overall transportation spend. Increased availability of data and the utilization of technology are driving improvement across the supply chain, particularly as shippers navigate growing consumer and customer demands, complex shipping operations.
Penske Logistics will appear on a trio of educational sessions and once again serve as a Global Sponsor at the upcoming Council of Supply Chain Management Professionals (CSCMP) EDGE conference in Anaheim, California, from September 15-18.
Supply chain activity continues to accelerate, and shippers and their logistics providers keep moving towards more meaningful partnerships that can provide value and create a competitive advantage. At the same time, greater availability of data and the ability to make real-time decisions are driving shippers, and their logistics providers, towards more collaborative relationships, which is leading to new and innovative solutions.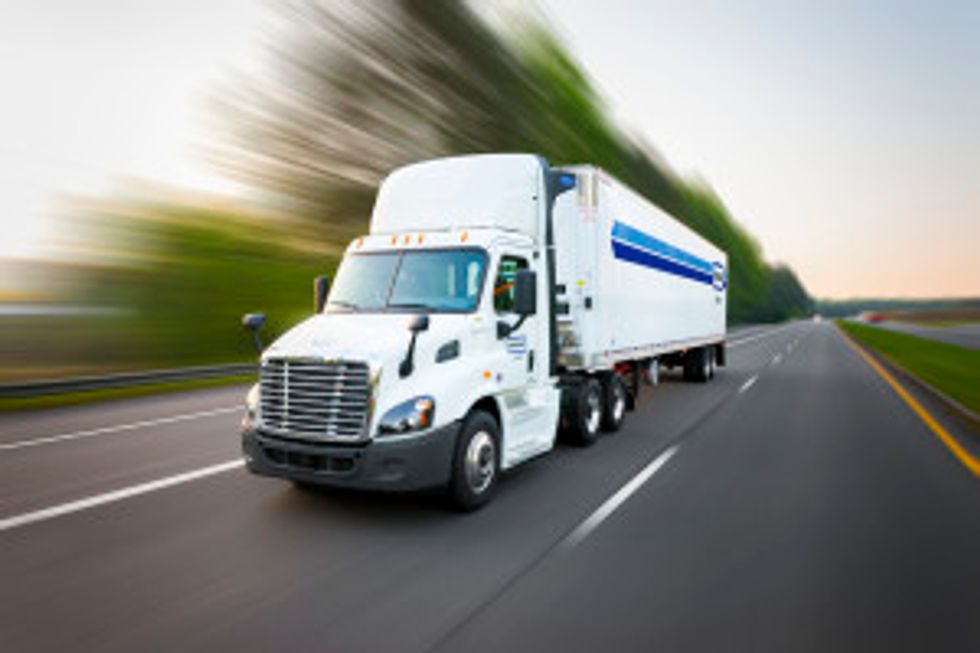 If you are a professional in the supply chain field Penske Logistics is inviting you to become a survey participant in the 2017 Third Party Logistics Outsourcing Study. Penn State University, Capgemini Consulting and Penske are again collaborating on the next edition of this popular study that helps identify key market trends.
Please note, your answers are completely confidential and you can receive a complimentary copy of the study's findings upon its release. The study's results will be presented in a panel discussion at this fall's Council of Supply Chain Management Professionals (CSCMP) Annual Global Conference in Florida.
We've all had that occasion at home when the most important thing in the world was a visit from a good plumber. They show up with their tools and just like that -- life is back to normal.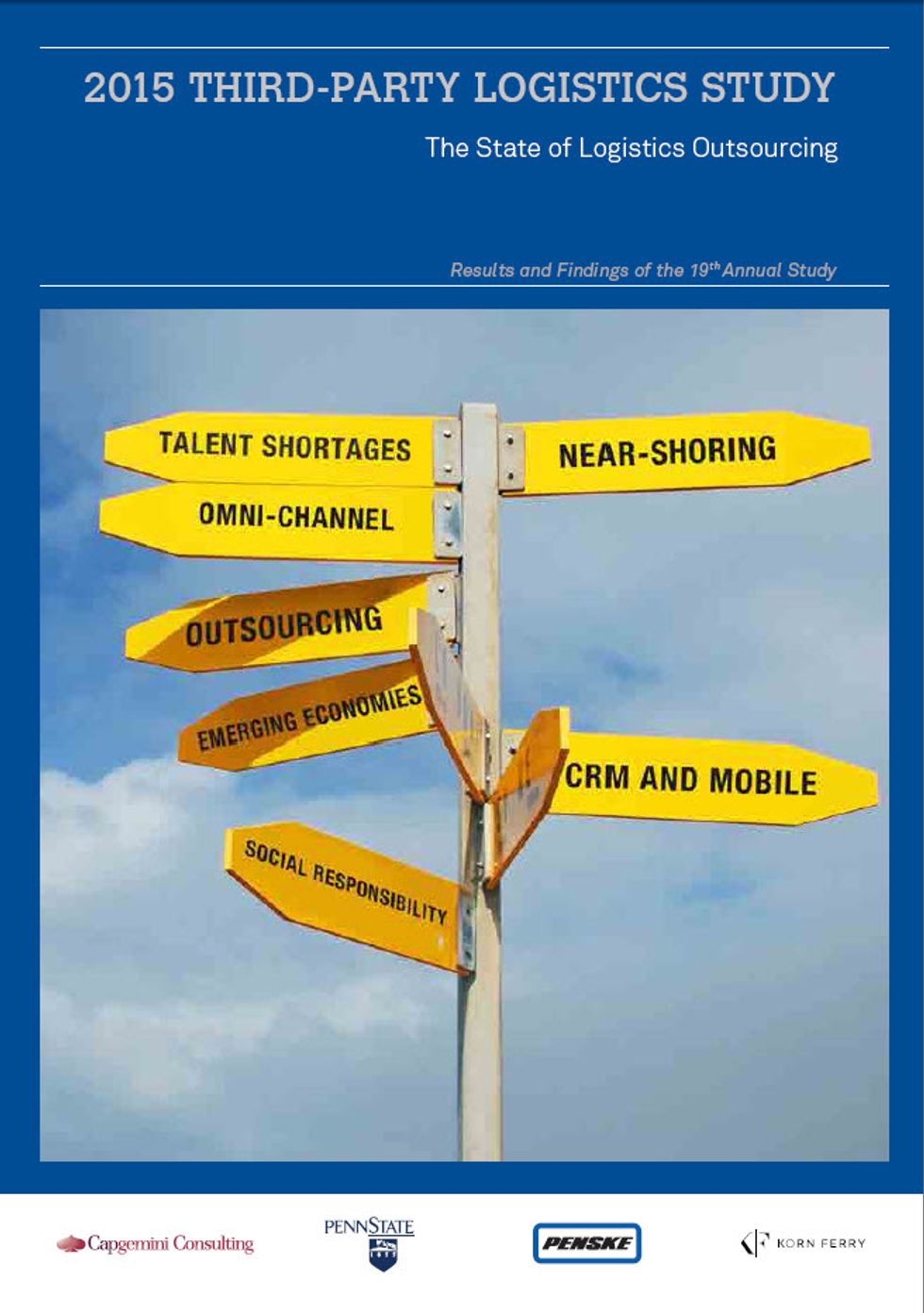 Third-party logistics providers and the shippers doing business with them are continuing to collaborate and strengthen their relationships. That collaboration is contributing to the positive results they are experiencing from their partnerships, and a majority of shippers—92 percent—reported that their relationships with 3PLs generally have been successful. Among 3PLs, that number increased to 98 percent.
The findings are part of the 19th Annual Third Party Logistics Study: The State of Logistics Outsourcing.
Loading posts...