Inbound Logistics magazine is once again accepting votes for their annual 2018 Top 10 3PL Excellence Awards. The publication asks readers to identify which third-party logistics companies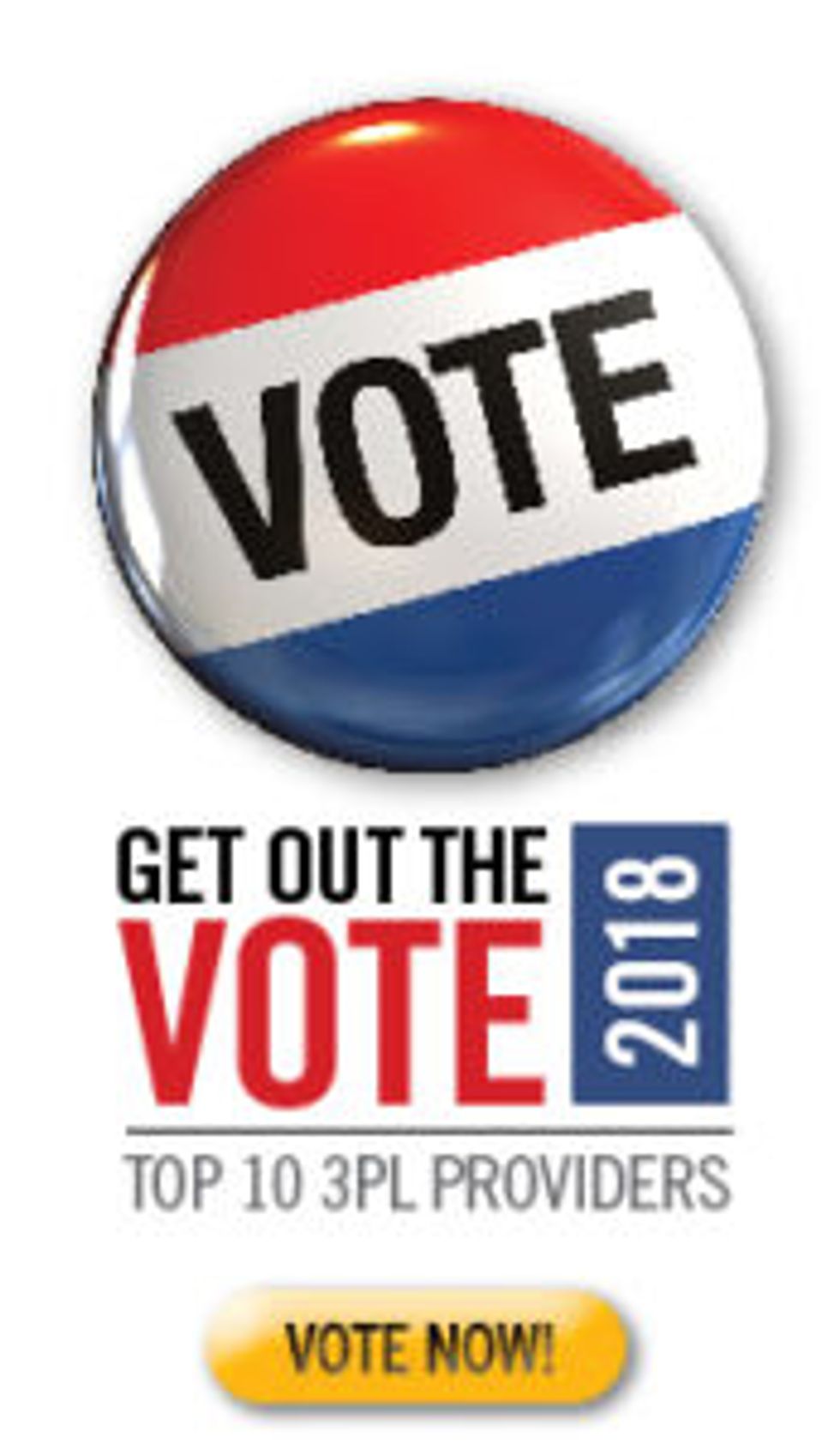 provide excellent service. Results are published in the July issue of the magazine.
Show your support for Penske Logistics by clicking here and voting today!
   </div>
Each year,Inbound Logistics publishes among the most definitive resources on third-party logistics providers (3PLs). Be sure to cast your vote for Penske Logistics here. The results of this year's 3PL Excellence Survey will be presented in the July 3PL issue of Inbound Logistics.
Inbound Logistics magazine is conducting its annual Top 10 3PL Excellence Awards, and Penske Logistics would appreciate your vote!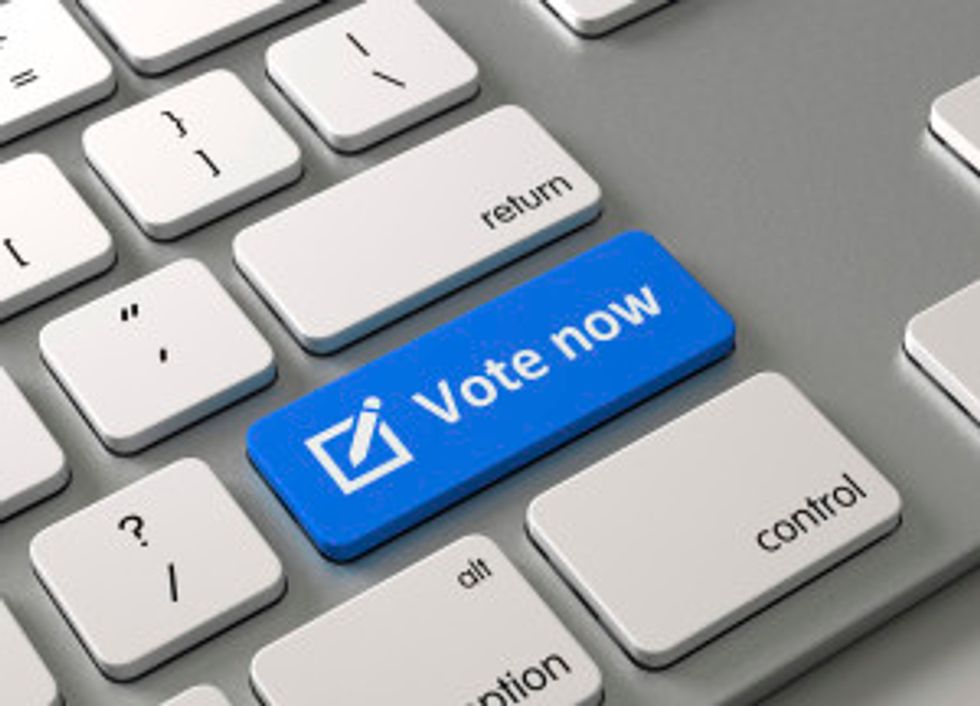 The team at Penske Logistics works year-round to help fuel their customers' success, and this is an opportunity to recognize them by clicking here to vote for Penske as your favorite third-party logistics provider.
<p>Results of the survey will be included in the July Issue of <em>Inbound Logistics. </em></p><p>Thank you for your business and for recognizing the work of your Penske team!</p></div>