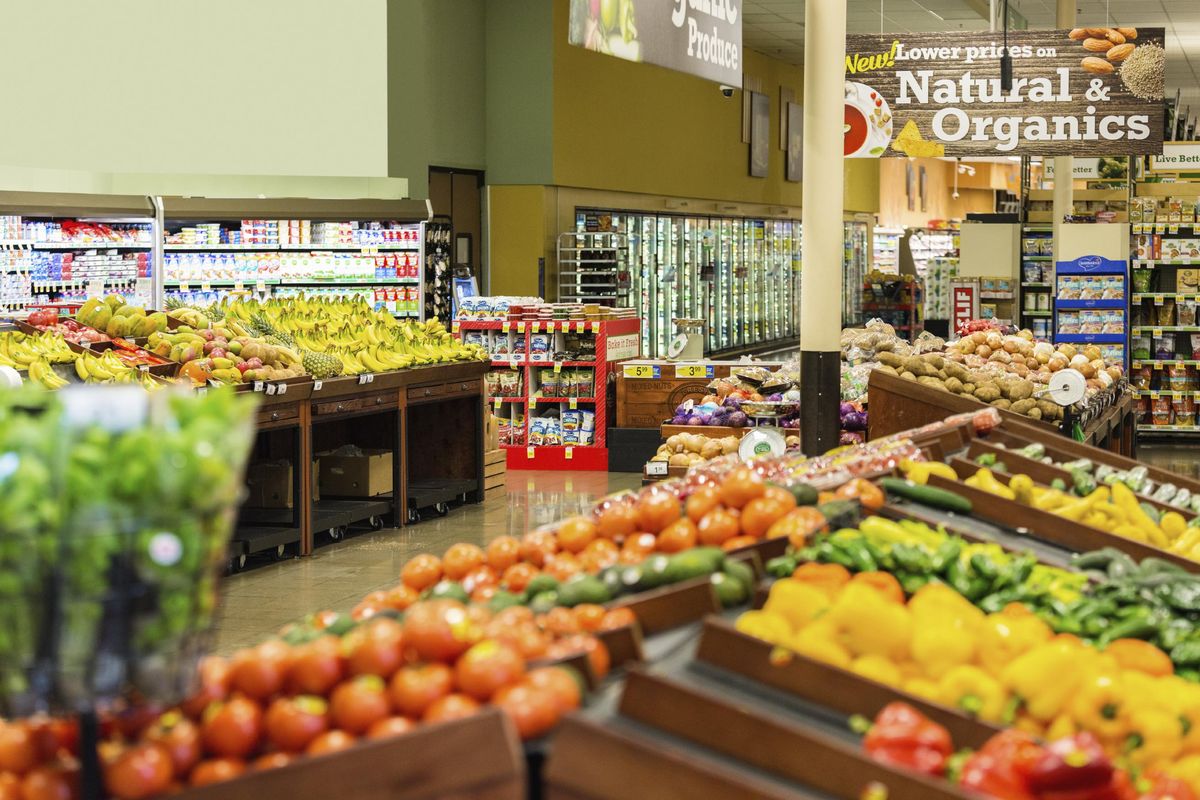 Penske Logistics Director Cristy Sinclair Named Supply Chain Rock Star by Food Logistics Magazine
Cristy Sinclair, the first-ever Penske Logistics director of food safety, has been recognized as a 2022 Rock Star of the Supply Chain by Food Logistics magazine. The honor recognizes influential individuals whose achievements, hard work and vision have helped shape the cold food supply chain.
---
Marina Mayer, editor-in-chief of Food Logistics and Supply & Demand Chain Executive, stated: "Within the last 18 months or so, the cold food chain has seen a lot of rock stars rise to the occasion. These rock stars developed platforms, integrated automation and led teams through disruption after disruption."
"I am truly humbled to be a recipient of this Food Logistics award," Sinclair said. "I appreciate the support that Penske Logistics has provided in our efforts to deliver the best food safety services possible to our customers."
Since joining Penske in 2016, she has constructed a comprehensive food safety program that supports the organization's warehousing and dedicated contract carriage product lines.
Sinclair oversaw the first-time implementation of all applicable elements of the Food Safety Modernization Act (FSMA). Sinclair also spearheaded the company through a Certified Cold Carrier certification with the Global Cold Chain Alliance (GCCA).
What are her ABCs of a strong food safety culture?
Sinclair: "The intricacies of food safety can be somewhat of a newer concept for supply chain operations, and depending on the product profiles, can be very complex. Being successful is all about the culture one builds, and the engagement you have from employees."
Sinclair believes that it extends past crafting a great program on paper; it delves into teaching operations leaders to comprehend how food safety is applicable in the supply chain, and how to be proactive. She firmly believes that there needs to be continued leader knowledge development, and to illustrate how to convey that to associates at all levels, partially by making it relatable to their daily lives.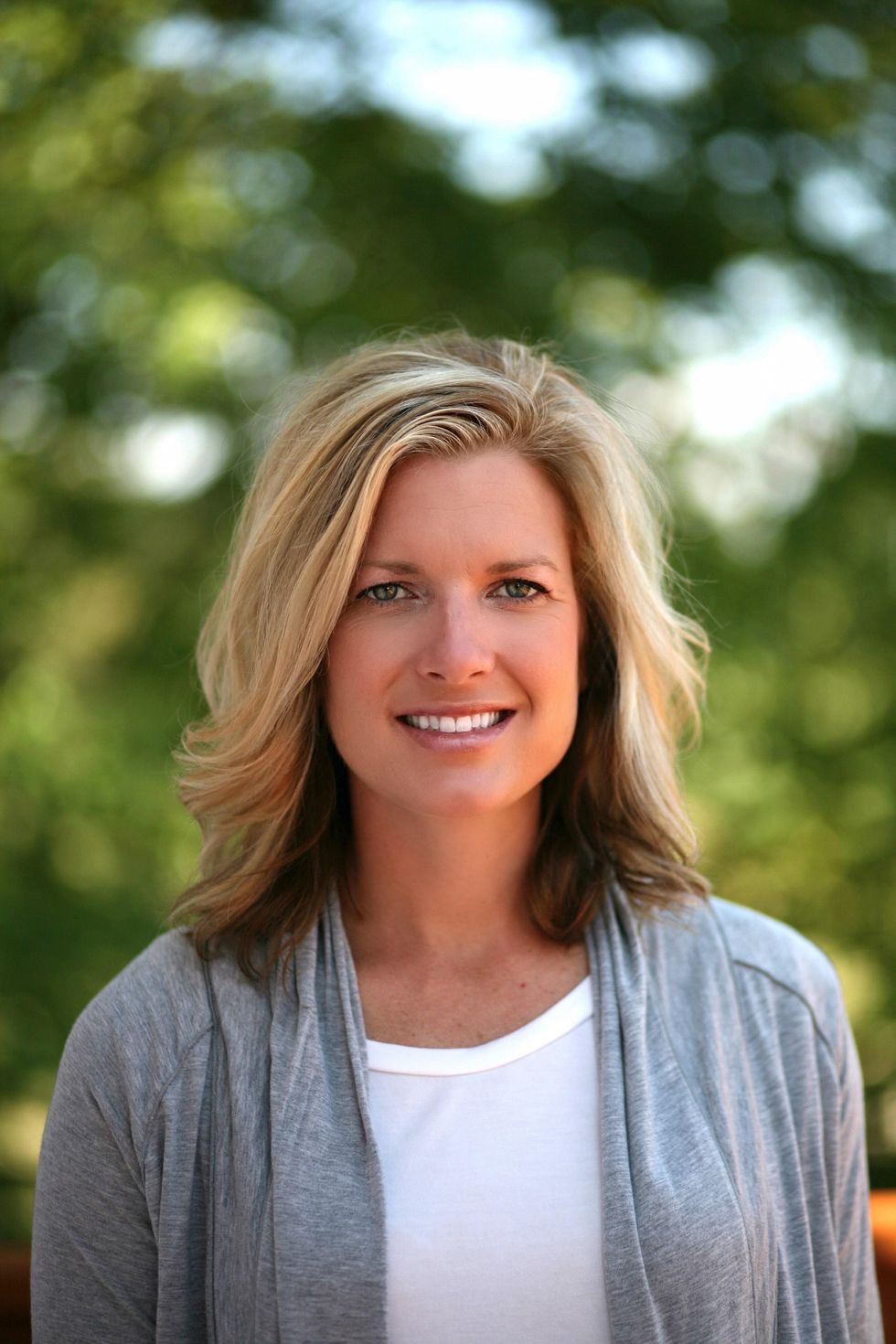 Penske Logistics Director Cristy Sinclair Named Supply Chain Rock Star by Food Logistics Magazine
A few of her keys:

Employee awareness: this comes via a strong understanding, gained through training.
Sanitation conditions/clean and operational facilities with good protocols.
The implementation of effective policies and procedures.
Penske Logistics vice president Aaron Henderson: "Cristy is very passionate about food safety. this is part of her DNA and culture, both professionally and personally, with the end goal of protecting lives by providing a safe supply chain for our food sector commodity customers. She takes the time to educate team members both internally and externally, at all levels within the organization. In short time she has developed a best-in-class food safety program at Penske."
An example of how Sinclair practices what she preaches: While at a friend's family barbeque, she had observed that the person grilling the meat was reusing the same plate that the raw meat was on, to handle the cooked finished product. She changed the griller's future safety practices, by reminding him that a new plate was needed to store the finished cooked meat.
"Congratulations to Cristy for receiving this honor from Food Logistics magazine," said Marc Althen, president, Penske Logistics. "During the pandemic, Cristy's hard work and dedication have been instrumental in guiding our customers through the myriad enhanced safety protocols that were needed to serve the general public effectively. Her extensive knowledge of food safety has been a valuable asset to our company."
By "Move Ahead" Staff