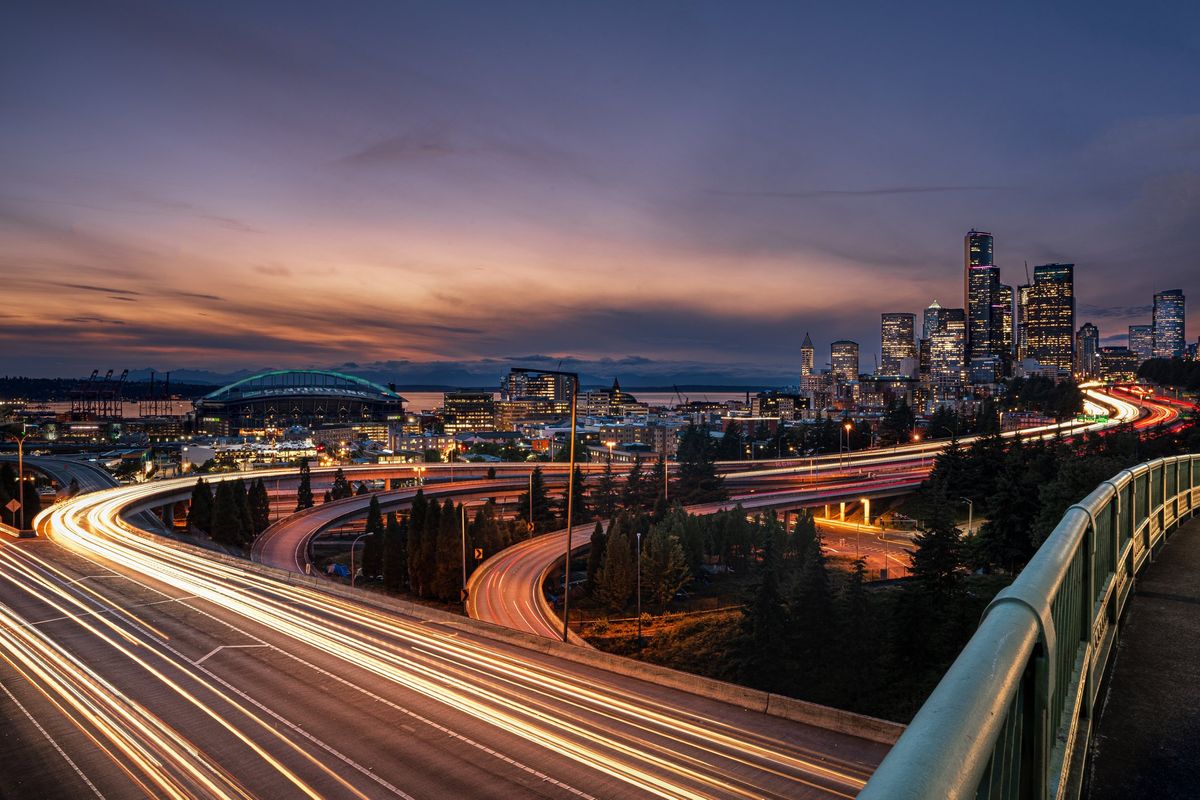 Watch Your Speed: Operation Safe Driver
Speeding alone has caused more than one-quarter of all deaths from motor vehicle accidents since 2008, according to data from the Insurance Institute for Highway Safety (IIHS).
---
That's one of the many reasons why the Commercial Vehicle Safety Alliance (CVSA) is cracking down on speeders. During the CVSA's annual Operation Safe Driver Week from July 9 – 15, speeding was their main area of focus.
During this annual safety event, law enforcement personnel in the U.S., Canada and Mexico are on the lookout for unsafe driving behaviors. Anyone engaging in any driving activity that could endanger themselves or other motorists will get pulled over and receive a citation or a warning. For CMV operators, this may also result in a full driver or vehicle inspection.
Prepare for the enhanced presence of law enforcement. Follow these six best practices and take a giant step toward avoiding warnings, citations or accidents during Operation Safe Driver Week and every other week of the year.
1. Drive under the posted speed limit. Excessive speed is the most frequent driver-related crash factor in CMVs and passenger cars, according to the Federal Motor Carrier Safety Administration (FMCSA).
2. Keep your eyes on the road. Don't use a cell phone while driving; avoid distractions like eating or changing radio stations. Distracted driving claimed 3,142 lives in 2019, according to the National Highway Transportation Safety Administration (NHTSA).
3. Wear your seatbelt. It's the law in all 50 states. Seatbelts save nearly 15,000 lives each year on average, says NHTSA.
4. Avoid alcohol or drugs. Drunk driving alone caused more than 10,000 deaths in 2019, says NHTSA.
5. Check your aggression. Law enforcement officers will look for tailgating, improper lane changes, improper passing and other aggressive driving behaviors. And remember to always drive defensively.
6. Follow the rules of the road. Watch for work zone speed limits, stop signs and stoplights, pedestrian crossings and other traffic control devices, and always obey them.