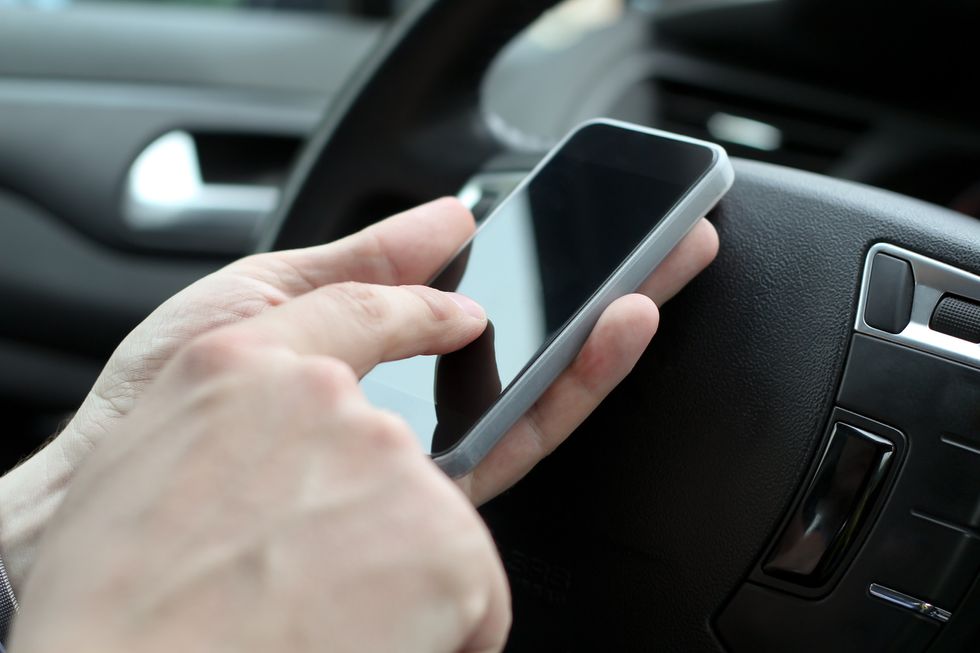 Tips to Avoid Distractions While Driving
Distractions are a major part of daily life in the modern world – many of which can have dire consequences when behind the wheel.
---
According to AAA, distracted driving causes more than 5,000 fatalities each year – and that number has been steadily on the rise. Jake Nelson, AAA's director of traffic safety, addressed this issue in a recent publication.
"Driving is among the most dangerous activities that people do on a daily basis," said Nelson. "The last thing we need is to increase the number of distractions in the vehicle."
With more distractions than ever, drivers need to remain vigilant and keep their focus on the road. In recent years, the biggest distraction for drivers is mobile phones. While drivers may have good intentions, like following their phone's GPS or looking for the closest gas station, not focusing on actually driving increases the risk of accident dramatically. If you are looking at your phone for 5 seconds while going 55 mph, you have effectively driven the length of a football field while wearing a blindfold.
What distracts us?
Smoking
Using vehicle controls
Adjusting radio/climate
Eating or drinking
Conversing with passengers
Mind wandering
Cellphone use
How to avoid distraction?
Penske joins dozens of other organizations in the fight for road safety during National Distracted Driving Awareness Month in April by offering these tips:
Put down the cell phone – There is no way to concentrate on driving while texting. If you need to send someone a message, it's best to pull over and park your car before doing so.
Make adjustments before you leave – If it's a hot day, get your air conditioner adjusted before you start driving. It will be one less distraction while you are actually operating your car.
Eat before you go – If you're hungry, it's better to grab a quick snack before you leave than to eat in your car.
Give yourself enough time – If you are in a rush, distractions will become amplified. Take your time, and focus on getting where you need to as safely as possible.
Penske is the exclusive moving truck rental provider for AAA and CAA members. Be sure to show your AAA or CAA membership card to save more than 20 percent on your next rental truck with Penske. So remember, Penske Truck Rental and AAA save you more on your moving budget.
By Tony Kozuch