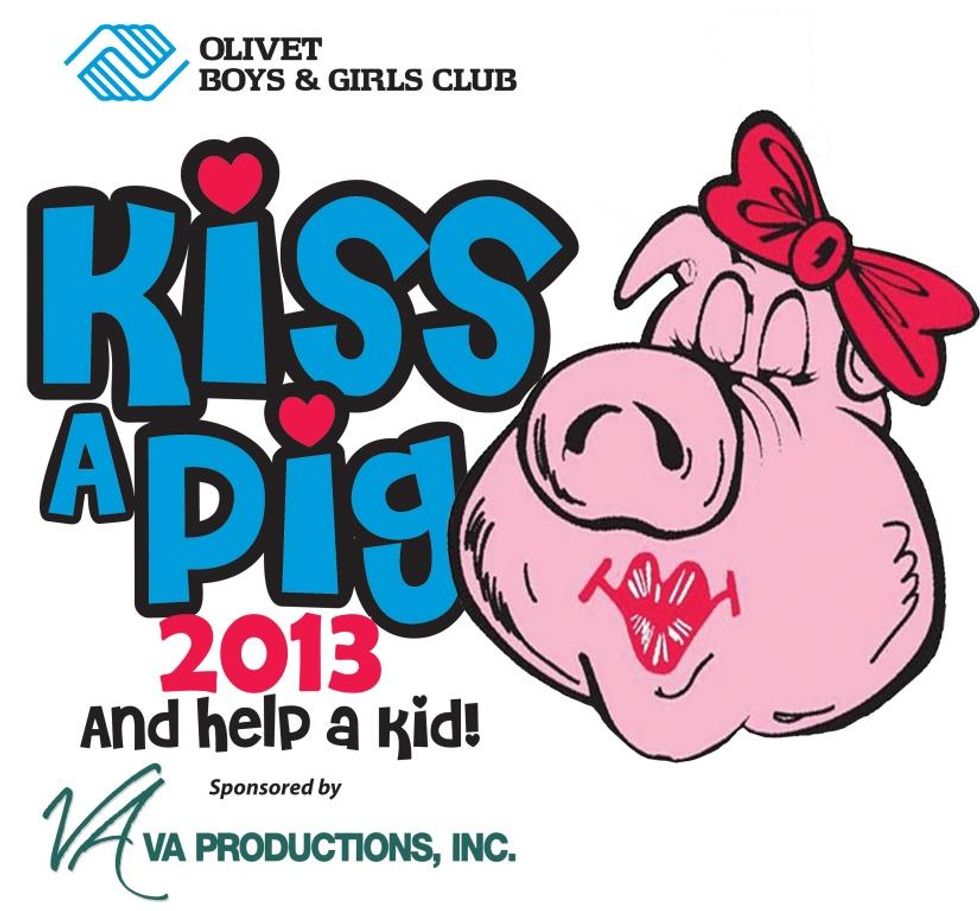 Penske VP Raising Funds for Boys & Girls Club Campaign
Penske Truck Leasing executive Paul Rosa is participating in a Reading, Pa., area campaign for theOlivet Boys & Girls Club. Rosa, the company's vice president of vehicle supply and planning, is one of a dozen local candidates vying to raise money for the non-profit's Kiss-A-Pig contest.
---
The goal for candidates is to generate enough funds to receive the honor of laying a smooch on potbellied pig Maycie May, at the Boys & Girls Club Steak and Burger Dinner on May 22.
Now in its 20th year, the event's high-water individual mark of nearly $90,000 was set in 2005. According to the Reading Eagle newspaper, the 10 candidates in 2012 raised a record-setting sum of $248,743.
The Olivet Boys & Girls Club is a chartered member of the Boys & Girls Club of America.
"I have been doing volunteer work in the Berks County community for over 15 years, so this campaign is a natural fit for me," Rosa explained. "Over the years I've supported many non-profit organizations and at one time, I coached my children in youth sports. Now that they're older, I was looking for other ways to give back.
"I have been on the Olivet Boys & Girls Send a Kid to Camp committee for several years so I'm familiar with the good work they do in the community," he added. "When I was asked to join, it was an easy decision."
Rosa is planning a variety of innovative fund raising techniques in an effort to win this year's event. Please click here if you wish to make a donation to Rosa's campaign.
By Alen Beljin