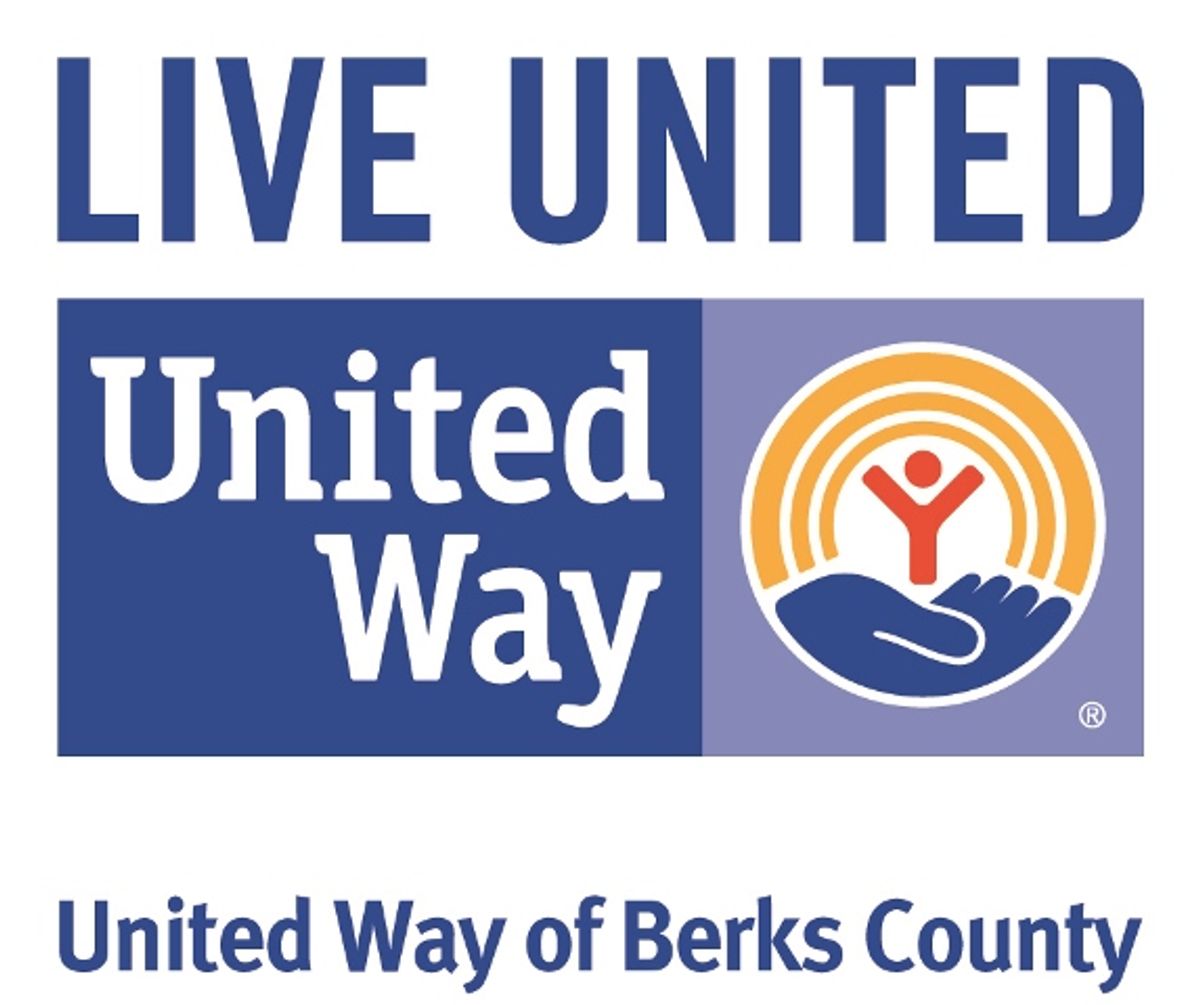 Penske United Way Campaign Contributions Increase
Penske contributed $875,000 to the 2014 United Way of Berks County campaign, reflecting an overall increase of 15.3 percent in charitable donations to the Reading, Pa.-based organization.
---
The United Way announced recently that the 2014 campaign raised $9.59 million, surpassing its goal of $9.45 million.
Penske associate giving was up 9.5 percent to $547,339 from $499,669 in 2013. Since 2011, associates have donated more than $1.8 million to the charitable organization.
Brian Hard, Penske's president and CEO, said the donations are indicative of the value associates place on helping others in the community.
"Our associates understand the important role that the United Way plays in our community," Hard said. "This is reflected in their willingness to give of their time and money."
Each year, the United Way of Berks County assists 100,000 county residents and supports 32 partner agencies while focusing on four areas: education, income, health and safety net services.
Fundraising efforts of Penske's United Way at Work Committee increased 132 percent rising from $2,385 in 2013 to $5,538 this year.
Mike Duff, Penske's senior vice president and general counsel, and a 2011 United Way of Berks County campaign co-chair, applauded the efforts of the committee.
"Our folks don't just contribute to the campaign during the fall, they also engage in myriad activities that our United Way at Work Committee organizes throughout the year to assist thousands of our friends and neighbors across the greater Reading area," Duff said. "Penske and its associates are well known in this community for their efforts to make our community a better place to work, live, and raise our families."
"More people have joined Penske's United Way at Work Committee this year, and the increased membership combined with the great leadership of Rosemary Schaffer and Julia Shaw as committee chairs resulted in a great year for our Committee," he added.
Earlier this year, Penske was presented with a Leadership Award for ranking second on the United Way of Berks County's Top 10 list of supporting organizations during its annual drive.
The company also received an Eagle Award for support of the organization's annual fundraising campaign by supporting programs such as the Loaned Campaign Specialist and Loaned Campaign Accountant Programs; participation in the annual Campaign Planning Workshop; encouraging year-round communication and engagement activities within the workplace; and support of sponsorships and events.
By Bernie Mixon