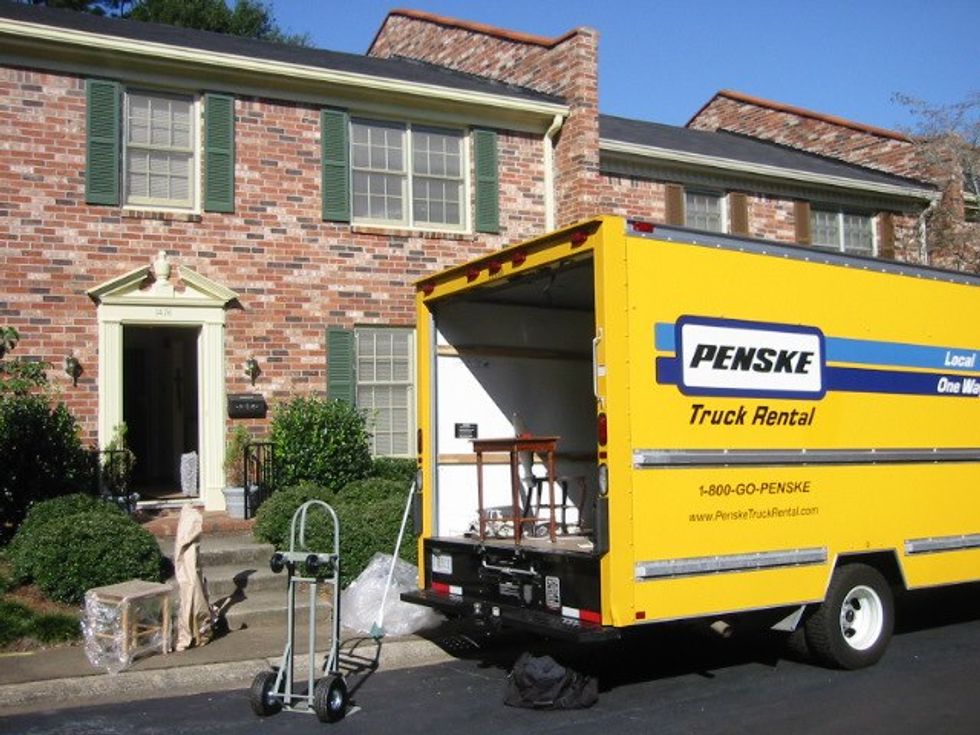 Penske Truck Rental Platinum AAA Discounts & Rewards
Penske Truck Rental is now a platinum-level AAA Discounts & Rewards participant. Elevating the relationship to this level provides Penske with greater marketing opportunities with AAA members.
---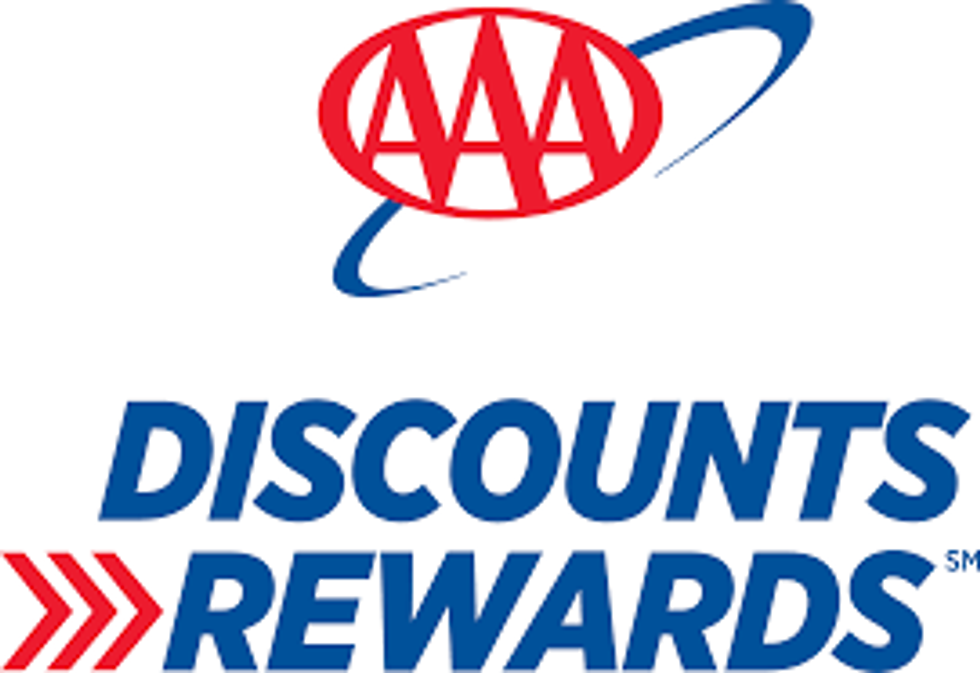 "We have a longstanding relationship with the Penske organization as a discount moving offer for our members," said Scott Denman, vice president, financial services, member benefits, and e-business, AAA. "We know our members value Penske's commitment to customer service and to operating a fleet of high-quality rental trucks to meet their moving needs."
Today, whether they are moving across town or across the country, AAA members enjoy savings of up to 20 percent when reserving a Penske truck online and up to 12 percent when buying moving boxes and supplies online from Penske.
"AAA has been a significant and valued relationship for the last 16 years," said Don Mikes, Penske senior vice president of rental. "Their shared commitment to highway safety and customer service is one reason they are a company we promote on our consumer rental and commercial rental trucks across the U.S. and Canada. We're pleased to continue and expand our relationship with AAA."
As North America's largest motoring and leisure travel organization, AAA provides more than 55 million members with travel, insurance, financial and automotive-related services.
By "Move Ahead" Staff