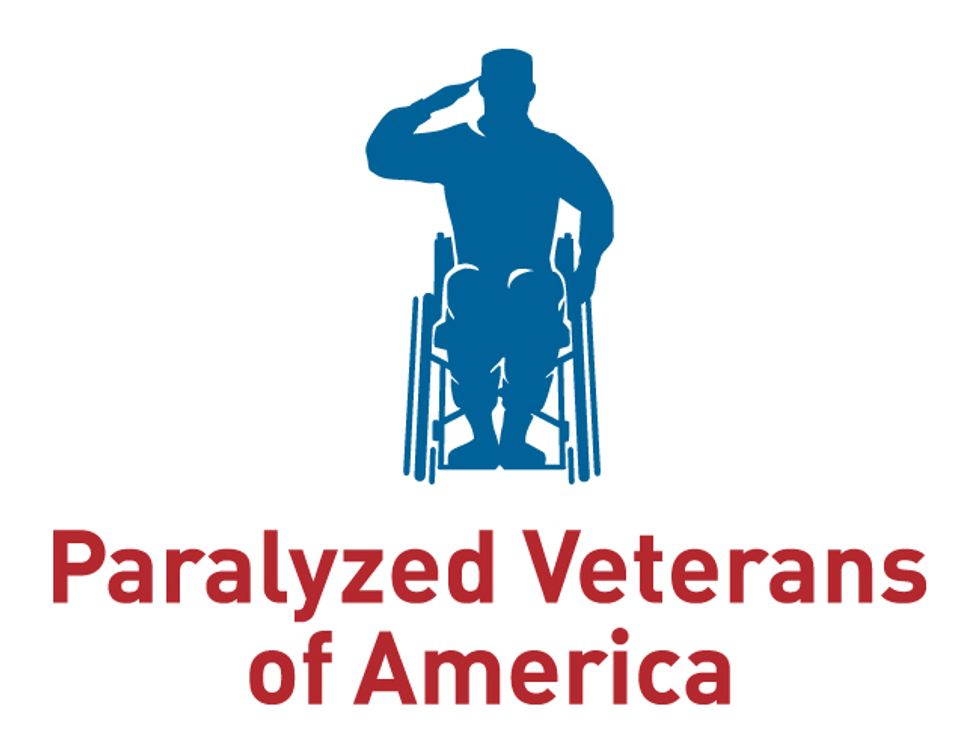 Penske Truck Rental Continues Paralyzed Veterans of America Support
Penske Truck Rental closed out Military Appreciation Month with a donation of $150,000 to benefit the Paralyzed Veterans of America (PVA). The donation is the result of Penske's ongoing #OneWay4PVA fundraising effort to benefit PVA'sMission: ABLE campaign.
---
"Penske Truck Rental continues to be an invaluable supporter of Paralyzed Veterans of America," said Al Kovach, national president of Paralyzed Veterans of America. "We're grateful for their ongoing commitment to our organization and our mission to provide disabled veterans with all the resources they need to thrive despite injury. We look forward to continuing this partnership for many years to come."
Penske Truck Rental continues to invite its consumer rental customers to donate $1 to support Mission: ABLE when they rent a one-way truck. To multiply the impact of its customers' contributions, Penske Truck Rental matches each $1 donation its one-way truck rental customers make during its campaign.
Now in its second year, Penske Truck Rental's #OneWay4PVA program has thus far contributed $870,275 to benefit PVA.
"We're pleased to continue our support of the Paralyzed Veterans of America.," said Art Vallely, executive vice president of operations at Penske Truck Leasing. "We are grateful for the sacrifices veterans have made and we are sincerely appreciative that our truck rental customers continue to join us in supporting this worthwhile cause."
The Mission: ABLE campaign was designed to enlist Americans – citizens, communities and corporations – to help ensure our paralyzed heroes are provided the physical care needed to live a healthy life; receive the benefits they've earned through military service; and obtain job training and opportunities for new and fulfilling careers.
Paralyzed Veterans of America was founded in the mid-1940s by a group of spinal cord injured American heroes of World War II. They created a non-profit organization to meet the challenges they faced then — from a medical community not ready to treat them to an environment with many barriers for people who use wheelchairs. Today, Paralyzed Veterans' national office and our 34 chapters continue the fight to make America a better place for all veterans and people with disabilities. Visit www.pva.org or www.mission-able.com for more information.
Penske Truck Rental is a business unit of Penske Truck Leasing. With one of the newest moving truck rental fleets, Penske provides do-it-yourself movers with clean, well-maintained and reliable rental trucks as well as moving equipment, packing supplies and accessories.
By "Move Ahead" Staff