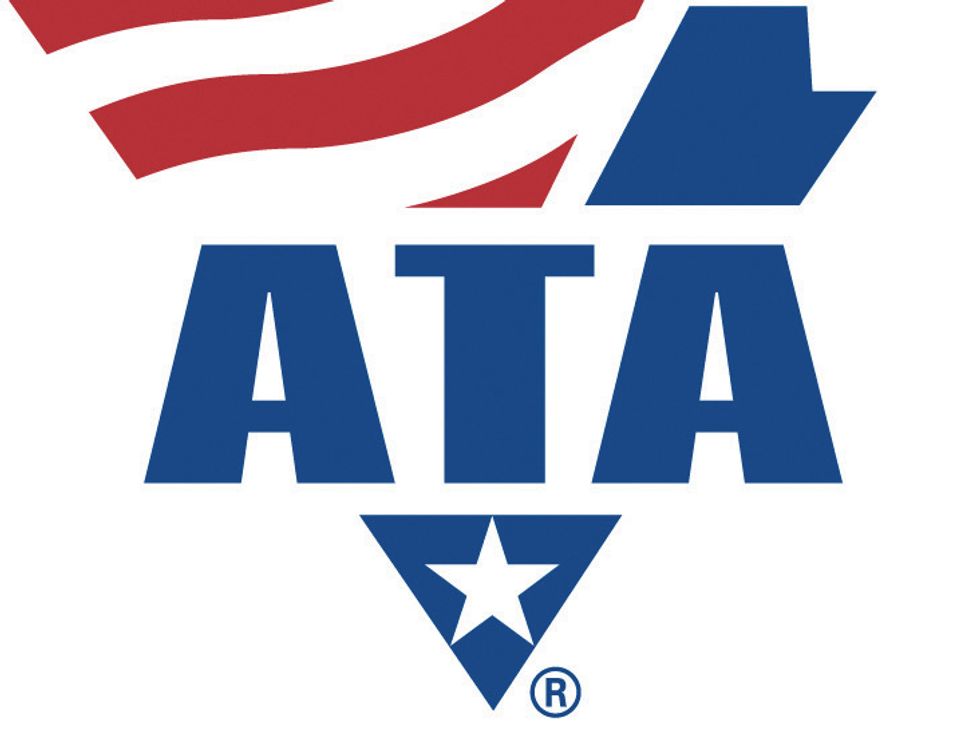 Penske Supporting ATA Driving Championships
Penske is supporting the upcomingAmerican Trucking Associations' (ATA) National Truck Driving Championships (NTDC) by providing two day cabs and two 26-foot straight trucks.
---
More than 400 professional drivers will compete in the NTDC Aug. 20-24 at the Salt Palace Convention Center, Salt Lake City. The event tests competitors' inspection skills, knowledge and professionalism. Each driver performs a written examination, personal interview, pre-trip inspection test and a skills test.
Participants are comprised of winners of eight classes of competitions at the state level. To participate, professional drivers must be must be accident-free for at least one year prior to the competition.
Drivers will compete for various driver excellence awards and the ultimate Grand Champion award.
By Kandace Wertz