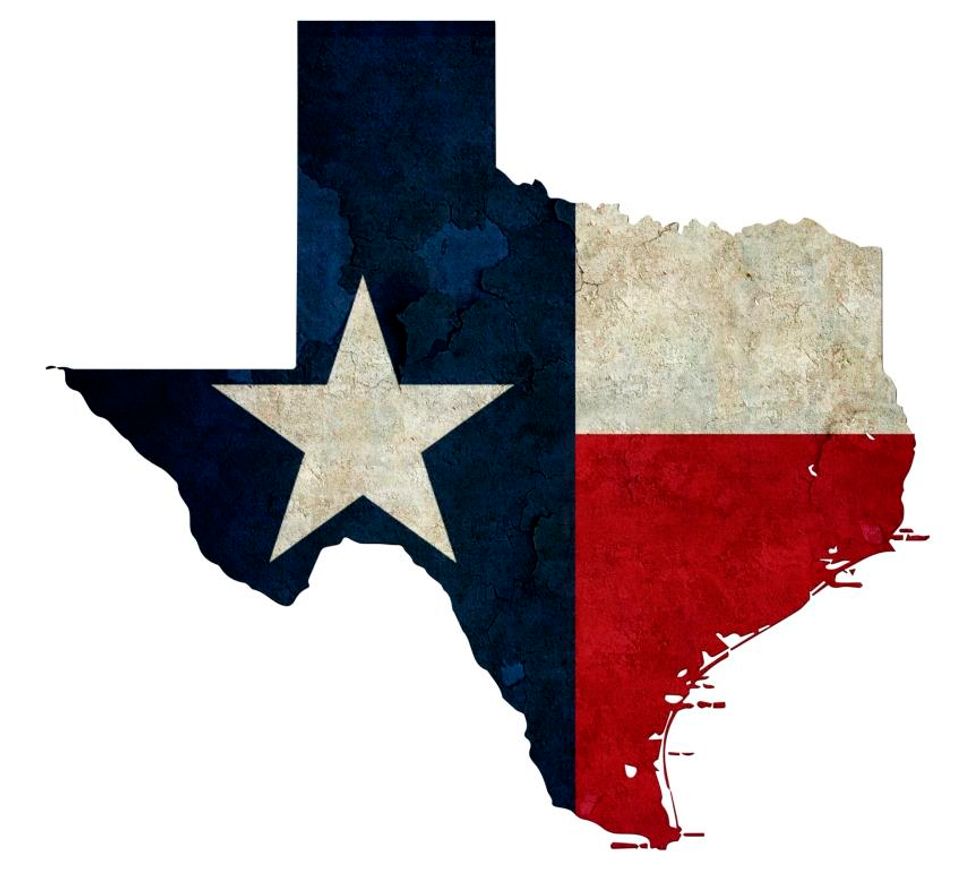 Penske Receiving $1.1 Million in Texas Sustainability Grants
Penske Truck Leasing is the recipient of four grants totaling $1.1 million from the Texas Commission on Environmental Quality (TCEQ) through the Texas Emissions Reduction Plan (TERP). It is expected the company will utilize the grants to subsidize the purchase of natural gas Freightliner Cascadia tractors equipped with Cummins Westport 12-liter engines.
---
Penske will likely deploy these trucks in its full-service truck leasing fleet in the Houston and Dallas markets.
"The Houston and Dallas metropolitan regions have been designated as target air-quality improvement areas and we're happy to do our part in facilitating TERP's vision," said Drew Cullen, Penske senior vice president of fuels and facilities services. "These funds will allow our customers to employ natural gas vehicles at a more competitive cost."
By "Move Ahead" Staff