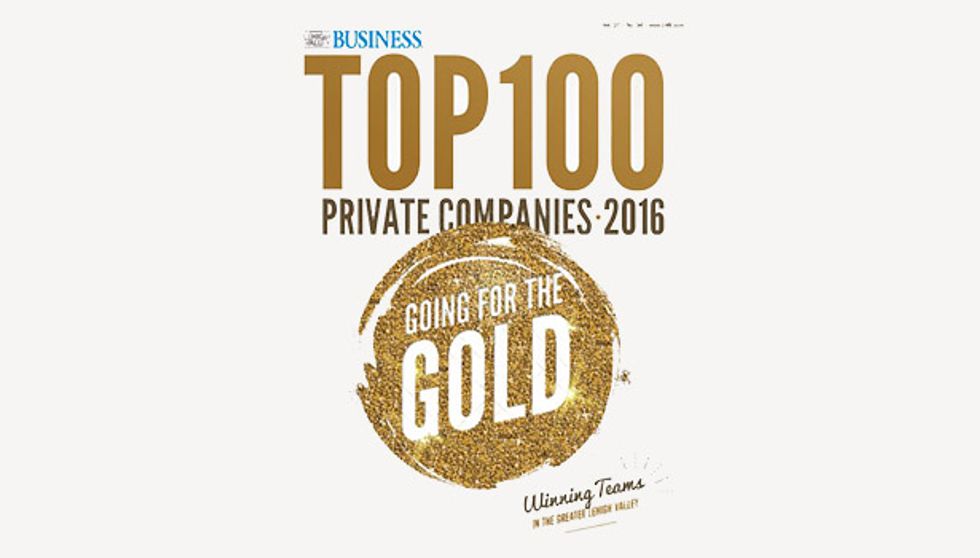 Penske Ranked Third Among Top 100 Private Companies in Lehigh Valley
Lehigh Valley Businessrecently released its fourth annual list of Top 100 Private Companies, and Penske Truck Leasing was ranked third on the list. The annual list highlights the top privately-held companies based in the greater Lehigh Valley area in eastern Pennsylvania.
---
Penske, which is headquartered in Berks County, Pennsylvania, is a leading global transportation services provider. The company operates more than 240,000 vehicles and serves customers from more than 1,000 locations in North America, South America, Europe, Australia and Asia. Services offered by Penske include full-service truck leasing, contract maintenance, commercial and consumer truck rentals, used truck sales, transportation and warehousing management and supply chain management solutions.