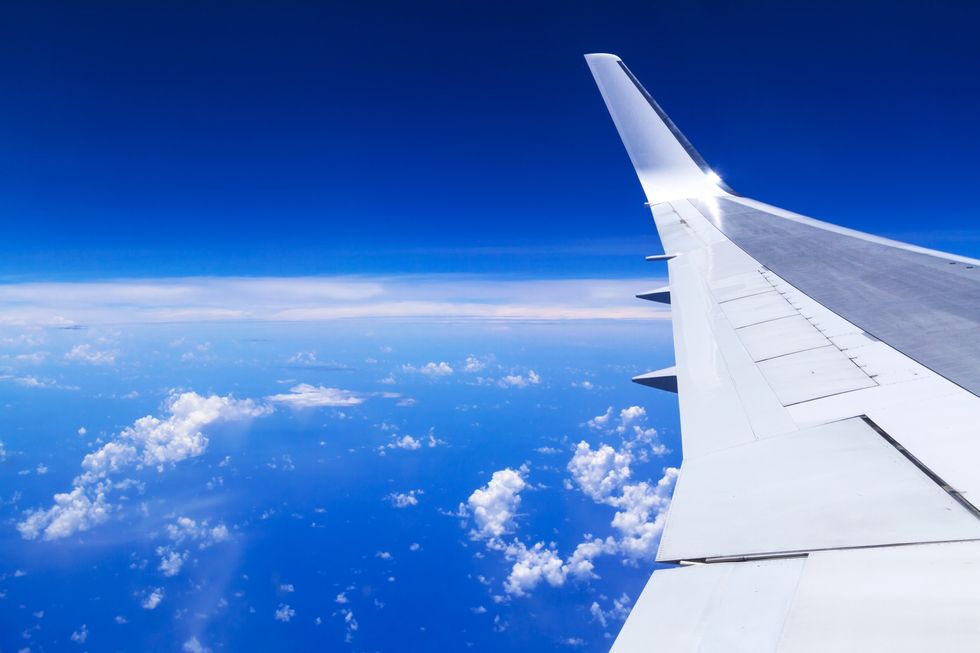 Penske Logistics Europe Graces IATA Top 100 Listing in The Netherlands
Penske Logistics Europe has earned placement on the prestigious International Air Transport Association (IATA) Top 100 Freight Forwarders listing for The Netherlands, coming in at No. 15. Penske moved up four spots from last year.
---
IATA is a trade association that represents 82% of global air traffic, with a presence in 117 countries and nearly 300 airlines. The list is compiled to recognize companies that provide air freight logistics services.
On behalf of an automotive customer, Penske Logistics increased their volume by 50% (going from 8.6 million to 12.9 million kilos), shipping aftermarket and engine production products to the United States.
"I am proud of our team for moving up four spots and being recognized for providing excellent service to our customers," remarked Bill Scroggie, Penske Logistics senior vice president of international operations. "Our top 20 placement in the last two years indicates that we are a major player in the air freight market regionally."
Penske facilitates easier international shipping and is an integral part of any secured supply chain. Services in Europe include airfreight brokerage, road and ocean freight. Penske Logistics Europe has offices in The Netherlands and Germany.
By "Move Ahead" Staff
Penske Logistics Europe bevindt zich in de Top 100 op de IATA-lijst in Nederland
Penske Logistics Europe heeft een plek verworven in de prestigieuze IATA (International Air Transport Association) Top 100 van Nederlandse expediteurs, en komt binnen op de 15e plaats. Penske is vier plaatsen gestegen ten opzichte van het vorige jaar.
De IATA is een handelsvereniging die 82% van het wereldwijde luchtverkeer vertegenwoordigt, met een aanwezigheid in 117 landen en bijna 300 luchtvaartmaatschappijen. De lijst is samengesteld om bedrijven te kunnen onderscheiden die luchtvrachtlogistieke diensten verlenen.
In opdracht van een automerk heeft Penske Logistics het volume met 50% verhoogd (van 8,6 miljoen naar 12,9 miljoen kilo), door producten voor de aftermarket en de motorenfabricage naar de Verenigde Staten te verschepen.
"Ik ben er trots op dat ons team vier plaatsen is opgeklommen en erkend is voor de uitstekende service die we aan onze klanten leveren," aldus Bill Scroggie, senior vice president internationale operaties van Penske Logistics. "Onze plaats in de top 20 van de laatste twee jaar geeft aan dat we een belangrijke speler zijn op de markt voor luchtvracht in de regio."
Penske vergemakkelijkt het internationale transport en is een integraal onderdeel van elke beveiligde toeleveringsketen. De diensten in Europa omvatten bemiddeling op het gebied van luchtvracht, weg- en zeevracht. Penske Logistics Europe heeft vestigingen in Nederland en Duitsland.