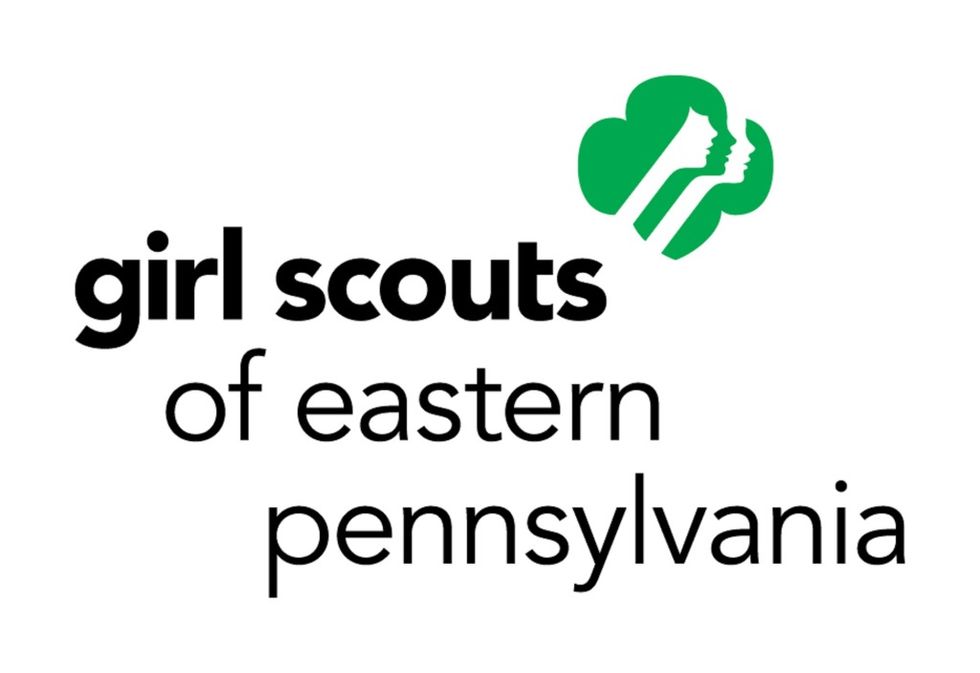 Penske Hosted Girl Scouts for Business Skills Event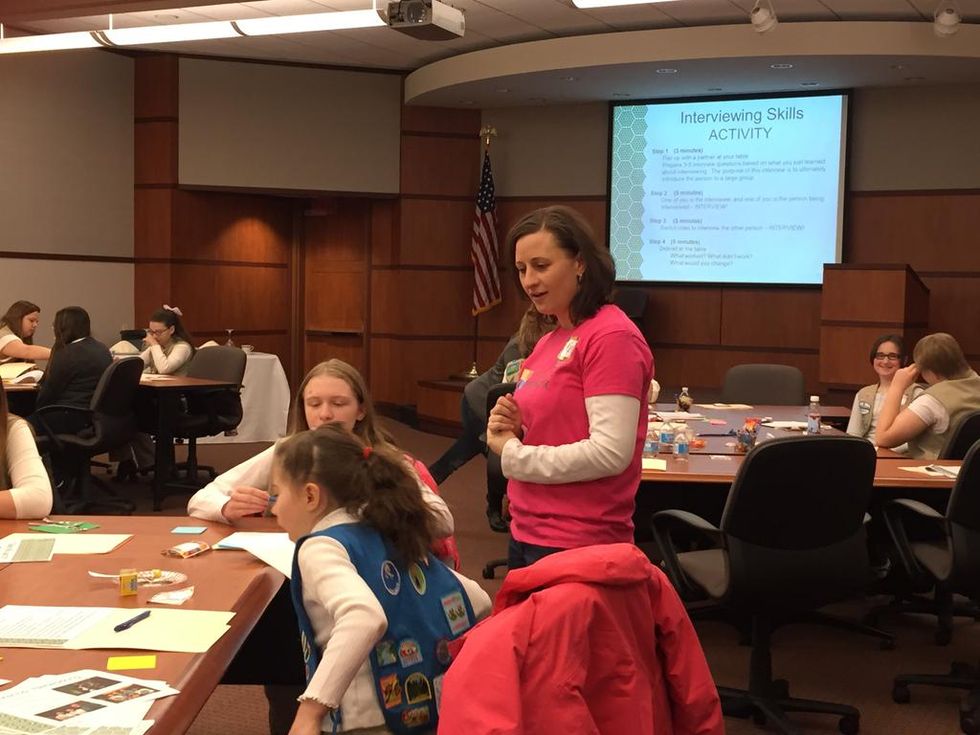 The woman leaders of today spent time preparing the leaders of tomorrow. The Penske Women's Network (Penske Truck Leasing and Penske Logistics employees) hosted the Girls Scouts of Eastern Pennsylvania on Saturday at the company's Reading, Pennsylvania, global headquarters.
"It was wonderful to see all these smiling faces eager to learn more about business," explained PWN member Heather Mahoney, who is also Penske's director of interactive marketing.
---
"We gave them insight about what it takes to be a successful professional," she added. "My fellow PWN members did a great job of giving the girls a flavor of what they will experience in the real world. The Penske Women's Network enjoys giving back to the community. We achieved that today by aiding in the development of these young women."
Penske employees from marketing, finance, sales, human resources and training educated the scouts who were ages 5-17.
The girls conducted mock interviews with each other, created personal elevator speeches, were taught dining etiquette, avoided bad handshakes and business greetings, given tips on proper social media use and absorbed public presentation tips.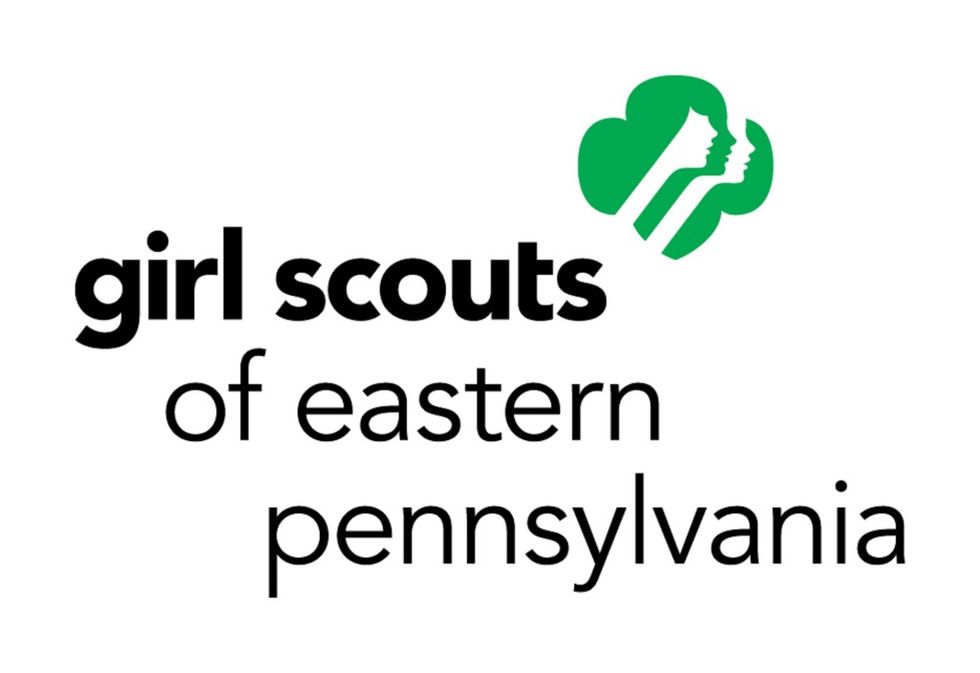 Penske's workshop was a precursor to GSEP's yearly Take the Lead award program in April. The event honors distinguished local women. The unique component is that the girls work to produce a leadership program from start to finish.
"Teaching the girls how to interact with businesspeople, that's important," said Carla Hickey, Girl Scouts director of community partnerships – north. "They're discovering their own skills and self-worth. We cannot thank the Penske Women's Network enough."
Other PWN local events in the community include Girls on the Run and Touch-A-Truck.
Penske Truck Leasing and Penske Logistics are also active in the community as major fundraisers for the United Way of Berks County.
By Alen Beljin
Photo: Karyn Troxell of the Penske Women's Network is interacting with the scouts. She is also an area human resources manager for the company.