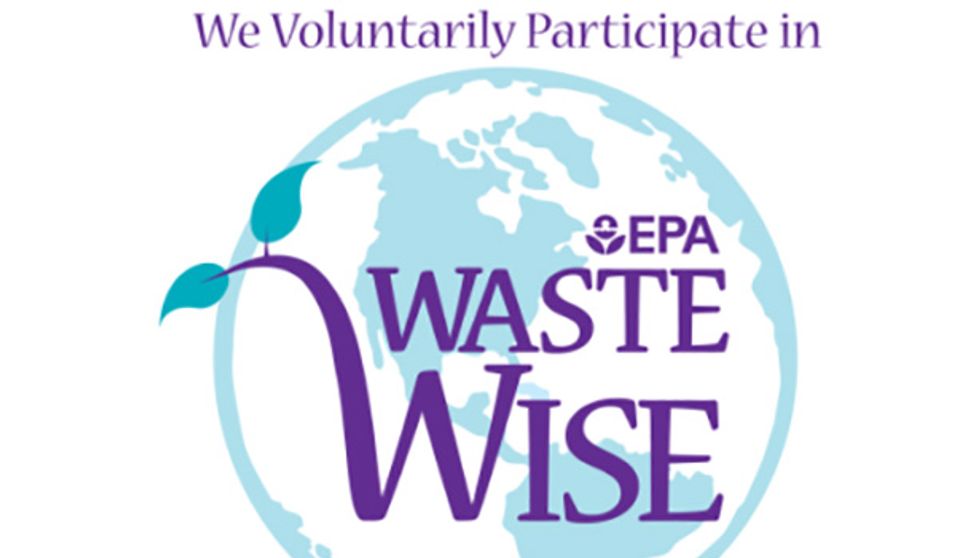 Penske Gains Entry into U.S. EPA WasteWise Program
Penske Truck Leasing and Penske Logistics have deepened their commitment to sustainability by joining the WasteWise program that is administered by the U.S. Environmental Protection Agency.
---
"We applied for this voluntary program to help recognize our best practices in the area of solid waste management, which includes recycling items like cardboard and scrap metal," explained Mike Costanza, Penske director of environmental services. "Being a part of WasteWise will aid us in tracking our waste volumes and setting our waste reduction goals."
WasteWise encourages organizations to reduce municipal solid waste through waste prevention, recycling and buying or manufacturing recycled products. More than 1,100 organizations have joined WasteWise since 1994, demonstrating their leadership in finding cost-effective ways to reduce waste.
In 2014, Penske became part of the EPA's Green Power Partnership which encourages the use of renewable energy.
Penske has also found success with the EPA's SmartWay program, winning its fourth straight Affiliate Challenge Award. Penske Truck Leasing is an affiliate partner in the SmartWay program and Penske Logistics is a partner in the trucking carrier and logistics categories.
Penske Truck Leasing is also an affiliate partner in the Canada SmartWay Transport Partnership, which is administered by Natural Resources Canada.
By "Move Ahead" Staff