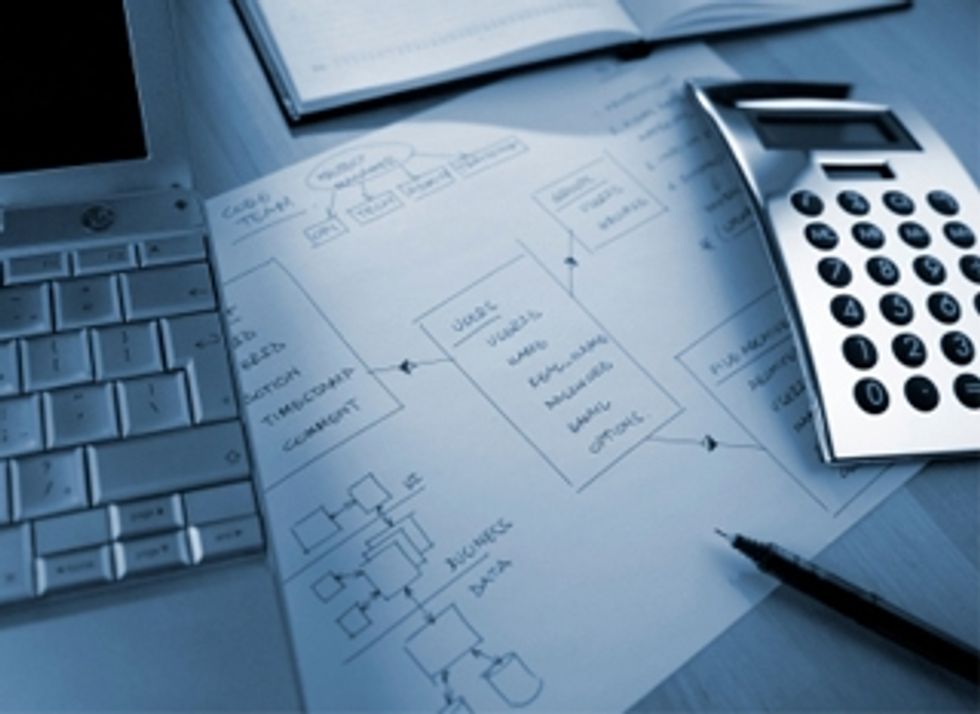 Penske Extends InformationWeek 500 Winning Streak in 2011
For the 11th consecutive yearPenske has earned a spot in the InformationWeek 500, placing 53rd, the company's fifth top 100 appearance during the streak.
---
InformationWeek, according to a news release, "identifies and honors the nation's most innovative users of information technology with its annual 500 listing, and also tracks the technology, strategies, investment and administrative practices of America's best-known companies."
A private company, Penske Truck Leasing routinely makes the list alongside a slew of well-known Fortune 500 corporations.
Bill Stobbart, Penske's senior vice president of information technology, was on hand to accept the award Tuesday evening at the InformationWeek 500 Conference gala awards ceremony at the St. Regis Monarch Beach Resort in Dana Point, Calif.
"This year's ranking placed special emphasis on those high-octane business technology innovators," explained Rob Preston, editor-in-chief of InformationWeek. "Companies and their IT organizations need to innovate faster than ever before to stay a step or two ahead of their customers, partners and competitors."
Moving faster is certainly the theme of the company's submission.
In an effort to coordinate off-site administrative office operations in Mexico, India and the U.S., Penske introduced a vendor workflow process referred to as the case tracker. This technology was jointly developed by the company's finance and IT departments, and a vendor, Genpact.
The case tracker IT structure allows Penske locations to create pre-assigned queues that record repeatable processes for several purposes: information compilation (e.g. customer and vendor e-mails, paper documents, dates/times of key phone calls ), schedule widgets (e.g. work templates, order flow and important due dates) and real time reporting.
Over the course of a calendar year, the goal is to process in excess of 1.2 million transactions in this new manner. "The ultimate goal is to allow for seamless handoffs between Penske departments, centers and vendor companies," Stobbart said.
"There is no way we could have achieved the workflow automation and control that we have today without the innovative approach we have taken," said Sharad Gera, Penske's director of financial operations. "We completed deployment to seven departments just this past year."
The company's chief technology officer since 1998, Stobbart stated: "This is just one example of where Penske's IT staff is working hand-in-hand with the process owners to leverage technology to drive improvement. I am very pleased that Penske has again been recognized by InformationWeek as a top 100 IT innovator. Our IT associates globally do a fantastic job for our customers and employees and I'm really proud of their contributions."
By Alen Beljin