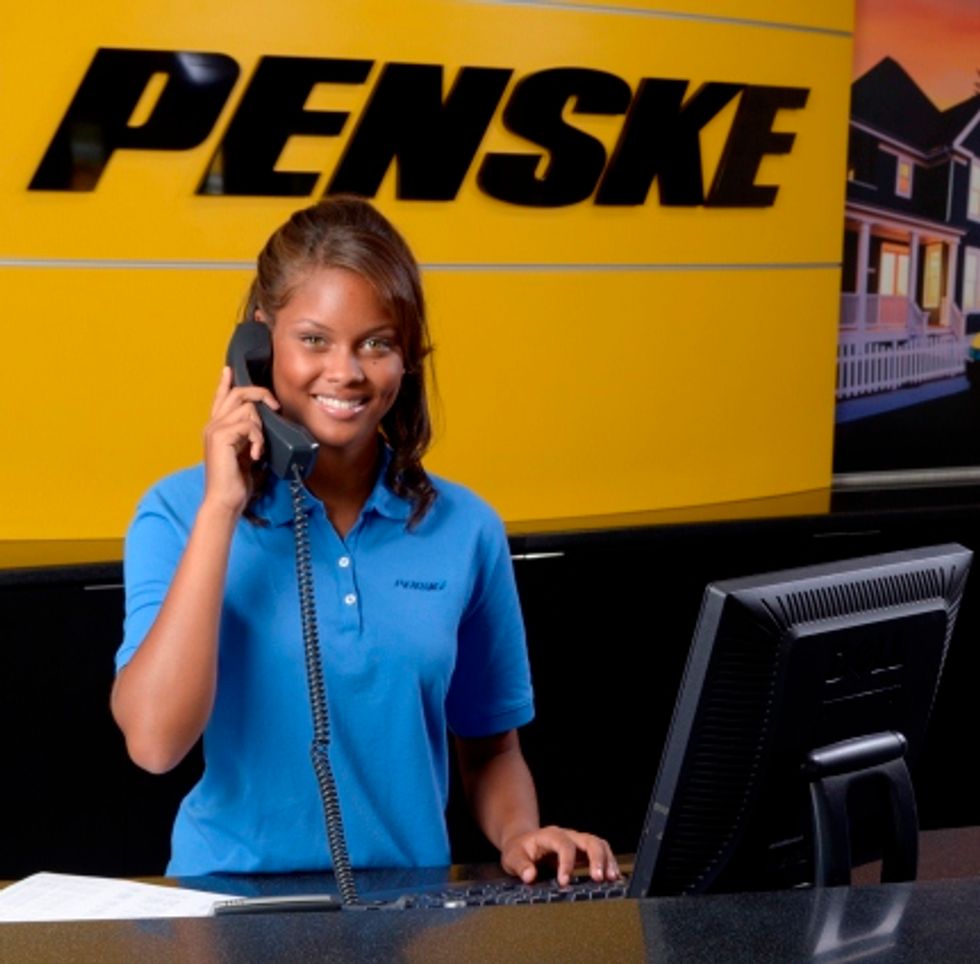 Penske Attending California State Career Fairs
Penske will attend careers fairs at The California State University (CSU) campuses inFullerton, Ca., April 9, and Bakersfield, Ca., April 16.
---
Penske is seeking part-time Rental Representatives and full-time Management Trainees to join its dynamic team. Recruiters also are looking for qualified candidates to participate in the Supply Chain Leadership Program.
Students and alumni are invited to attend these events. Please check with your school's Career Center for exact times and locations.
For more information about Penske's open positions, visit the Penske careers page. Penske offers competitive wages and a wide range of benefits. Penske is an Equal Opportunity Employer.
By Kandace Wertz