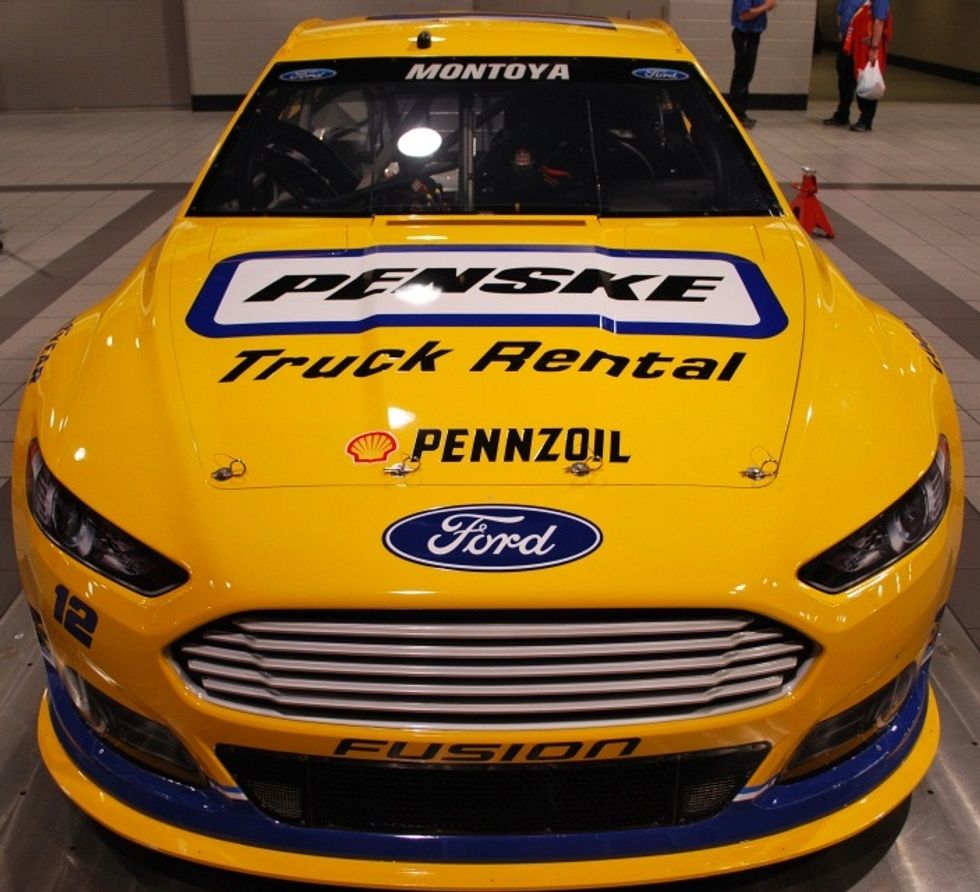 Montoya Returns to Sprint Cup Series for Penske Truck Rental
Driving the No. 12Penske Truck Rental Ford Fusion, Team Penske driver Juan Pablo Montoya makes a temporary appearance in the NASCAR Sprint Cup Series this weekend, competing in the Crown Royal Presents the John Wayne Walding 400 at the Brickyard at Indianapolis Speedway race.
---
Montoya made a return to the IndyCar Series in 2014 and is in fifth place.
He joins Penske Cup drivers Brad Keselowski and Joey Logano to form a three-car team on Sunday. Keselowski (the 2012 Sprint Cup champ) is third in the driver standings and Logano is ninth.
Montoya said: "It's exciting to be back in the Cup Series for another weekend. Hopefully we can cap it off with a win."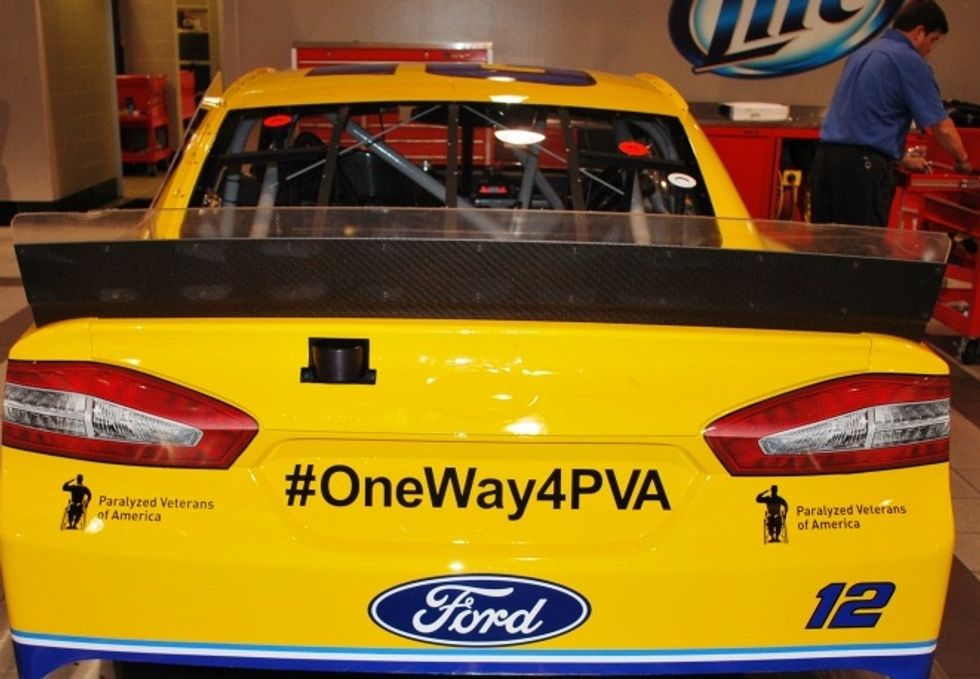 He has a diverse set of driving experiences at Indianapolis Motor Speedway, having piloted vehicles in the Cup Series, Formula 1, IndyCar Series and the Grand-Am Rolex Sports Car Series. Montoya is the 2000 Indianapolis 500 champion. During his time in NASCAR, he has two top-10 finishes at IMS.
Team Penske has during its illustrious racing history won the Indy 500 a record 15 times.
ESPN will broadcast the race on Sunday beginning at 1 pm ET. Practice will be televised on Friday at 11:30 a.m. on FOX Sports 1 with ESPN2 televising final practice at 9 a.m. on Saturday and ESPN showing the qualifying Saturday at 2 p.m.
Montoya's car will have the #OneWay4PVA Twitter hashtag on the rear. This is a fundraising campaign Penske Truck Rental is currently undergoing to support the Paralyzed Veterans of America. Read more here.
By Alen Beljin