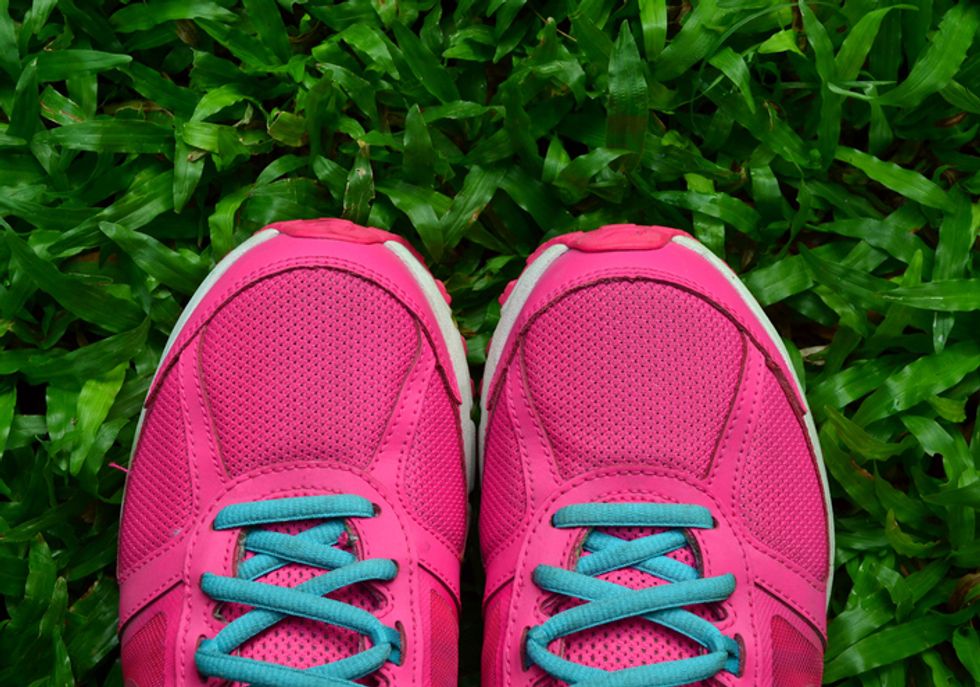 Lacing up Mentorship Spirit for Girls On The Run
The Penske Women's Network (PWN) will help celebrate the spirit and empowerment of girls Saturday at the Girls On The Run of Berks County's (GOTR) spring 5K at Penn State Berks in Reading, Pennsylvania.
---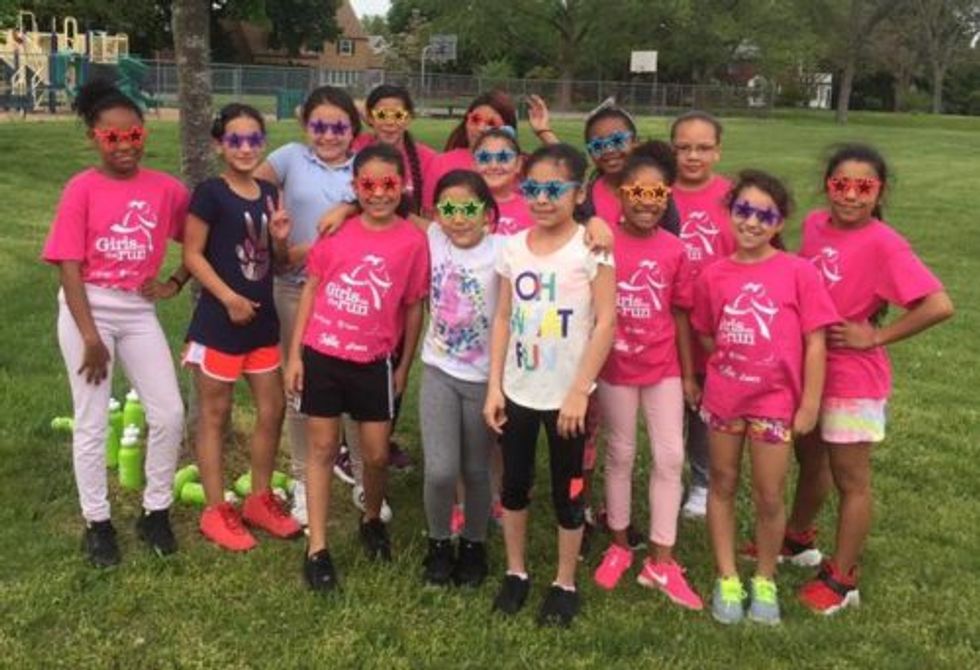 Penske is a corporate sponsor for GOTR, which is a physical, activity-based, positive youth development program for girls that integrates running to teach elements of self-confidence to girls in third through eighth grades in school throughout Berks County.
"The central message that we are giving to girls is you can be confident, you can be feel good about yourself, you can be proud of your achievement and you can do it," said Jennifer Strock, executive director of Girls On The Run of Berks County.
More than 1,000 people – including 400 girls and their running buddies – are expected to participate in the 5K, which marks the end of the 10-week spring GOTR program. This is the organization's largest season ever with more than 24 schools and 27 teams participating.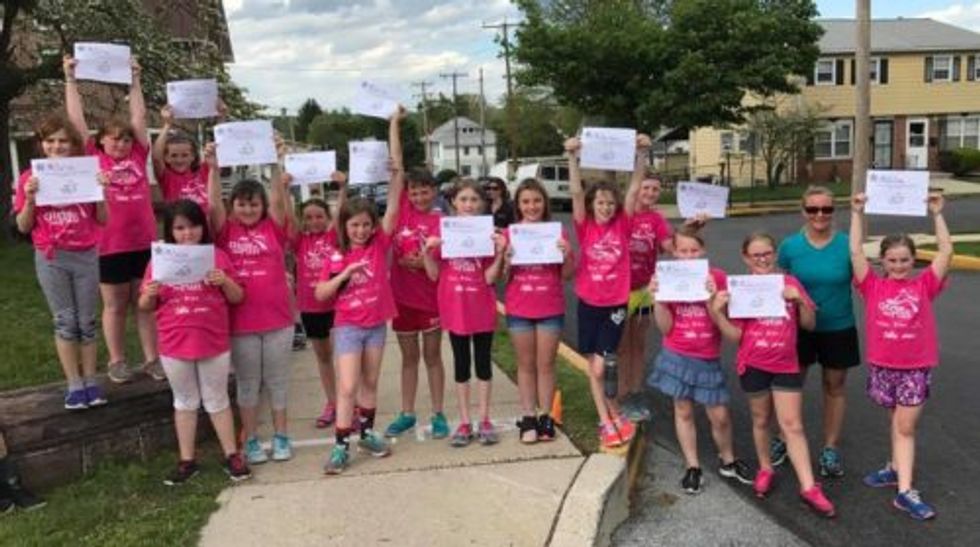 "The girls complete the 5K, and it is a tangible accomplishment that they can use as a foundation for goal-setting and achievement and a real strategy for how they can face a challenge and break it down bit-by-bit in order to accomplish it in the same way they learned at Girls On The Run," Strock said.
GOTR seeks to address some of the unique issues for girls in pre-adolescence.
"We know that this is the age range where girls drop in confidence. If you ask a 9-year-old girl if she will be as successful as the boys in class, 90 percent will say yes. When those girls reach age 17, it drops to one in three," Strock said. "What we are trying to do is help directly address those issues that shape those behaviors that then follow them into adulthood."
GOTR chose running as the core activity because of its universal properties, but girls do not have to love running to participate.
"We know that physical activity and team-based sports have a really powerful effect on self-confidence in girls. There have been a lot of studies that have shown that," Strock said. "So what we try to do is take all the principles of that – the teamwork, the accomplishment of a physical goal, the physical training that goes into those team-based sports – and make it super accessible and non-exclusive, so that a girl who does not consider herself an athlete won't want to be part of our program."
Prior to the 5K, GOTR will have some fun activities for the girls, such as having their hair sprayed different colors and blinging out their running bibs.
Having corporate partners like Penske and the PWN is instrumental in helping GOTR reach out to more girls.
"Being there as women professionals who are supporting young girls is a wonderful message to the community," Strock said of the PWN. "They are a terrific group of volunteers who interact with the girls directly with group activities."
PWN will have a spirit station where the girls will be given tattoos and inspirational cards and can take selfies. In addition, PWN has donated goodie bags for each participant as well as given GOTR the use of a Penske rental truck for the event.
"I can't express how huge that donation is for us," Strock said.
Aligning with GOTR is a natural fit for PWN because of their shared goals of empowerment.
"When I looked at our mission – to empower us in areas of personal growth and leadership – and GOTR's – to help girls reach their potential – it just really connects us," said Chileen Yeager, operational excellence specialist for Penske Truck Leasing.
Seeing the girls achieve a goal like a 5K is very moving for PWN members.
"When you get out there and see this sea of girls, it is definitely a feel-good moment," said Rosanne Stoffers, senior manager of central reservations for Penske Truck Leasing. "It is very powerful."
For more information on GOTR and the 5K event, visit the organizations website.
By Bernie Mixon