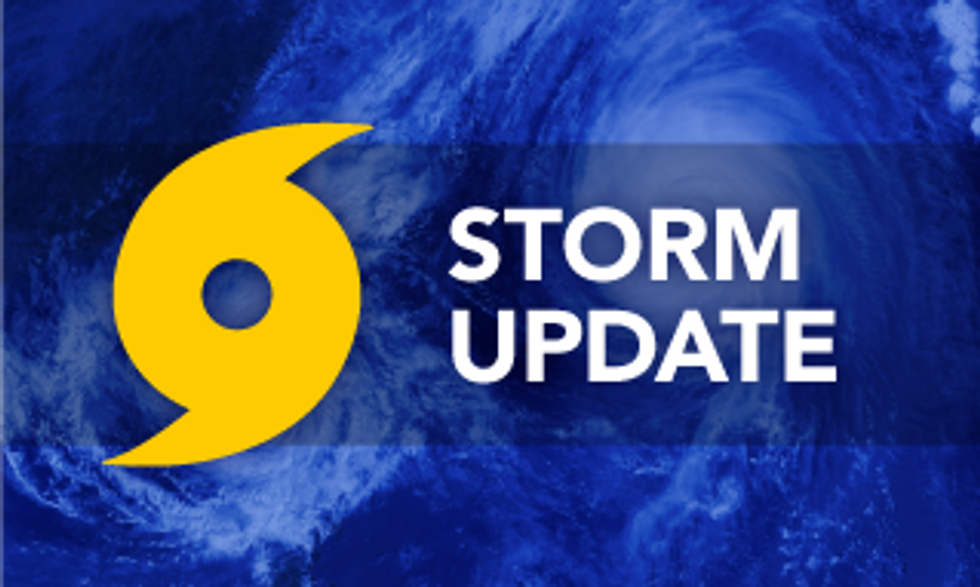 Hurricane Michael Updates: Penske Truck Leasing Facilities
Penske Truck Leasing locations in the path of Hurricane Michael are fully operational and have resumed normal operations. Please Note: Penske's Panama City Florida location at 2540 Sherman Lane Panama City, FL 32405 remains closed until further notice. Restoration of our Panama City facility is underway. This is our final post-storm facility update as of Oct. 15 at 10:15 a.m. ET.
---
Penske Associates Needing Post-Storm Assistance
If you are a Penske associate and need assistance due to damages after the storm call:
1-844-296-3401
------------------------------
Penske Contact Information
24/7 Roadside Assistance: 1-800-526-0798
Consumer Truck Rental Reservations: 1-888-996-5415
Commercial Truck Rental Reservations: 1-800-736-7531
Important: Flooded Vehicles
If you suspect your vehicle(s) may have been flooded do not start the vehicle.
Starting a flooded vehicle may cause significant damage to the emission control system.
Contact your local Penske service location or 24/7 Roadside Assistance for guidance.
Trucking Fuel Stop Updates from Providers
Hurricane Resources