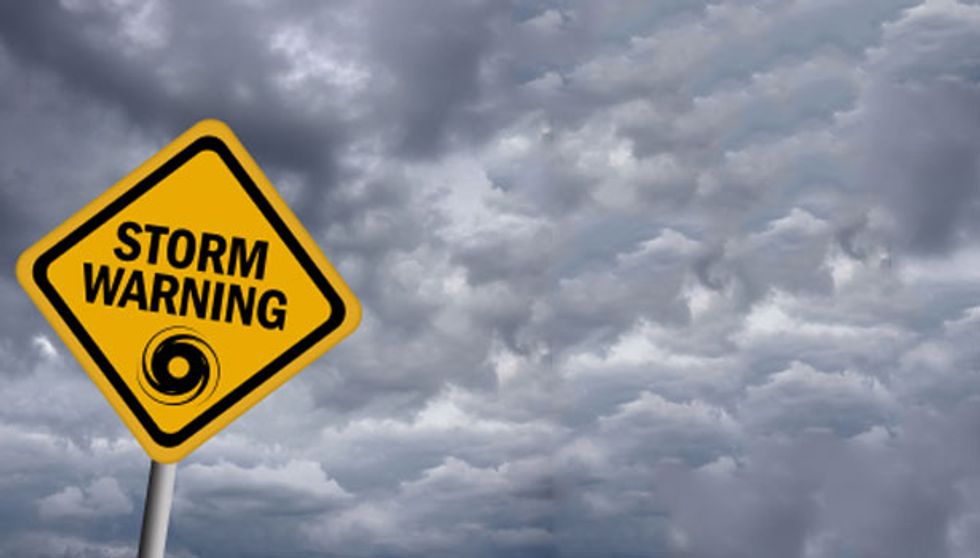 Houston Storm Update: Harvey
*** Final Update: Sept. 5, 2017 at 9:30 a.m. ET ***
---
Penske Truck Leasing locations in Houston are open. Customers with questions about the status or fuel availability at any Houston area location should contact Penske's 24/7 Roadside Assistance call center at 1-800-526-0798.
Penske Associates Needing Assistance
If you are a Penske Truck Leasing or Penske Logistics associate in the Houston area and are in need of assistance due to the storm, please contact your immediate supervisor as soon as possible. You may also call MyPenskeHR at 1-855-297-3675. This line is staffed 8 a.m. to 6 p.m. E.T., Mon. through Fri. If after hours, leave a detailed message that includes details of who you are, where you are, safety status, and a number where you may be reached. You may also send a message via our Facebook page at www.facebook.com/penske at any time with the same information.
ImportantPenske Information & Numbers
Contact us if you need assistance with your lease or rental units before or after the storm:
24/7 Roadside Assistance: 1-800-526-0798
Consumer Truck Rental Reservations: 1-888-996-5415
Commercial Truck Rental Reservations: 1-800-736-7531
Helpful Resources
Move Ahead Staff