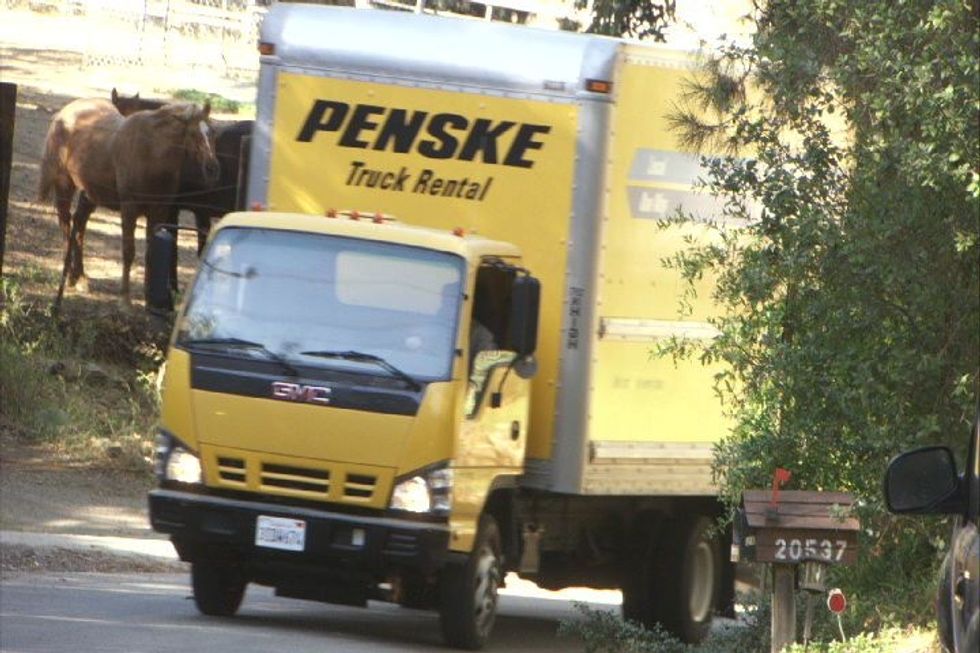 Hot Independent Movie "I Will Follow" Features Penske Truck Rental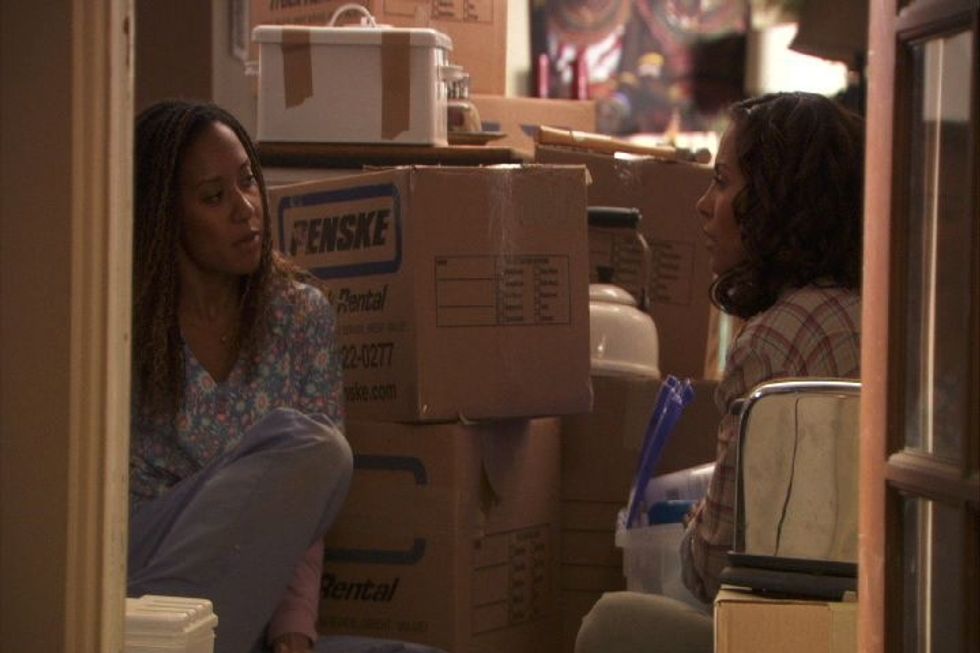 A touching and character-driven independent film that tackles the difficulty of dealing with cancer is receiving plenty of buzz.
"I Will Follow" was distributed via a limited theatrical release by the African-American Film Festival Releasing Movement. It stars Salli Richardson-Whitfield, Omari Hardwick, Michole White and Dijon Talton, who collectively have appeared in film and on television. Richardson-Whitfield boasts film credits from "I Am Legend" with Will Smith and "Antwone Fisher" with Denzel Washington.
---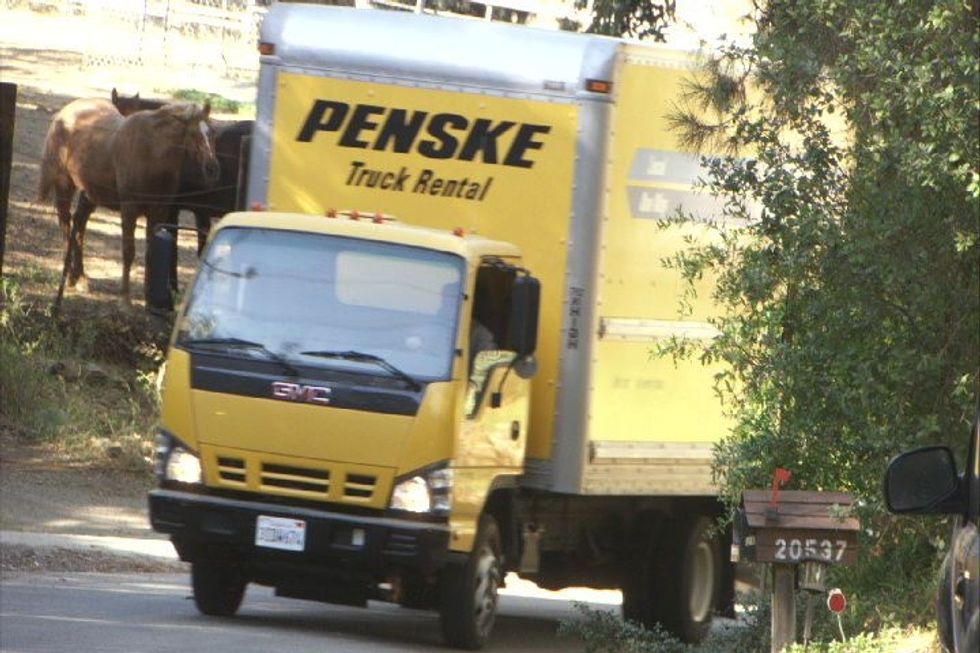 Produced in less than two weeks on a shoestring budget, "I Will Follow" is based on the real-life experiences of television and movie publicist and documentarian Ava DuVernay and her aunt Denise, who sadly passed away from breast cancer.
Rated PG-13 with a run time of 83 minutes, the film centers on a single day of the main character Maye (played by Richardson-Whitfield), as she moves out of the home she shared with her late aunt. Maye interacts with the 12 visitors, who pass through on this important day of transition.
Praised by noted film critic Roger Ebert, the movie has been featured on CNN and in the Los Angeles Times. The film is expected to be released on DVD this summer, and producers are currently seeking video on demand opportunities.
The film includes the use of Penske's rental trucks and moving boxes which were facilitated through Sylmar, California-based Studio Services, Inc.
By Alen Beljin