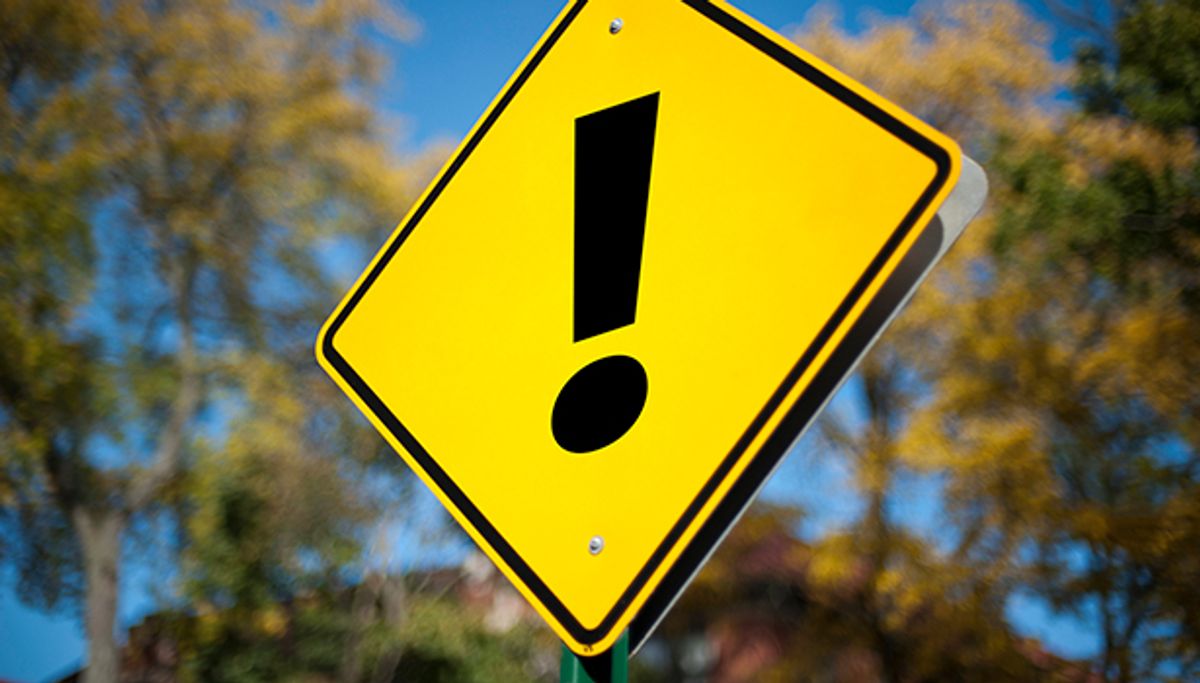 Consumer Alert: Don't Fall for the "Car Wrap" Advertising Scam
Penske recently became aware of an online scam circulating via social media, emails and online groups. The scam targets consumers and claims Penske will pay consumers to advertise its business on their personal automobiles using a "car wrap." Penske is in no way connected to this offer. Rather, it is an online scam that uses stolen Penske images and a very realistic-looking online form to solicit information from consumers.
---
How to Help Protect Yourself
Penske wants consumers to know about this "car wrap" scam and how they can protect themselves.
The Federal Trade Commission (FTC) provides consumers with free tips and information on how to avoid being scammed online and what to do if you feel you have been scammed, including how to file a complaint with the FTC. You may view those tips and information via the FTC's website.
Be sure to read the FTC's "How to spot a car wrap scam" blog post.
Scammed? Report It.
If you have been scammed online, you may report the crime through the Federal Bureau of Investigation's (FBI) Internet Crime Complaint Center's website and to your local law enforcement office.
By "Move Ahead" Staff