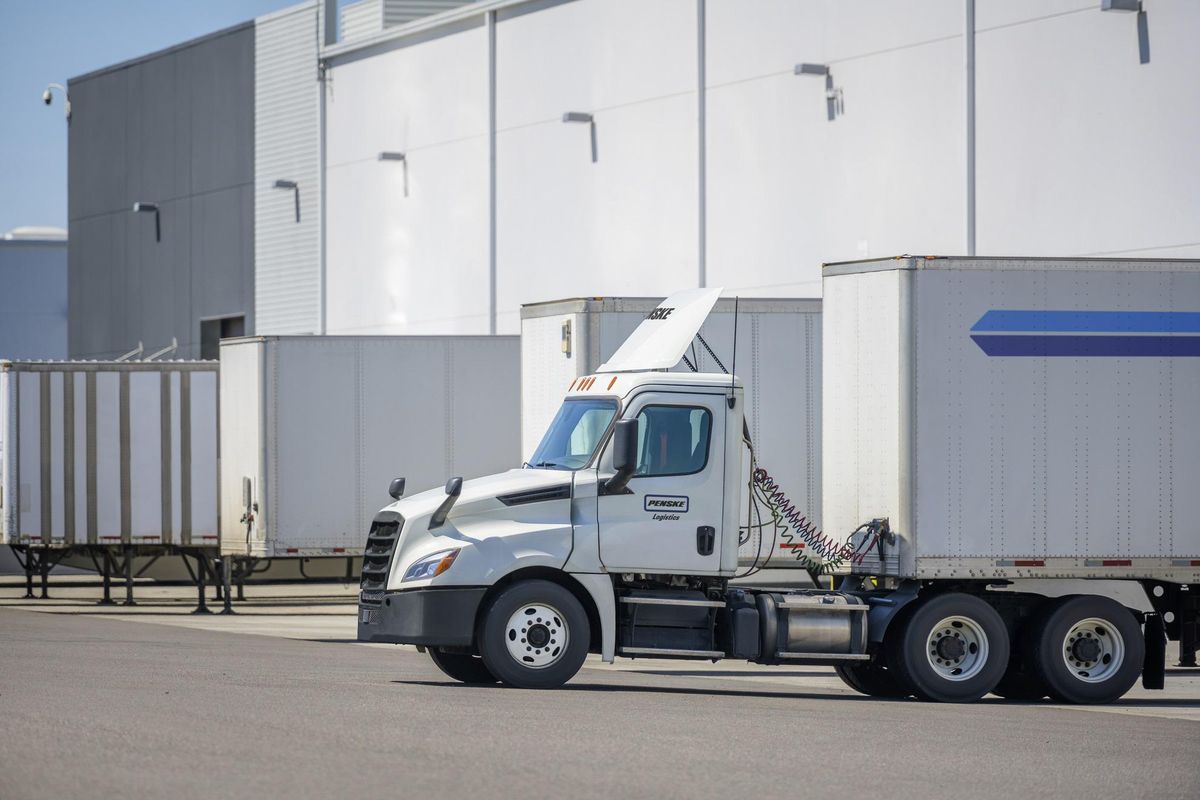 Penske Logistics has been named a 2022 Great Supply Chain Partner by SupplyChainBrain, a leading industry information resource. Penske is one of 100 organizations that made the list.
"There is no greater compliment than being recognized by our customers for exemplary partnership and quality-driven value," stated Marc Althen, Penske Logistics president. "To receive industry-wide acknowledgment as a Great Supply Chain Partner once again – is an honor."
Penske earned placement via a six-month online poll conducted by SupplyChainBrain, where supply chain leaders nominated leading logistics providers. This is Penske Logistics' 16th time being honored in the last 20 years.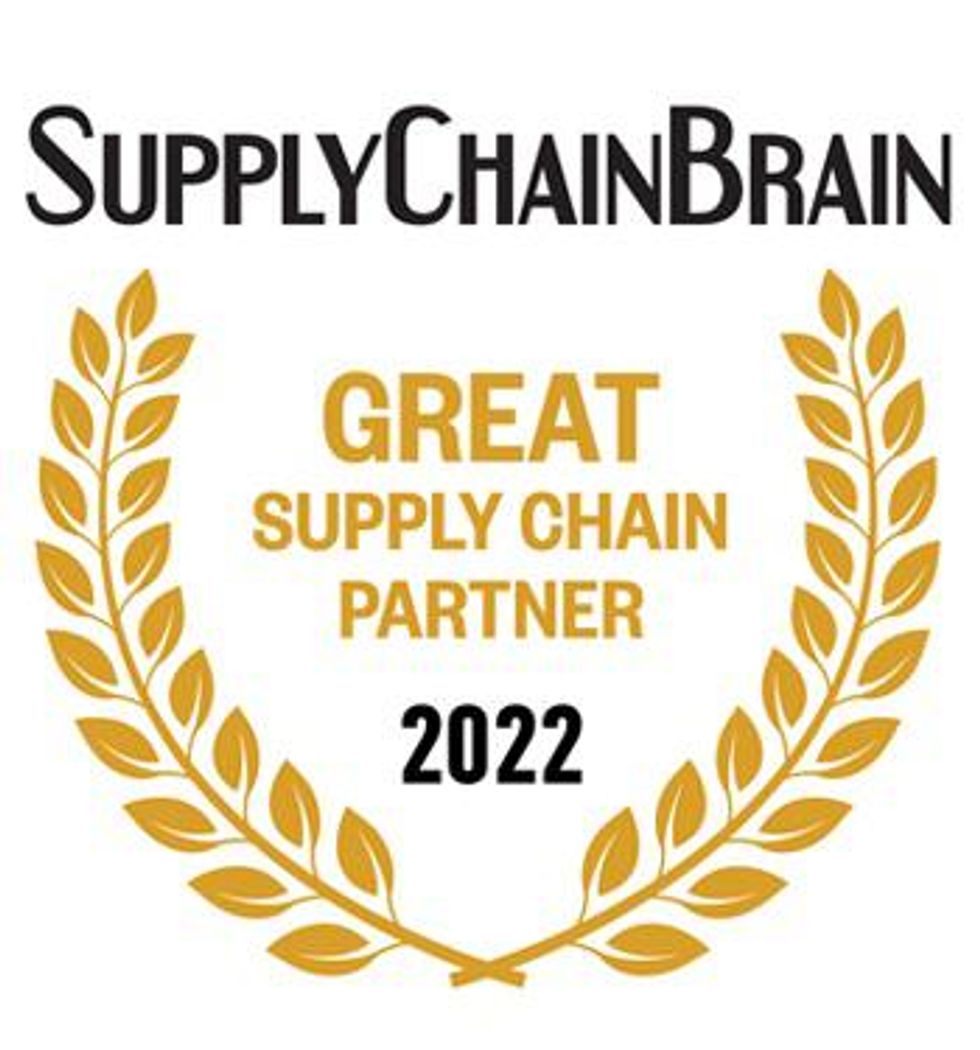 Publisher Brad Berger said: "For twenty years running, SupplyChainBrain has published our much-anticipated list of 100 Great Supply Chain Partners — a select group of companies whose customers recognize them for providing outstanding solutions and services."
By "Move Ahead" Staff
Keep reading...
Show less