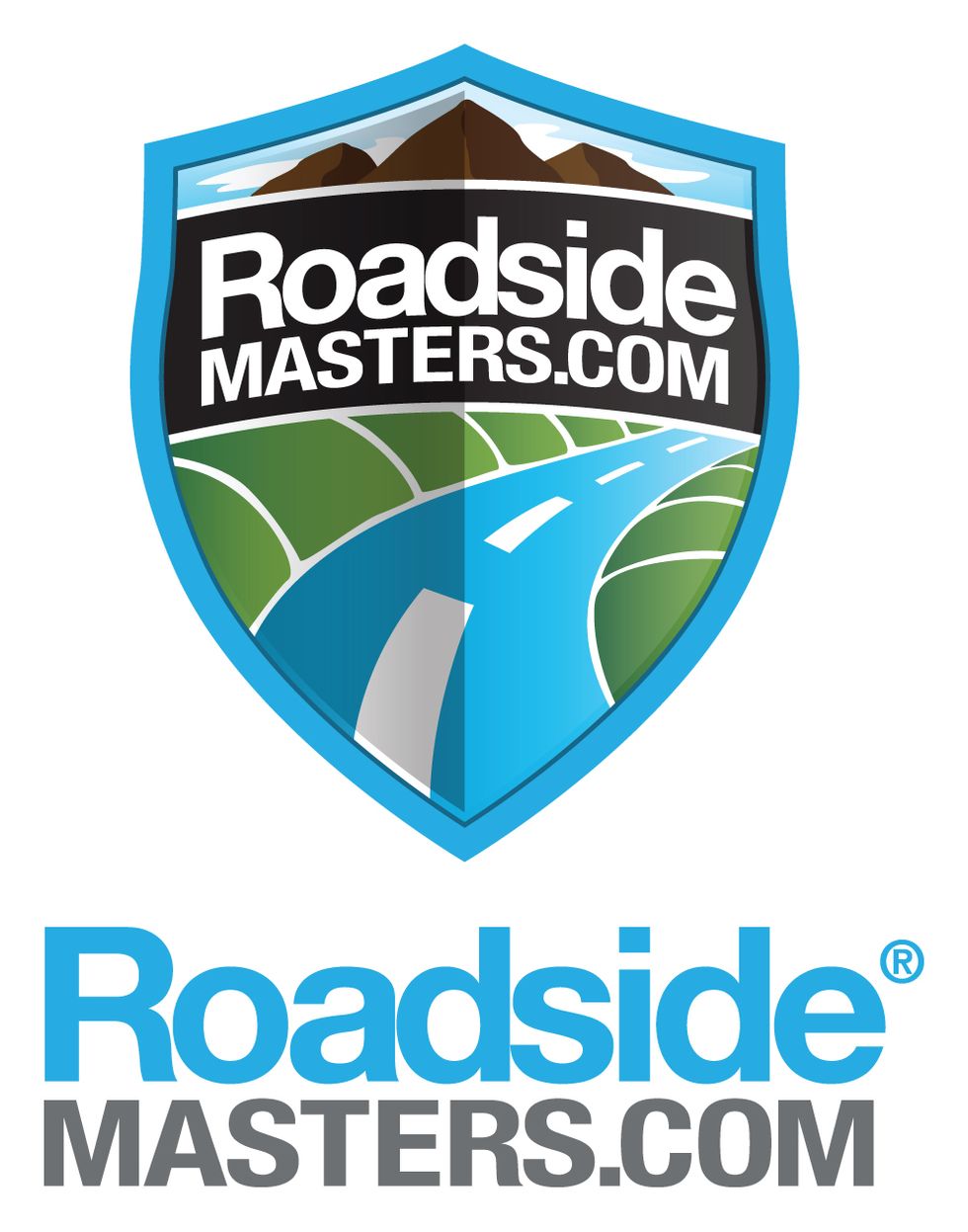 Penske Used Trucks to Offer Roadside Assistance Plan
Penske Used Trucks has teamed up withRoadsideMASTERS.com to begin offering emergency breakdown service to its used truck retail customers.
---
"This is a great new service offering for us and it provides our customers with peace of mind and an incredible level of roadside assistance," said Penske's Jack Mitchell, vice president of remarketing. "We are really pleased to be collaborating with Jason Cohen and his team at RoadsideMASTERS."
Starting this month, Penske Used Trucks will provide its retail customers with a free, one-year membership subscription to RoadsideMASTERS.com with every used truck purchase.*
Jason Cohen, President of RoadsideMASTERS.com stated: "As the exclusive representative of the Road America Motor Club Truck program, RoadsideMASTERS.com is excited and looking forward to having our emergency truck breakdown service provided to Penske's used truck customers. This 24/7/365 roadside assistance program is part of the continued unmatched service and value Penske offers to the commercial truck industry and we are proud of our collaboration with Penske."
RoadsideMASTERS offers a commercial truck emergency breakdown service membership program designed for owner/operators, motor carriers, insurance companies, brokers and individual truck owners. RoadsideMASTERS is the authorized representative of the Road America Motor Club program.
Since 1978, Road America has provided its assistance services in the United States and Canada, and currently serves over 22 million customers.
By "Move Ahead" Staff
* Certain restrictions apply. Call 1-866-309-1962 for more information.
Editor's Note: Penske Truck Leasing continues to provide its own, in-house 24/7/365 Emergency Roadside Assistance call center for its full-service truck leasing, contract fleet maintenance, and commercial and consumer truck rental customers. The decision was made to use the services of RoadsideMASTERS so Penske Truck Leasing could maintain the focus of its in-house team on its existing contract and rental customers.