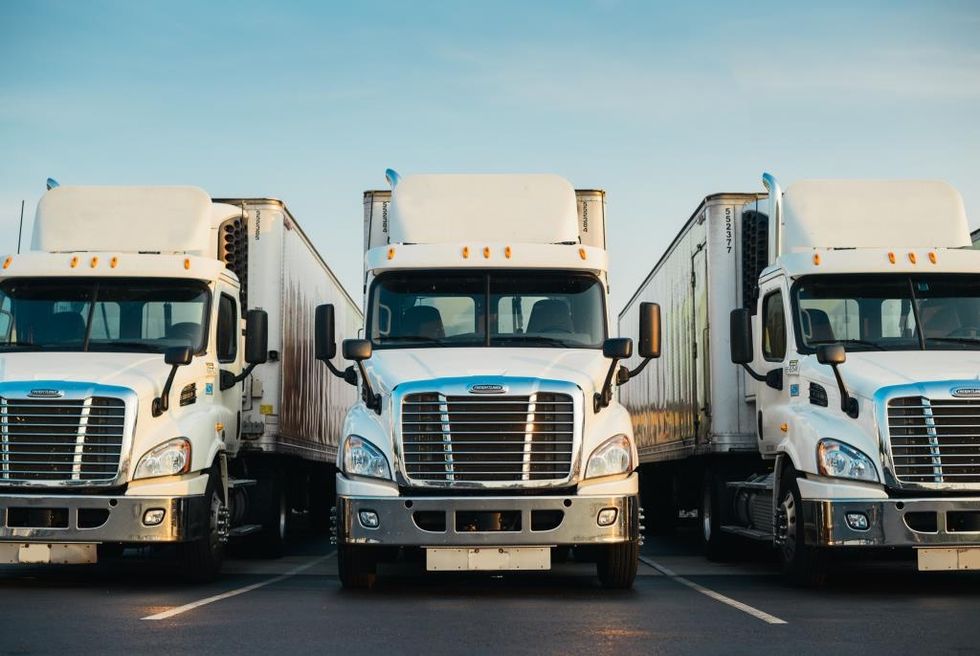 Penske Used Trucks Improves Online Shopping Experience
PenskeUsedTrucks.com has introduced new functionalities to enhance the online shopping experience for its commercial truck customers. Visitors to the site can now save vehicle searches and particular parameters following the creation of a user profile.
---
"Our customers can now peruse our inventory of over 5,700 pieces of equipment and bookmark their choices for later use," explained Bob Glenn, Penske remarketing director. "They can save the page of a particular truck, or save their search filters, like make, model and desired mileage."
Prospective buyers can view detailed information about each unit, which includes current photographs and a maintenance history report.
Penske Used Trucks is a leading seller of high-quality late-model used commercial trucks to retail, wholesale, used truck dealers and corporate truck fleet buyers. Penske sells used sleeper and day cab semi-tractors, straight trucks, flatbeds, refrigerated vans, trailers and more.
Daily used truck specials across the U.S. and Canada may be found on Twitter by following @PenskeUsedTruck or by searching www.PenskeUsedTrucks.com.
By "Move Ahead" Staff