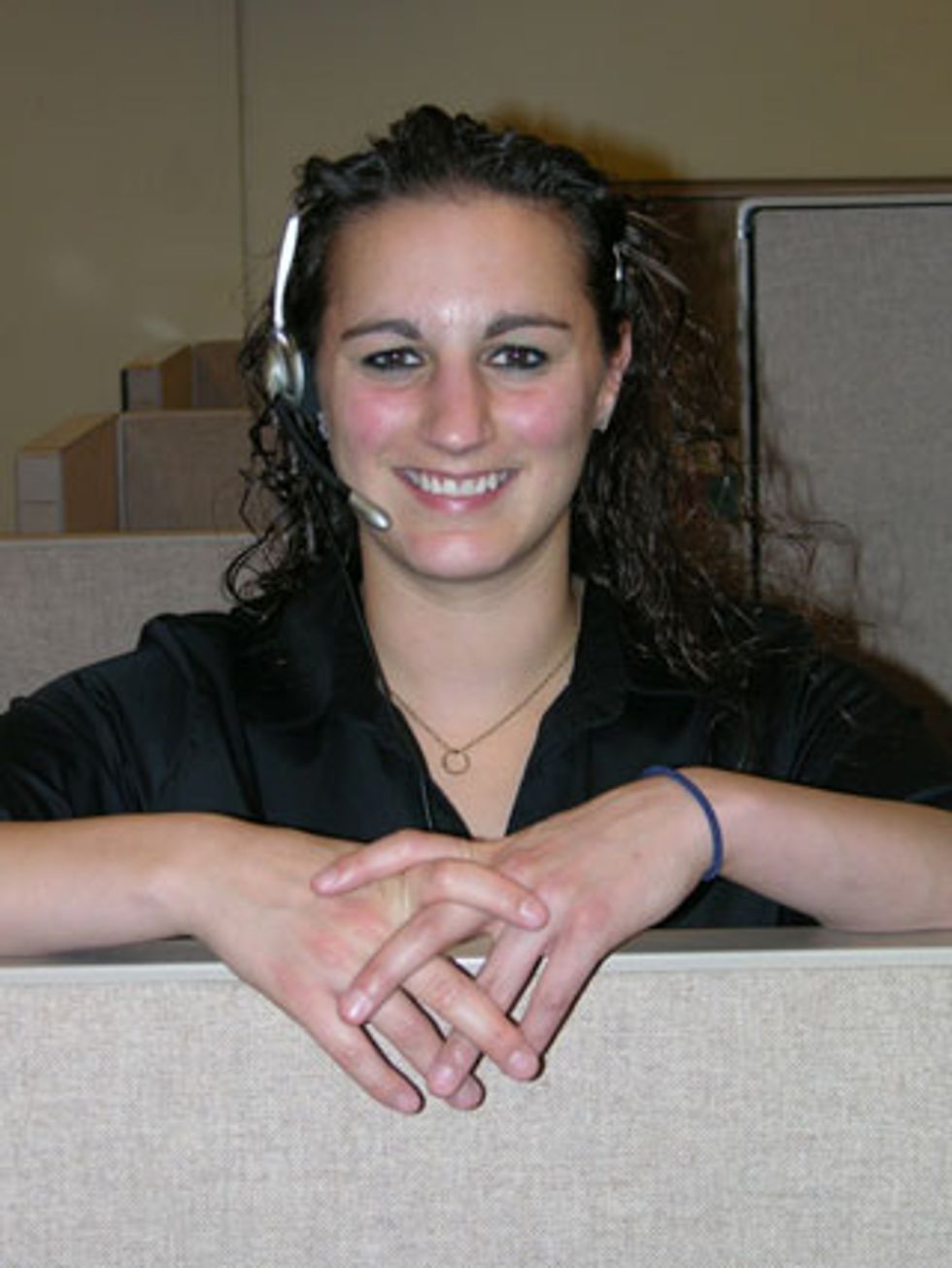 Penske Used Trucks Focused on Service Excellence
Successfully competing in the red-hotused commercial trucks market takes service, dedication and great people to make it happen. Penske Used Trucks has been gradually growing its national call center team to help meet the uptick in demand for used trucks.
---
Vicki Nitti (photo on right) makes a point of putting herself in the customer's shoes when searching for the perfect Penske used truck. "Each customer is a priority for me," stated Nitti, a sales representative. "I take the time to find the exact match. It is important to make the customer feel comfortable by consistently following up to establish relationships throughout the sales process."
She's among a dedicated group of Penske associates that support the used truck call center based at the company's Reading, Pa. headquarters.
This particular call center supports Penske Used Trucks, which is a unit of Penske Truck Leasing that routinely sells more than 20,000 used commercial trucks annually.
The vehicles they sell range from heavy-duty tractors, straight trucks, reefers, to panel vans and specialized equipment like lift-trucks or bucket-trucks.
Stephen Belz, another Penske call center sales rep, sold four low-mileage daycab trucks earlier this year to a small Midwest-based logistics company sight unseen, not uncommon for Penske.
"It was important for me to establish a relationship with the customer and to properly assess his needs, and follow up," explained Belz. The customer was so happy with his initial buy; he purchased five more trucks this past spring, and has his eye on several more vehicles for use in the Northeast corridor.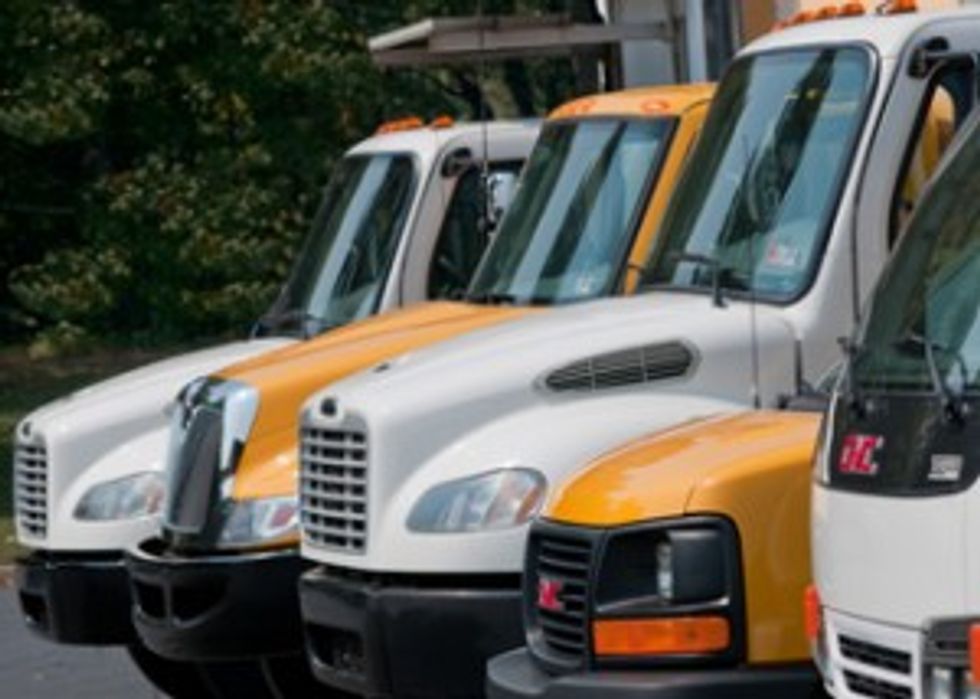 "When a customer is buying a $40,000 used tractor, they need to be confident in Penske vehicles," said sales rep Rick Francis.
Francis recently sold six, 16-foot trucks to a suburban Philadelphia bakery; a long-time truck rental customer, and a strong believer in the quality of a Penske truck. They purchased an additional six trucks in a four month span.
"We look at each transaction as an opportunity to build and maintain a long-term relationship with the customer," Belz stated.
As part of each used truck sale emanating from the call center, supervisor Cilia Torres and her team coordinate with several corporate departments, and the local district where the truck is located, to ensure that the sale runs smoothly.
"We work hard to streamline the process for the customer," Torres explained. "The customer is our No. 1 priority. It is important that we work diligently to ensure that we exceed our customer's expectations by following through with updates on truck preparedness."
To view an up-to-date inventory of high-quality trucks for sale with only one previous owner, please visit PenskeUsedTrucks.com or call 866-309-1962 for more information.
By Alen Beljin