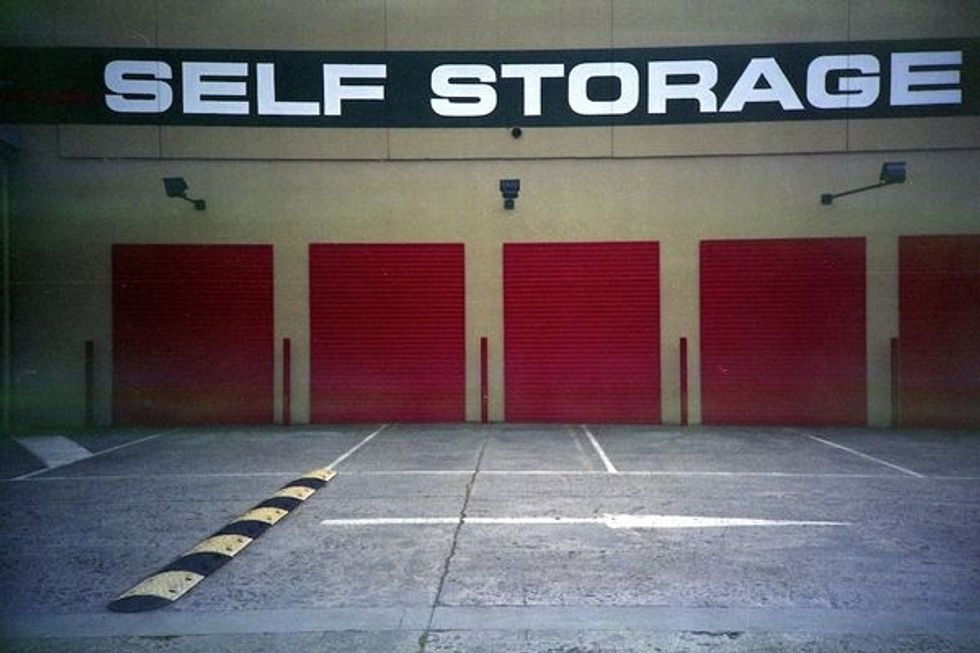 Self-Storage Made Easy
Penske Truck Rental recently teamed up with SpareFoot to help its truck rental customers find a fast and easy way to locate affordableself-storage options in one simple place online.
---
SpareFoot's expert tips can help you find the right self-storage facility and unit for your needs, and ensure your valuables stay safe, secure and well organized once you are ready to move.
1. Do your research with a trusted self-storage finder like SpareFoot.
2. Reserve a storage unit well in advance.
3. Donate or toss unneeded possessions before you store.
4. Choose the right storage unit size to avoid paying for unneeded space.
5. Know your facility— Is there 24-hour access? Is it secure? What move-in equipment is provided?
6. Place items you'll need to access quickly toward the front of your unit, and create a walkway to access items in back.
7. Know your specific unit— do you need climate-controlled storage?
8. Buy storage renter insurance at the facility, or use your homeowner policy.
9. Choose the right storage lock to secure your unit.
10. Maintain a list of your unit's inventory.
By "Move Ahead" Staff