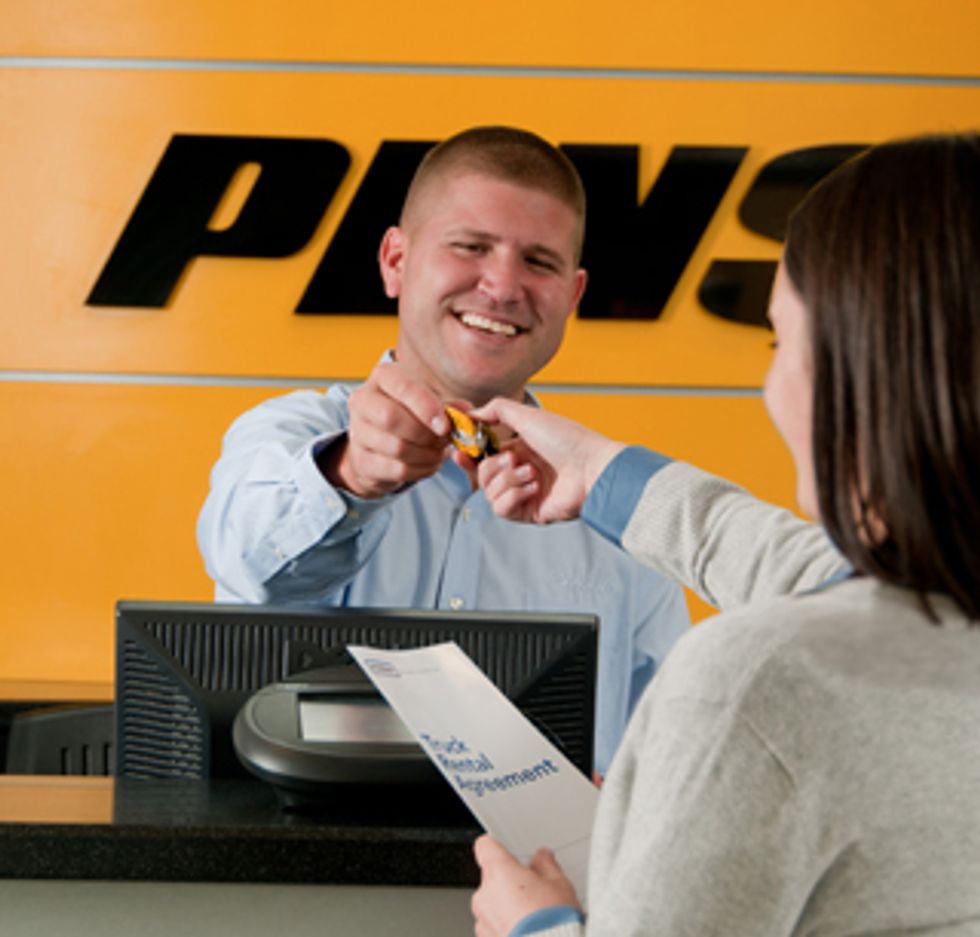 Rental Express Saves You and Your Business Time
Running your business is tough enough. I bet you can think of all the to-do's you've spent time on today, but can you think of a task that actually took less time than expected? If not, read on.
---
We understand your customers depend on you. When they need a shipment -- it just can't wait. That's why we've made the process of renting a truck faster and easier.
You can save a few minutes and get a discounted truck rental from Penske when you sign up for Rental Express. It takes one minute to complete our online truck rental form (yes, we've timed it). Once you're approved, just call ahead, sign, pick up your keys, and you or your driver is on the road.
What will you do with the extra time? Maybe grab a cup of coffee, check e-mails or comment on this blog post? Just to give you some additional incentive, new commercial Penske Truck Rental customers who enroll in Rental Express will enjoy 20 percent off their truck rentals now through Feb. 28, 2011. Tick-tock!
By Stacy Lord