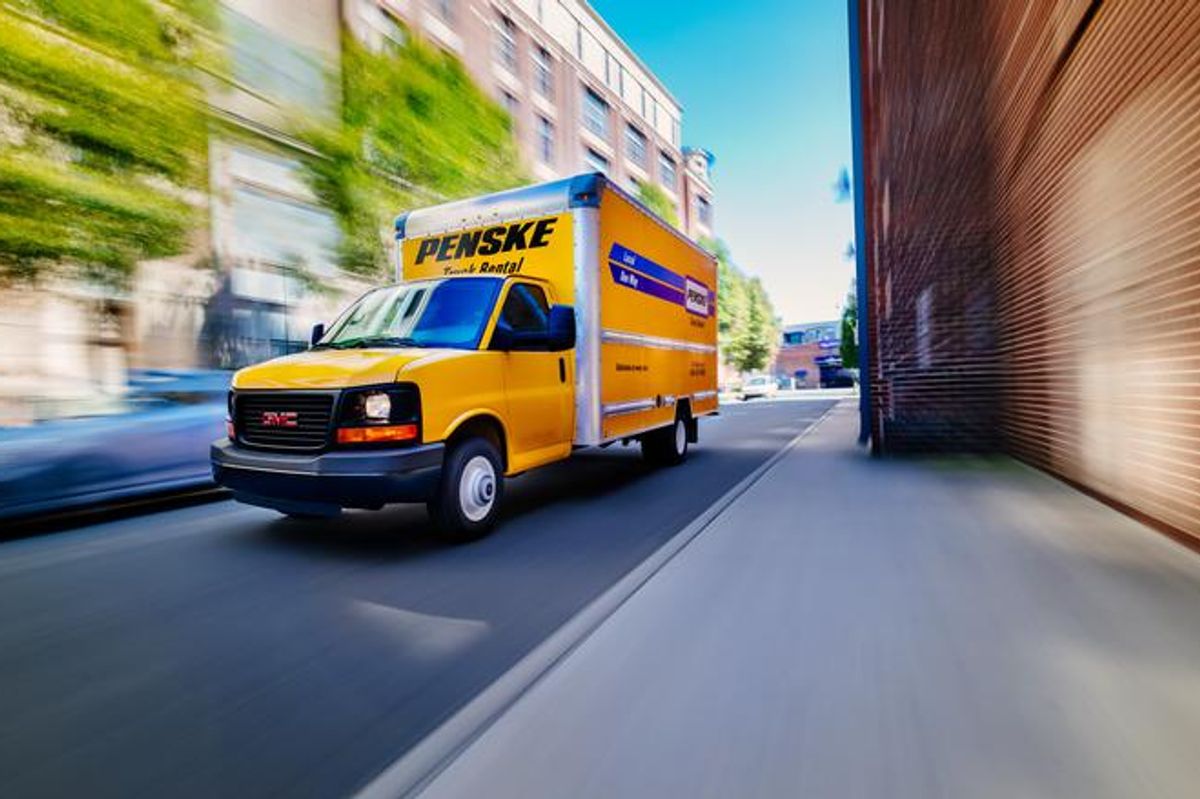 Penske Truck Rental Refreshes Consumer Fleet Ahead of Busy Moving Season
The consumer truck rental fleet for Penske Truck Rental has been busier than usual heading into its traditional peak moving season, which normally runs from Memorial Day to Labor Day. To provide the best possible rental moving experience, the company is refreshing its inventory by introducing thousands of new cargo vans, small box trucks (12-foot and 16-foot units) and large box trucks (22-foot and 26-foot models) and implementing them into markets across the United States.
---
"Our first quarter has been busier this year than in years past," explained Kevin Malloy, vice president of rental for Penske.
"We are seeing the economy trending upwards," he continued. "Consumers are on the move and those who aren't moving are making a lot of DIY home improvements. We've increased the overall fleet levels to match the demand we've experienced due to COVID migration and the ability for more people to work remotely."
Among the truck features include cruise control, power steering, anti-lock brakes and AUX and USB sound system inputs.
With among the newest fleets in the industry, Penske Truck Rental provides do-it-yourself movers with clean, well-maintained, and reliable trucks as well as towing devices, moving equipment, boxes, packing supplies and accessories.
Moving soon? Be sure to use code SPRING21 to save on one-way truck rental reservations made with Penske by April 30 for any pickup date. Visit pensketruckrental.com or call 1-800-GO-PENSKE for more details.
By "Move Ahead" Staff