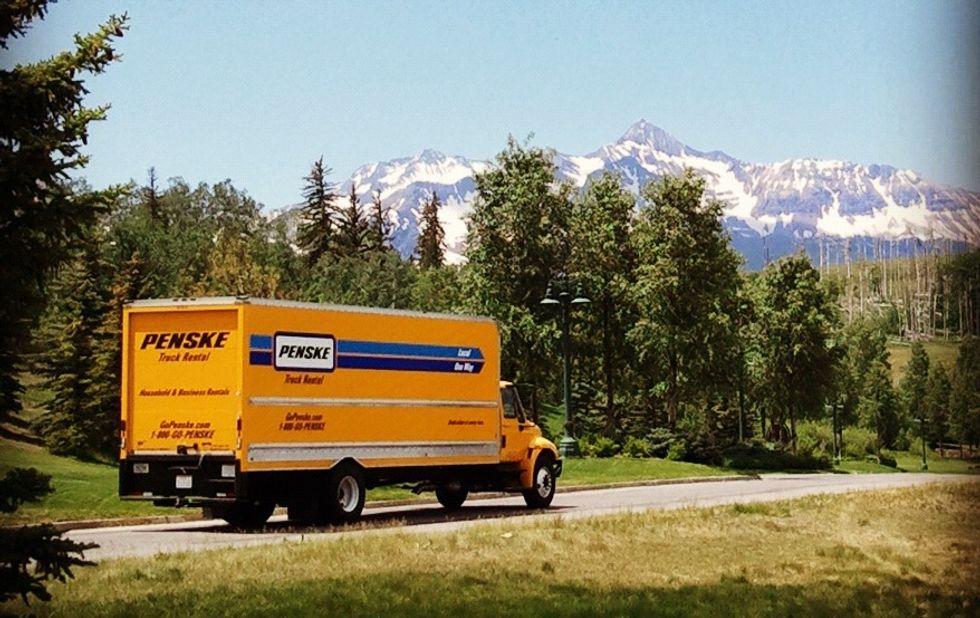 Penske Truck Rental Ready Following Hurricane Sandy
Penske's call centers for consumer and commercial truck rental reservations are fully operational following Hurricane Sandy. However, please note some local offices and truck rental agents may experience delays, closures or road restrictions due to the recent storm.If you have questions about your truck rental please call:
---
* Consumer Truck Rental Reservations: 1-888-996-5415
* Commercial Truck Rental Reservations: 1-800-736-7531
In addition, our 24/7 Roadside Assistance center remains fully operational for any over-the road issues. Call 1-800-526-0798 for Roadside Assistance.
By "Move Ahead" Staff