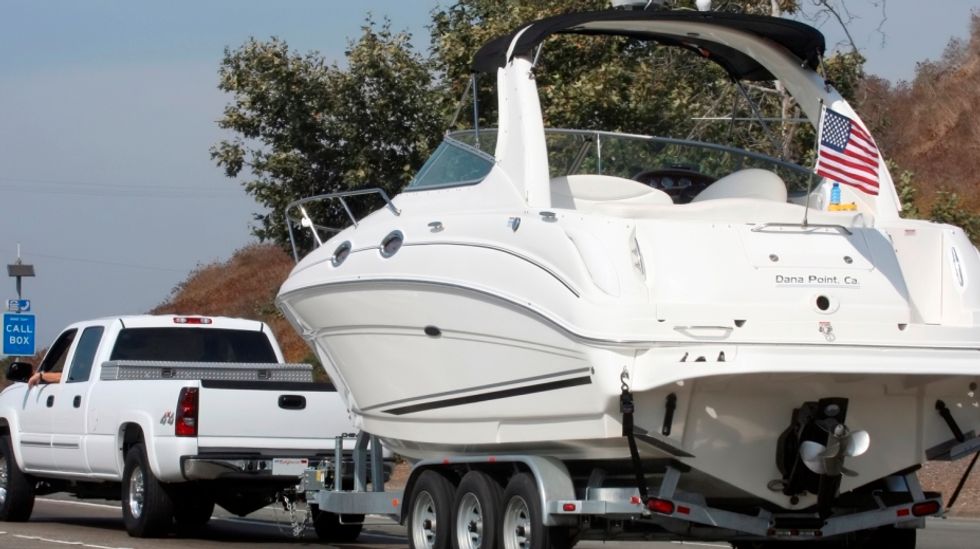 Penske Truck Rental and uShip Team Up for Specialized Shipments
Penske Truck Rental is now working withuShip to provide do-it-yourself movers with a strong network to affordably ship items such as large cars, boats, motorcycles and other types of special care freight. Penske customers can save up to 50 percent via PenskeTruckRental.com.
---
"Our customers require this type of service to transport hard-to-ship items to their new homes," said Don Mikes, Penske senior vice president of rental.
uShip offers an easy, affordable online solution to moving these items by connecting movers with a network of over 300,000 customer-rated, expert carriers and brokers.
"Our lives - and possessions - don't always fit in one truck, no matter what size you order," said Phil Strohl, uShip vice president of business development. "That's where uShip can help by connecting Penske customers with price quotes from specialty carriers in the uShip network."
By "Move Ahead" Staff