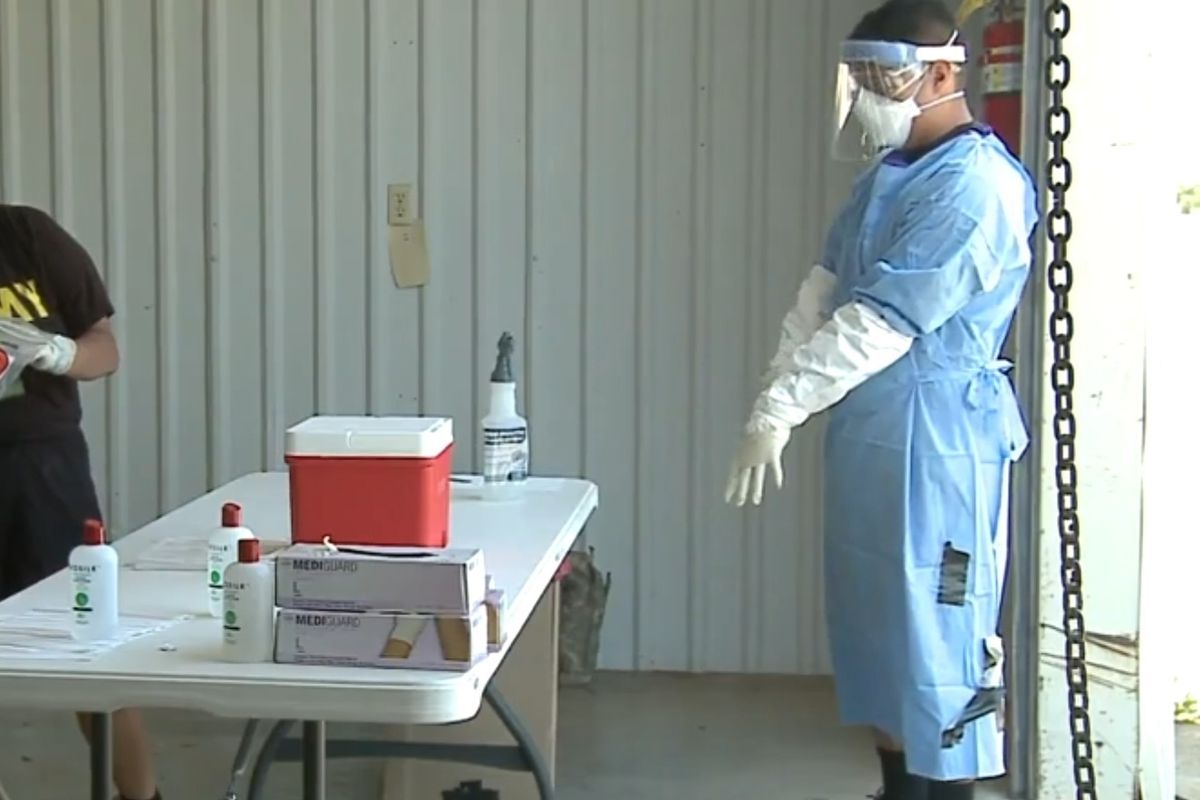 Penske Associate Hector Reyna Rents Trucks and Serves in Army National Guard
Hector Reyna is giving back to his community as a member of the Texas Army National Guard. A part-time rental representative in Penske Truck Leasing's Dallas North district, Reyna has served Lone Star State residents on the front lines for four years, where he currently grapples with the COVID-19 pandemic. He also assisted in recovery operations in the aftermath of 2017's Hurricane Harvey.
---
In a letter to Torie Robinson, the company's local district rental manager, Tracy Norris, major general, Texas Army National Guard, adjutant general, wrote of Reyna that his "efforts as part of our Medical Testing Units at various locations in Texas during the COVID-19 response have been critical to the state's health and safety."
Robinson said of Reyna, who has been with the company for one year: "Hector is a great associate to have in our organization. He brings a whatever-it-takes drive to ensure that our customers are taken care of. Hector is a calm, observant and kind individual."
Reyna, the only member of his family to serve in the military, is pursuing a bachelor's degree. "I enjoy the feeling of helping when something bad has happened," he explained. A certified emergency medical technician, his work as a service member in the National Guard has been medical-focused.
As part of the state's COVID-19 testing efforts, Reyna and his unit have helped the state health department protect and transport testing samples to laboratories, as pictured above. Post-Hurricane Harvey, he worked in free healthcare clinics in the southern part of Texas.
When explaining why he gravitated towards the military and the medical component of it, Reyna stated: "I love getting calls to help. When I was younger, I joined because I didn't have any direction. Enrolling was life changing for me, in a way that I did not get from going to school or by hanging out with my friends. I did it to better myself."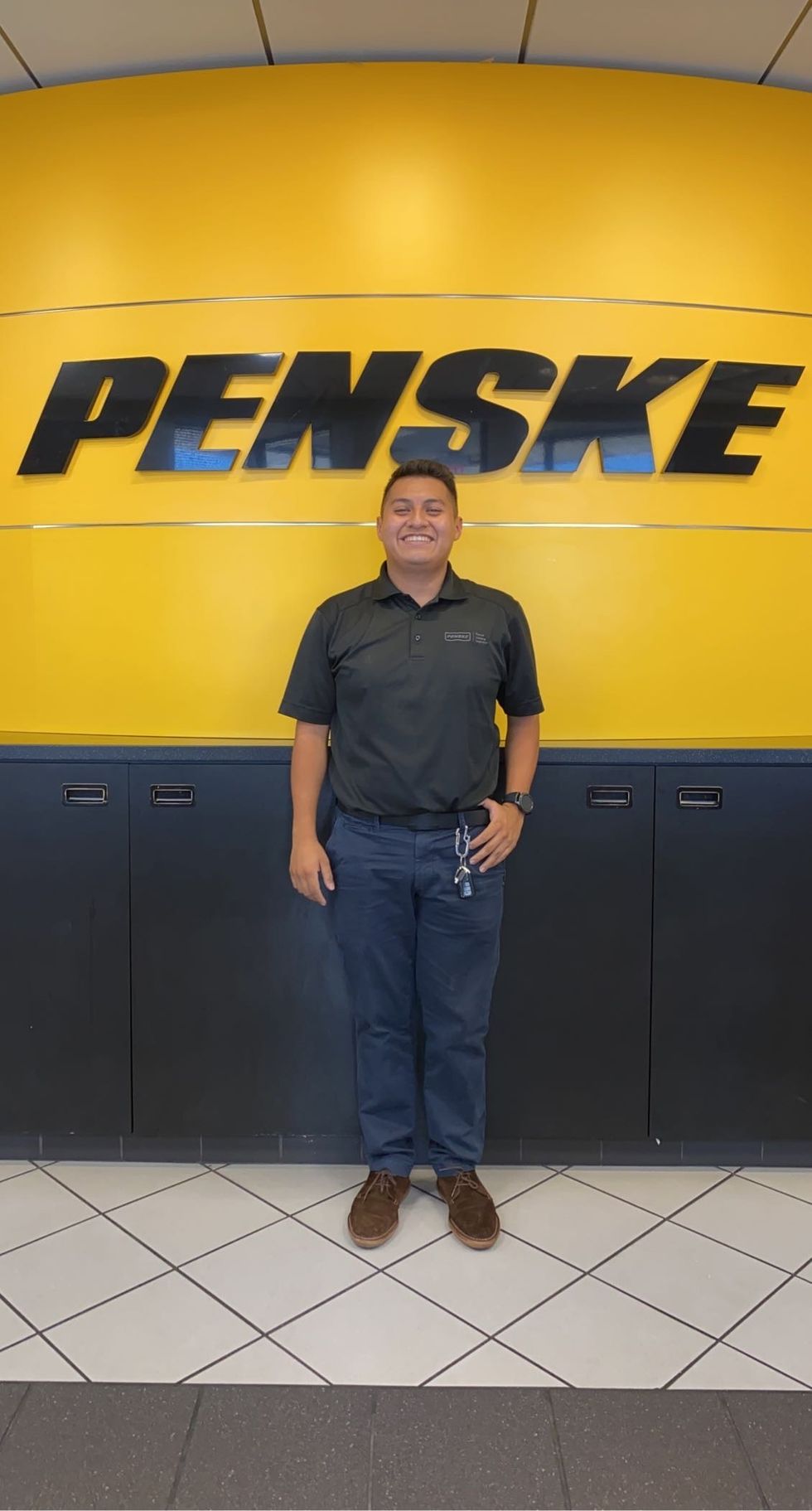 Hector Reyna is a Penske Truck Leasing rental representative in the Dallas area. He is also a member of the Texas Army National Guard.
This is Reyna's first corporate job. He has worked at small companies as a lumber sales rep, in data entry and in leatherwork and has dabbled in real estate.

"Working on the counter has been fun," he said. "I am always on the move because a truck always needs to get somewhere."
The letter to Robinson closes out by noting of Reyna, "You should be proud to have this caliber of individual as part of your team."
By Alen Beljin