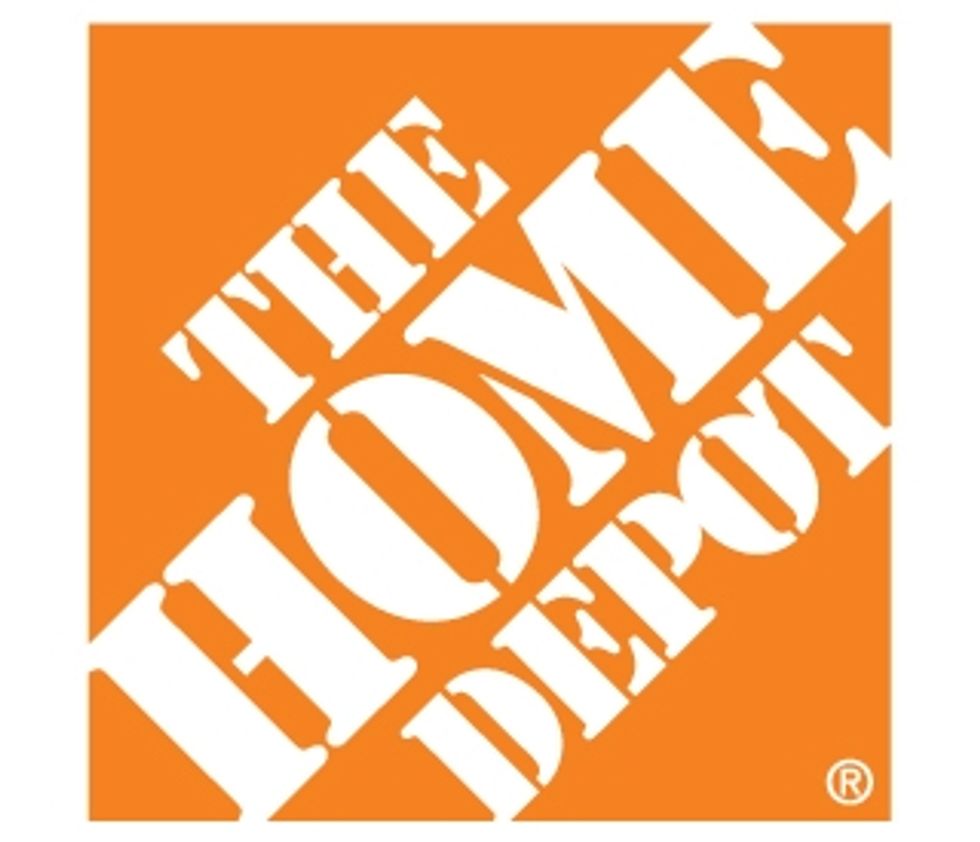 Penske and The Home Depot Make DIY Moving Easier
As do-it-yourselfers know, it's the busy time of year for moving and sprucing up. To save you time and money, Penske Truck Rental and The Home Depot areteaming up to help you move out hassles and move in convenience.
---
Now you can rent Penske trucks directly from select Home Depot stores. To find a participating Home Depot location near you, simply use Penske's rental location finder and look for the bright orange icon.
And, we're adding more Home Depot locations to Penske Truck Rental's network across the country all the time.
The Home Depot Has Everything You'll Need.
At The Home Depot, everything you need for moving and more is under one roof. The Home Depot has you covered from beginning to end.
If it's pre-move, they provide knowledgeable DIY advice, tools, building materials, and cleaning products to spruce up your home for sale. If it's post-move, they've got everything from new appliances to area rugs, enabling you to put the finishing touches on your new place. Paint it. Clean it. Box it up. It's all right there.
Be sure to visit http://www.homedepot.com/moving for more information. More Saving. More Doing. That's the power of The Home Depot.
By Randy Ryerson