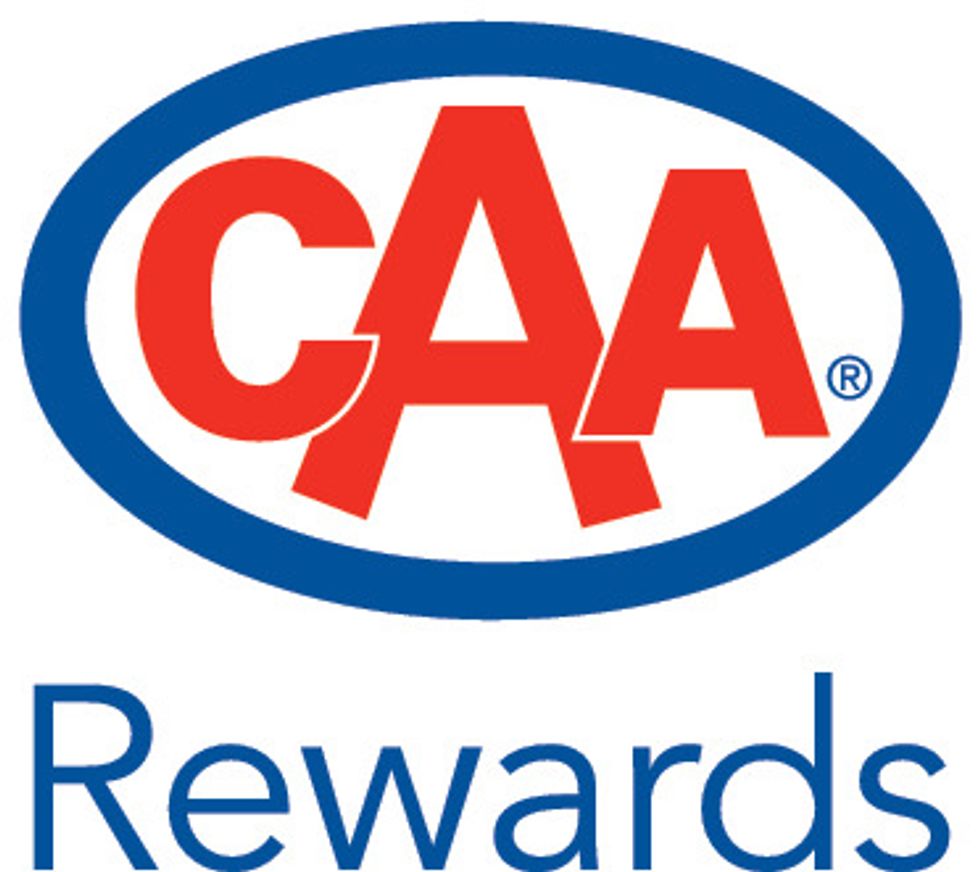 Penske and CAA Offer New Benefits
Penske Truck Rental and The Canadian Automobile Association (CAA) have expanded their collaboration to make moving easier and more affordable, with new benefits designed exclusively for CAA members.
---
As part of the new program, CAA's members can now earn 5 percent in CAA dollars in addition to the CAA discount of 12 percent off all local consumer truck rentals. CAA members can use their CAA dollars for a variety of products and services available at local CAA travel stores.
"We value our long-standing relationship with CAA and we're very pleased to offer these new incentives," said Don Mikes, Penske senior vice president of rental. "In the competitive do-it-yourself moving industry we want CAA members to think of Penske as the best option."
"Moving can be stressful, and that's why CAA works with reputable organizations that offer superior value to our members," said Jeff Walker, chief strategy officer, CAA National.
By "Move Ahead" Staff