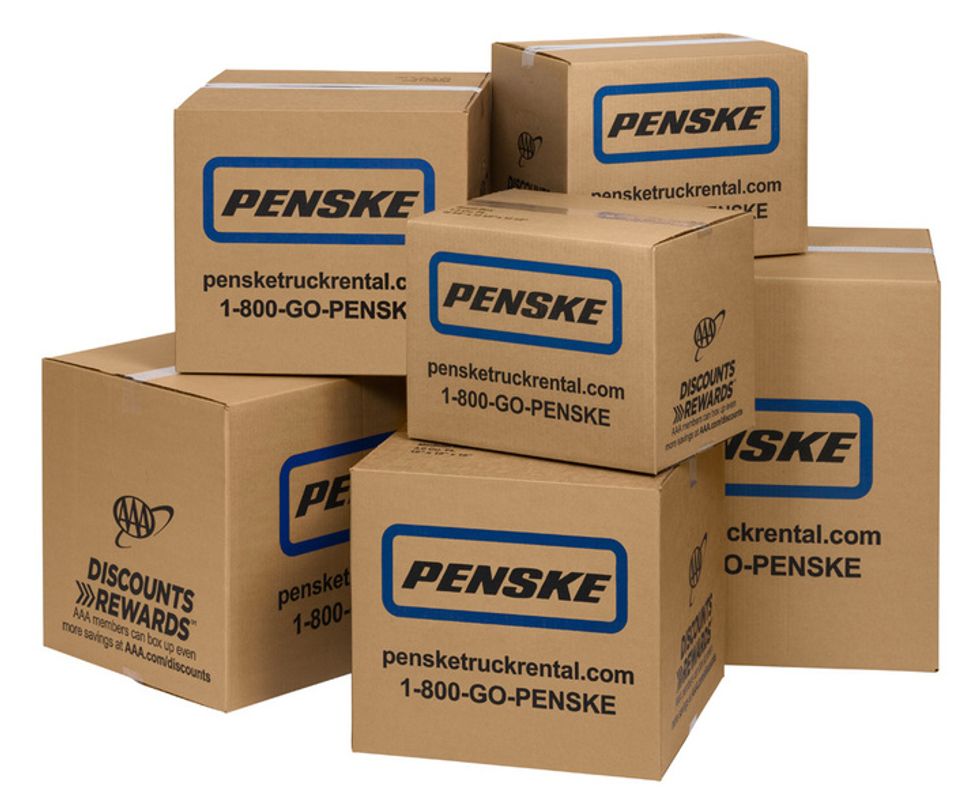 Packing Up the Right Way with Penske Truck Rental
Determining the quantity and sizes of boxes you need for your move can be challenging, butPenske Truck Rental works with companies like Supply Side USA to help take much of the guesswork out of the packing process.
---
To make packing easier, Supply Side USA offers customers various moving kits. For example, customers can purchase a kitchen moving kit that will include boxes to move glassware and appliances, as well as individual boxes and packing paper to keep fragile pieces safe.
Other moving kits include those designed for apartment/college moves and moves in a 12 ft., 16 ft., 22 ft. or 26 ft. Penske rental truck. Each kit includes a variety of boxes, clear packing tape with dispenser, bubble wrap or packing paper, and a marker. Larger kits contain additional supplies.
When packing, Tim Spicer of Supply Side USA recommends customers choose the size of their boxes appropriately. Many customers tend to use only large boxes and put as many of their belongings inside as possible. According to Spicer, this can be a mistake.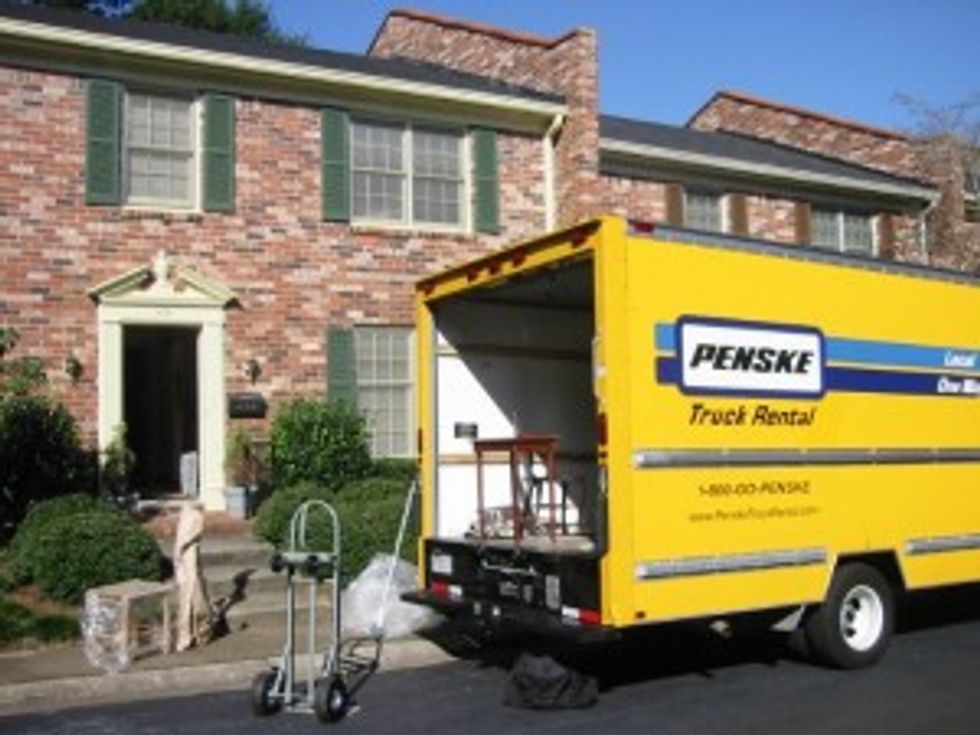 "Do not underestimate the importance of small moving boxes," Spicer explained. "Consumers often make the mistake of packing large quantities of heavy items, such as books, paperwork and tools, in large boxes. When they finish filling the box, they soon realize it is almost impossible to lift."
Spicer does recommend larger boxes but for packing specific items. While larger boxes might not be ideal for heavy items, they are perfect for lighter items that take up more space.
"Smart movers will utilize many small boxes for heavier items and reserve the large boxes for lightweight items such as pillows, towels and linens," Spicer said.
By Tony Kozuch