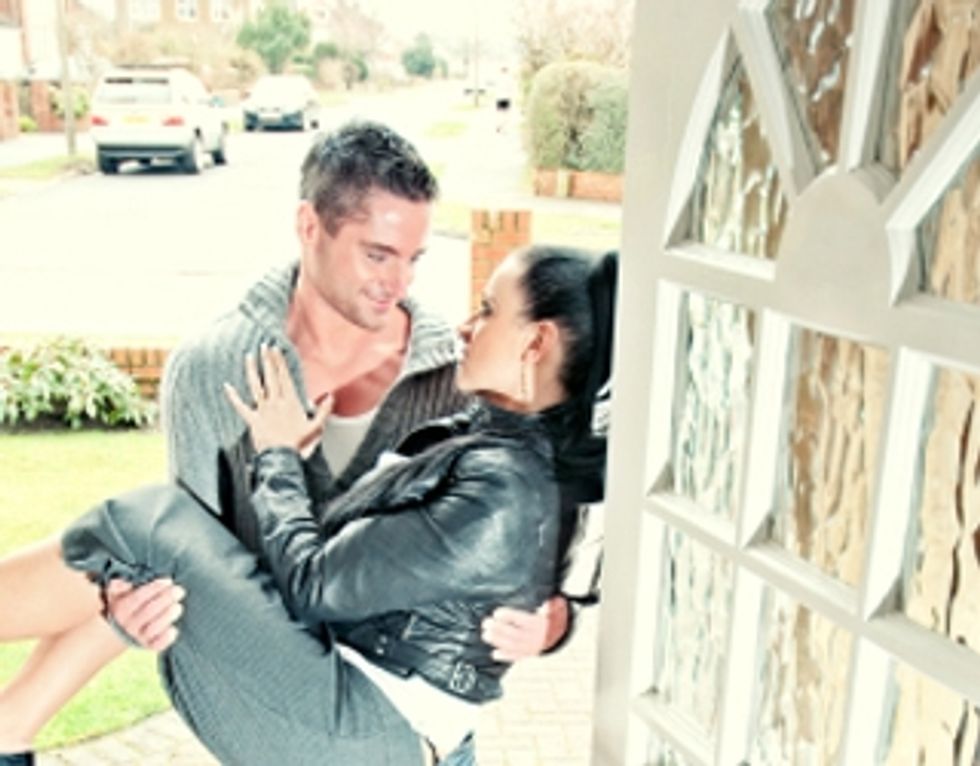 Newlyweds: Tips for Moving Into Your First Home
Congratulations on your marriage. Now that you and your new spouse are starting to act on the plans you've made for your life together, it just might be time to take that big step in moving into your first real home.
---
It's a big task, joining together two households and finding the perfect location with great schools, affordable taxes and good neighbors. But once you've signed on the dotted line for the home where you will begin your life as a couple – and maybe also raise your family when the time arrives – you're ready to plan your big move, and Penske Truck Rental is here to help.
Many newlyweds face the chore of merging furniture, kitchen equipment and closet space from two households. To start your moving process off on the right foot, consider eliminating duplicate items and having a garage sale, or donating items, before beginning the packing process. It's a great chance to upgrade household furnishings – especially if you received something new as a wedding gift.
Then determine what size of moving truck you'll need. A good rule is to plan for 150 cubic feet of space for every fully furnished room. Many young couples moving from a small apartment or condo into a larger first home will find a 12- or 16-foot Penske rental truck more than adequate.
Plan to reserve your truck at least two weeks in advance. Penske Truck Rental offers rental discounts for AAA and CAA members to help young couples with savings. There are also discounts for military personnel.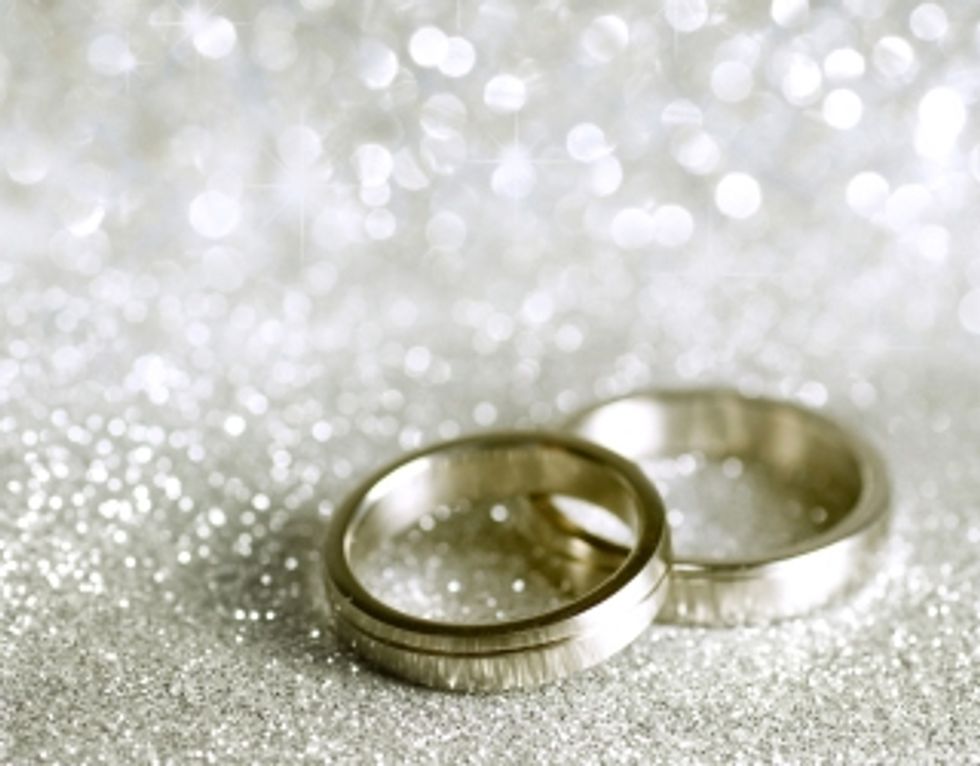 For help in making moving day go smoothly, use these tips from Penske. They've been in the do-it-yourself moving business for more than 40 years:
Start early and group items together – Get good, sturdy boxes of various sizes, and then fill them with items of a similar content. Some traditional ways to group items are by item type (i.e. photo frames) or by contents of a room. Label each box with the room name, and the contents. Make sure you have plenty of packing bubbles or towels and cloths on hand to keep breakable items from being damaged in the move.
Still unpacking your wedding gifts? – If space isn't a concern, keep those wedding gifts in their original boxes, because the store packaging will help protect the items. But if space is tight in the rental truck, throw away the store packaging and carefully repack in your moving boxes – with plenty of padding to protect your new gifts.
Save your muscles – Ask friends to help you with carrying boxes. If something is heavy, enlist some help to prevent injury or strain on your muscles.
Loading the truck – Load the largest items (i.e. bed, couch, dresser) into the truck first to ensure they will fit, and then start loading the heaviest boxes on the bottom and lighter boxes on top. Having each box labeled with contents will help prevent you and your friends from packing heavy books on top of your new fine china wedding gifts. Penske features an online Truck Wizard application to assist.
When you cross the threshold of your new home the first time as a married couple you'll be surrounded by the excitement and energy of so many adventures to come in your future. Carefully unpack your moving truck, cherishing the memories of your personal belongings as you meld them to fit into your new home and life with your new spouse.
By "Move Ahead" Staff