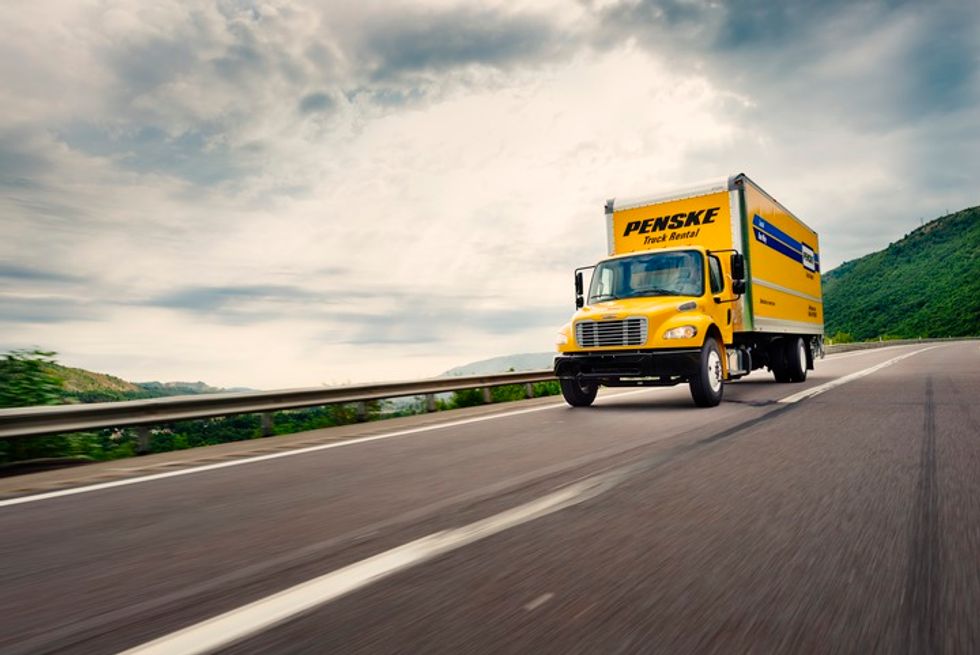 Moving Cross-Country? Park and Enjoy the Parks
A cross-country move in your Penske truck is an opportunity to have an impromptu road trip.
---
On a road trip it's customary to pull off a random exit and explore places you've never seen. The open road breeds a sense of freedom – and the aroma of fresh coffee and powdered donuts straight from the gas station.
A move across this country is a new beginning. It's leaving your old home behind and embarking on a quest to your new destination. Don't make excuses as to why you shouldn't stop and admire some of the natural beauty this country has to offer. Make some stops and see historical landmarks, museums and national parks.
Here are some of our top picks for national parks you absolutely must see during your cross-country move: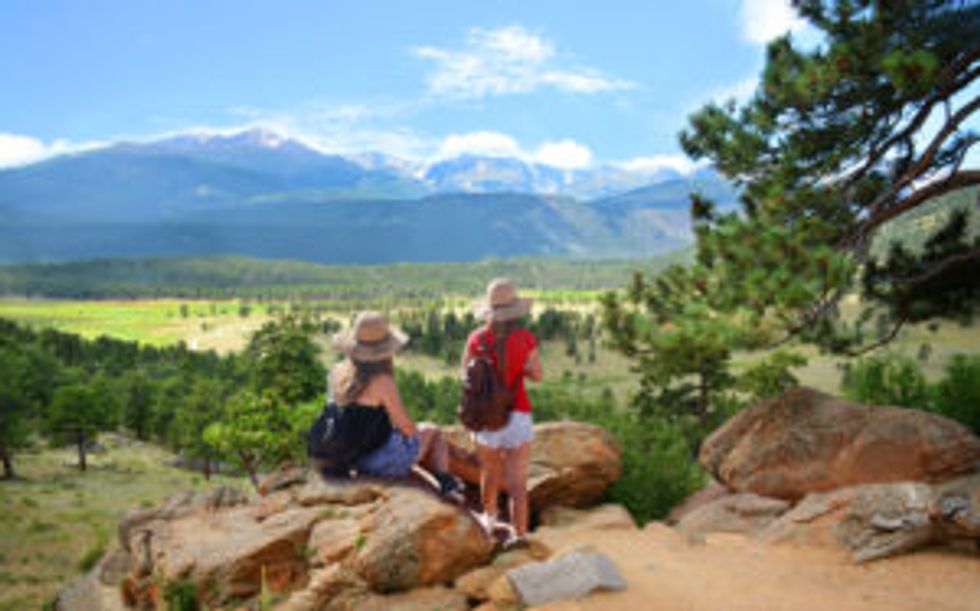 Rocky Mountain National Park, Colorado
Alpine tundra, wandering elk, tranquil lakes and forested valleys beneath the Continental Divide. Nicknamed "the roof of the world," Rocky Mountain has some of the highest mountains in the continental United States, with 72 peaks higher than 12,000 feet.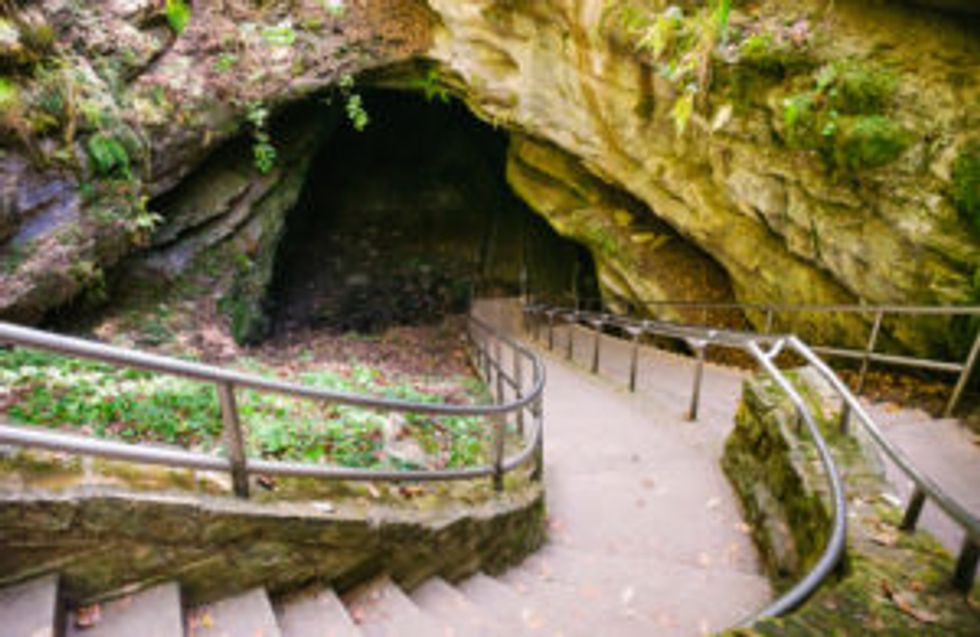 Mammoth Cave National Park, Kentucky
Take a breathtaking tour through the miles of sandstone-lined caves. Mammoth is home to the longest cave system in the world. The park also offers surface hikes, horseback riding and canoeing on the Green River.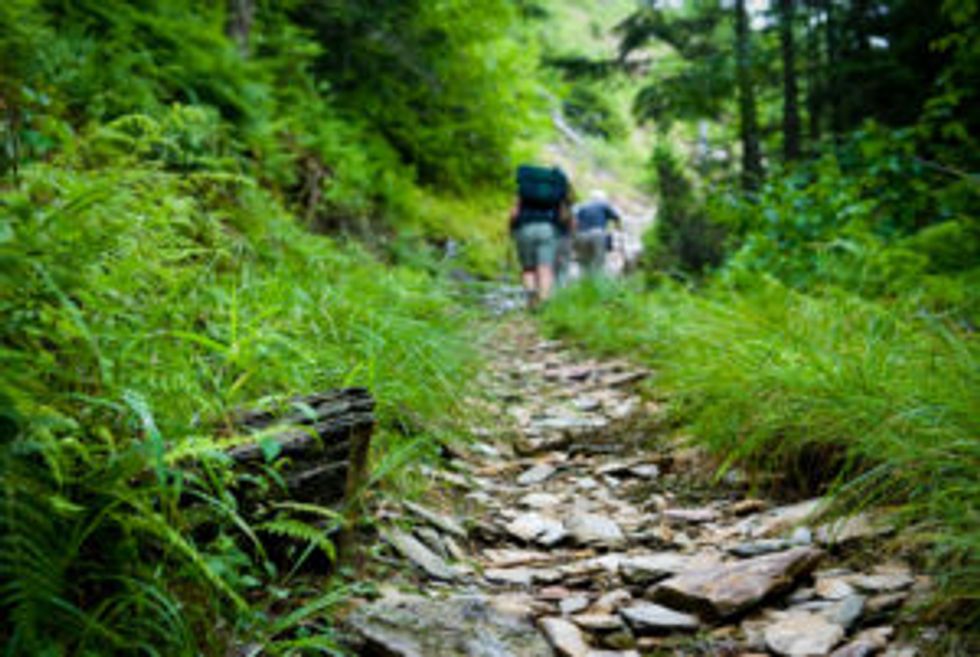 Smoky Mountains, North Carolina
Black bears, wildflowers and ancient mountain ranges that stretch the border between North Carolina and Tennessee. Touted as America's most visited national park, Great Smokey Mountains lets hikers enjoy year-round trails through the spruce-fir forests, lined with flowering trees and waterfalls. Please do not feed the bears!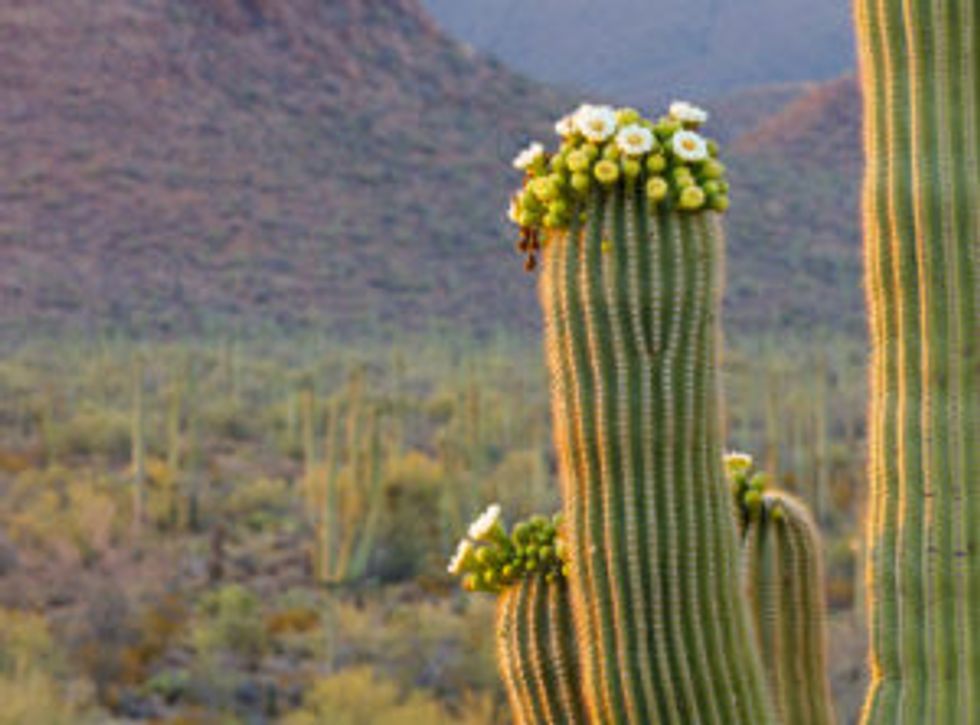 Saguaro Cactus Flowers, Saguaro, Arizona
The saguaro cactus is widely regarded as the universal symbol of the American West. See these majestic cacti on full display under the desert sunset at Saguaro National Park. The saguaros bloom in late May through June. Perfect! Just in time for summer moving season.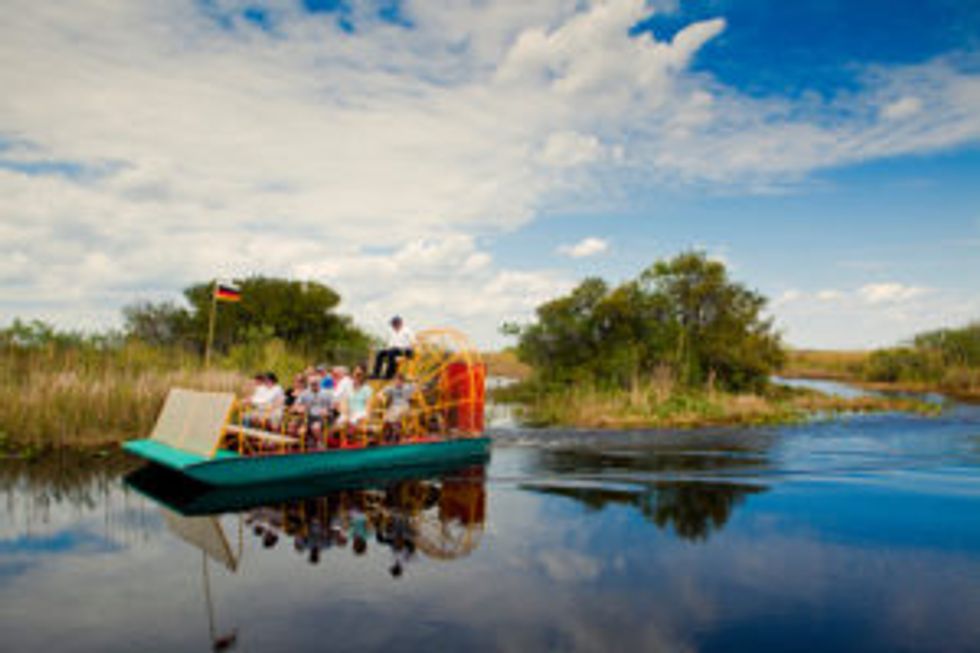 Everglades, Florida
The Everglades cover a massive 1.5 million acres of Florida wetland. There are three separate entrances to this national park across south Florida. Visitors can boat across the Florida Bay or bike through Shark Valley. The Everglades landscape protects habitats for numerous endangered species like the Florida panther and American crocodile.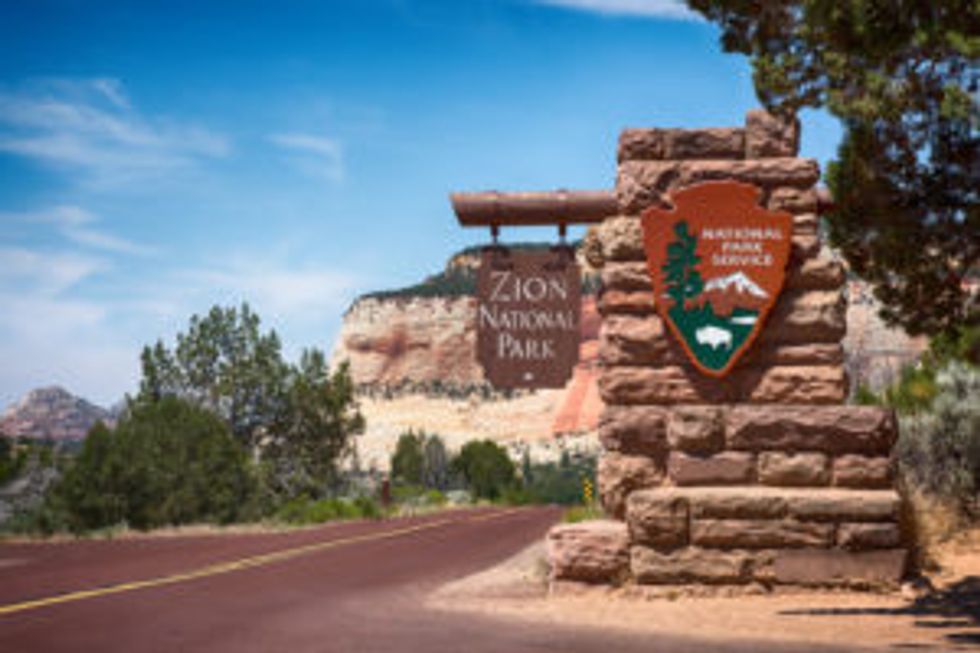 Zion National Park, Utah
Zion spans 124,000 acres of desert and colorful sandstone canyons. Visitors can take advantage of camping, rock climbing, river trips and birding. Zion is also home to 207 species of birds. Don't forget those binoculars.
Remember that the drive is just part of the journey. Park the truck every now and then, and enjoy the view wherever you are.
To quote the great Ferris Bueller, "Life moves pretty fast. If you don't stop and look around once in a while, you could miss it."
Happy Moving!
Have suggestions for fun stops on your cross-country move? Share them in the comments.
By Paul Rosa IV