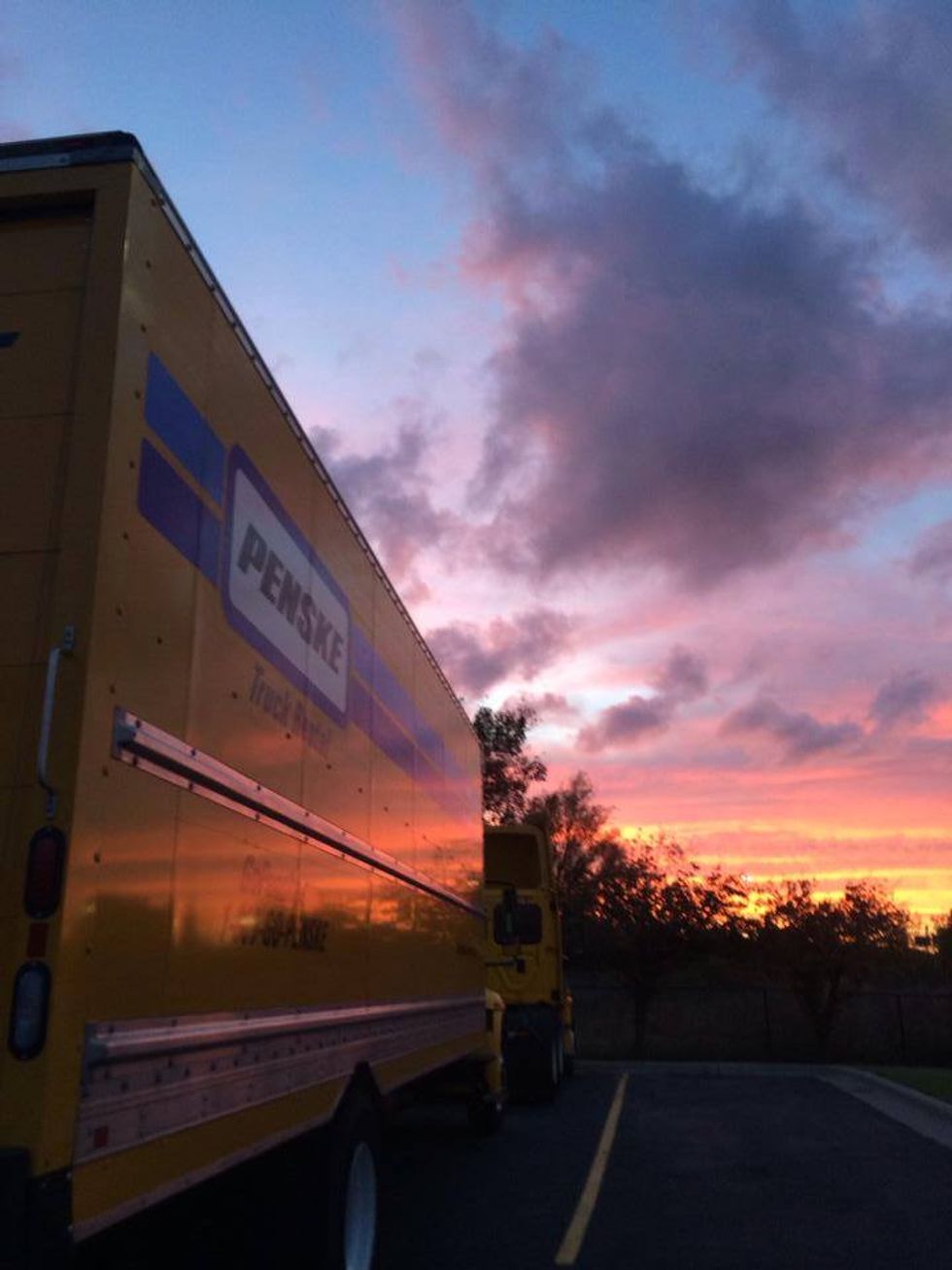 Kandela Teams with Penske Truck Rental to Make Moving Easier
Okay. You're moving. Don't freak out. Penske Truck Rental has a new moving relationship to help make your next move a whole lot less stressful. Kandela Concierge provides a true concierge experience when you are moving into a new residence by coordinating all the details of your home services including: cable TV, internet, phone service, home security, and much more.
---
By working with home service providers from a broad range of categories Kandela offers Penske Truck Rental's customers a single point of contact, who will educate them on the best home services available, discuss pricing and service options, activate services, schedule installation times, and help in every way possible to bring their new home to life.
The best part is the service is free to Penske Truck Rental customers. And, the pricing for all the home services will be the same as if they call the service providers directly. Instead of spending hours researching packages and waiting on hold with service providers, Penske Truck Rental customers can now speak to a friendly, knowledgeable Kandela Concierge. They set up your home in minutes and make your next moving experience a much more pleasant one.
Once you make your truck rental reservation on www.PenskeTruckRental.com you'll be introduced to the wide range of free services available to Penske Truck Rental customers through Kandela Concierge.
"Move Ahead Staff"